'Power Book II: Ghost' Season 2 Is Deep Into Production, Showrunner Confirms
Since entering production earlier in 2021, 'Power Book II: Ghost' Season 2 has already completed several episodes, creator and showrunner Courtney Kemp said in a Q&A session. Read her comments in full, here.
If you're like us, you're ready for the next season of Power Book II: Ghost. The show first premiered in the summer of 2020, picking up after the Power series finale as Tariq St. Patrick tries to navigate life without his father. The season 1 finale featured a bombshell moment that saw the Stansfield College student murder his professor for meddling in his personal life, leaving fans anxious for the next season.
Showrunner Courtney Kemp offered an update on the status of Power Book II: Ghost Season 2 in May, saying the show is about halfway through filming.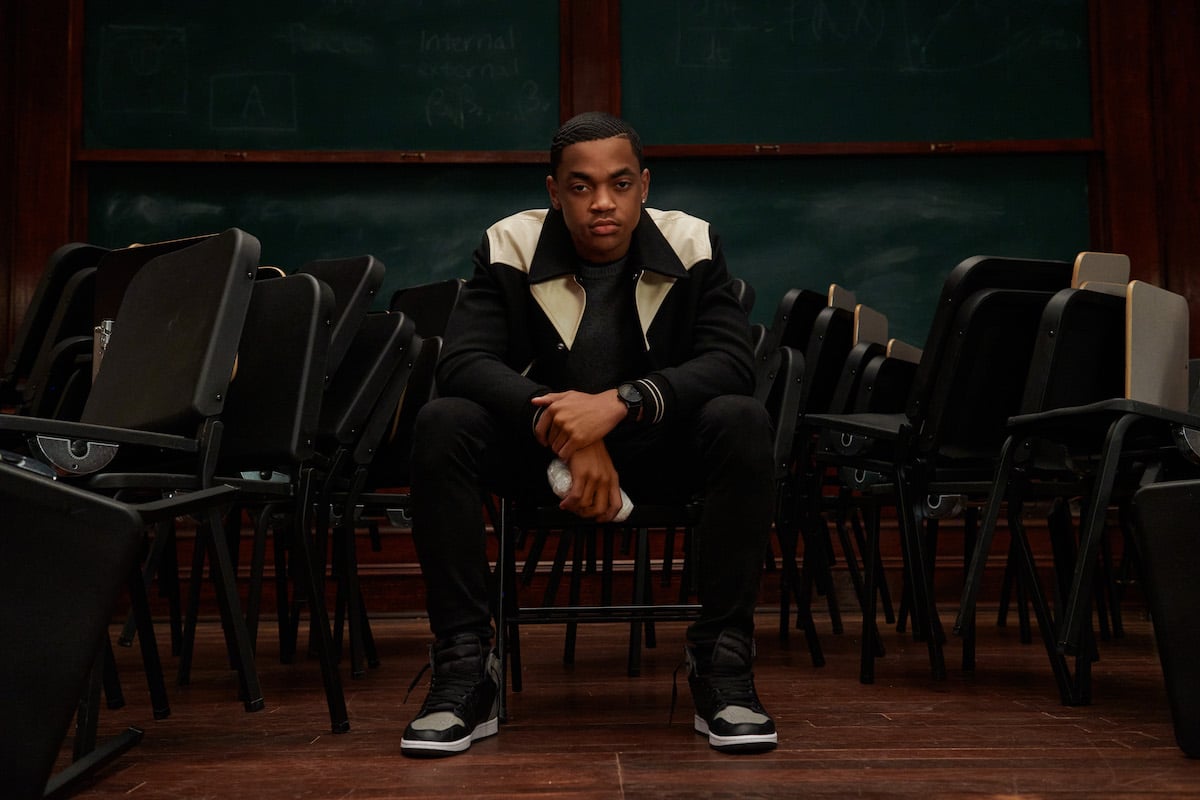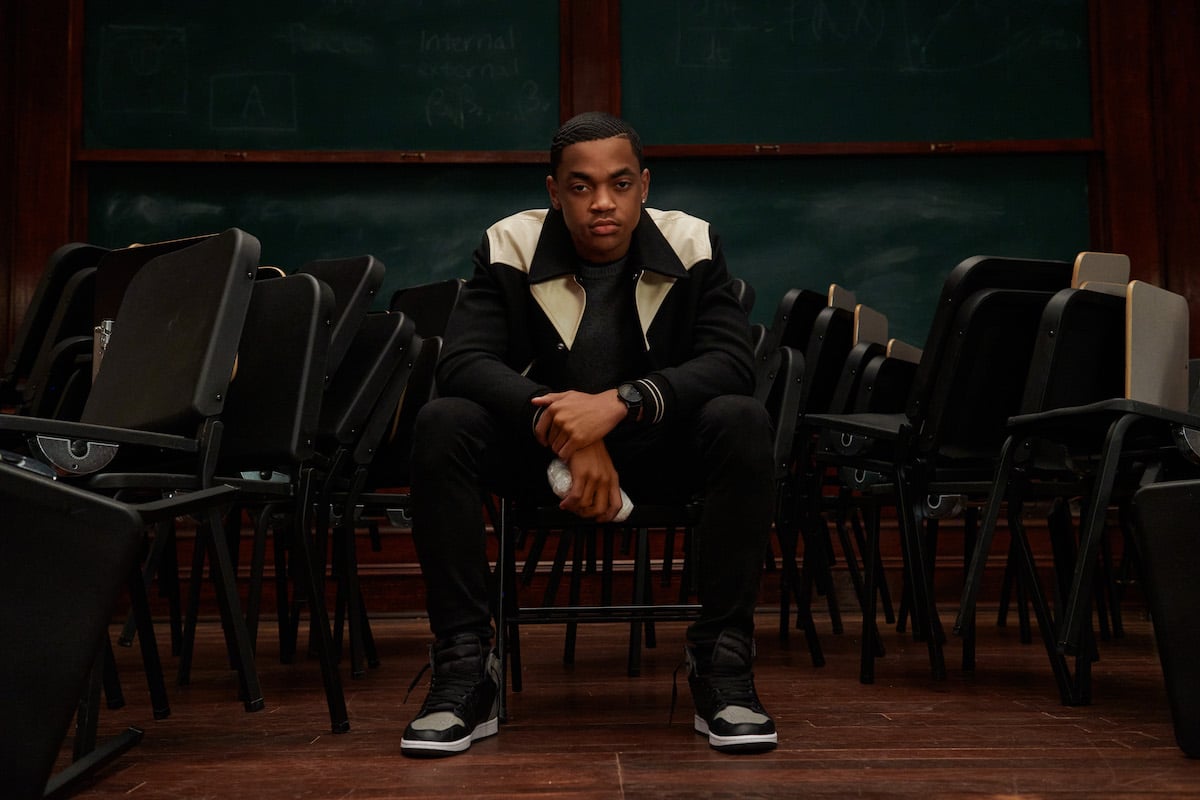 Things will get 'more complicated' for Tariq in season 2 of 'Power Book II: Ghost'
At the end of the first season, Tariq appeared to stage the perfect cover-up for the murder of Professor Jabari Reynolds (Justin McManus) — but maybe not. As McManus previously said, there's at least one piece of evidence that could trace back to Tariq. "Season two, I can't say nothing, but I will say this: Whoever finds Jabari's computer is going to have a lot of information," he said in a past Instagram Live.
Kemp also mentioned to Entertainment Weekly that Jabari's murder will generate a "big response" at Stansfield.
"Where we had begun an encroachment of [Tariq's] drug life into his school life with the incidents that took place in episode 8 with the attempt on his life and the body in the pool, now his whole drug life is crashed into his campus life in a real way," she continued. "And Tariq definitely feels like he's walking around as a ticking time bomb. His relationships are going to get more complicated, and while that's all happening he's still got a love life."
Courtney Kemp has an update about 'Power Book II: Ghost' Season 2
Amid production on season 2, Kemp took to Instagram Live for a Q&A session, in which she took several questions about the show. Around the 0:50 mark, she mentioned the cast of Power Book II: Ghost has shot five out of 10 episodes for the second season, but she couldn't say when it'll premiere. "I'm not allowed to say when Ghost is coming back on," she added.
The stream comes as the team prepares to release the third Power spinoff, Power Book III: Raising Kanan. Starring Mekai Curtis from Girl Meets World, that series goes back in time to show the early life and rise of Kanan Stark.
"It's a very different show in terms of pacing and feel," Kemp previously told Deadline of the vibe of the show. "It does feel like Power, you definitely feel the Power of that in that show, the capital P Power, but it also has its own small p power in the story that it's telling and in its time and you want to make sure that the audience feels that as well."
If you're planning on tuning in, Power Book III: Raising Kanan will be available in July.