'Power Book II: Ghost' Season 2 Is Over 'Halfway' Done, Michael Rainey Jr. Confirms
Fans of 'Power Book II: Ghost' are ready for the next season. Luckily, according to Michael Rainey Jr., filming is more than 'halfway' finished, which means it shouldn't be too much longer until the show returns to Starz.
Since Power Book II: Ghost went on break, fans have been eager to see what happens next. Starring Michael Rainey Jr., the Starz series focuses on Tariq St. Patrick as he begins selling drugs to support his family. The show was so successful that it got renewed just weeks after its 2020 premiere.
There's no official release date for Power Book II: Ghost Season 2 just yet, but Rainey says the show is over "halfway" done filming, which means it shouldn't be too much longer until it returns.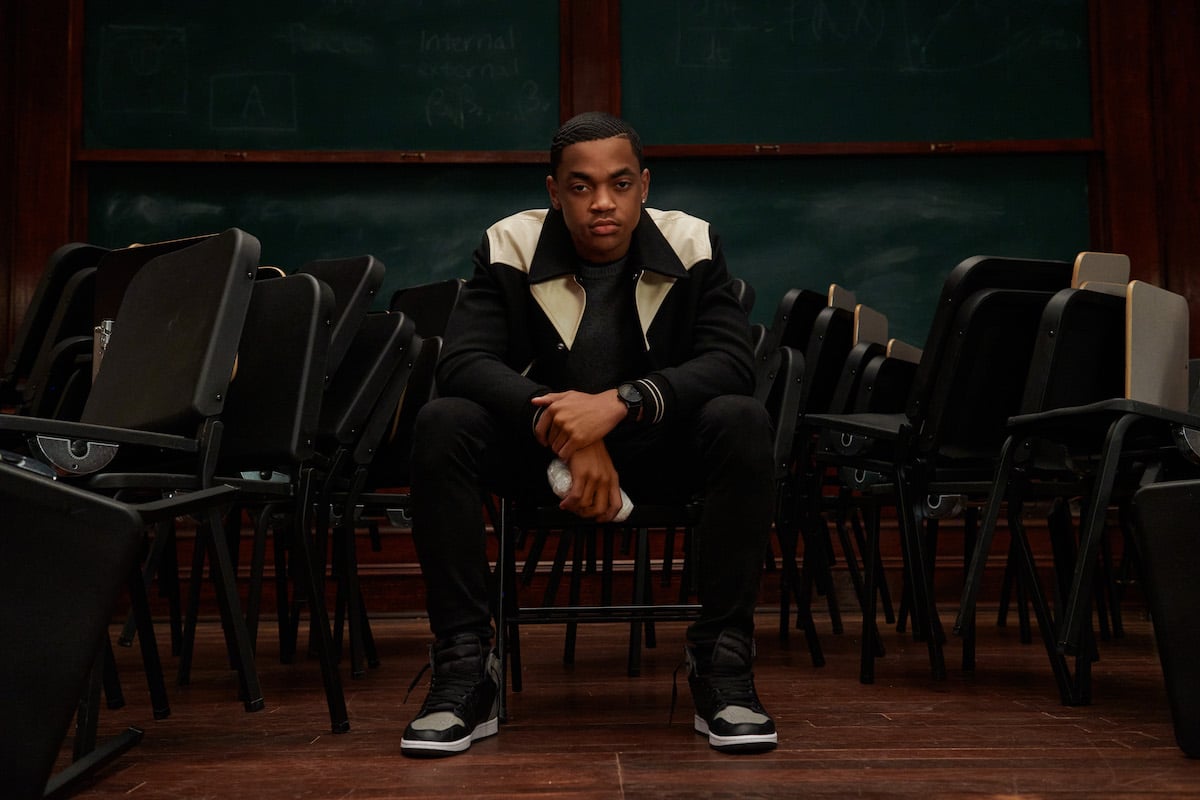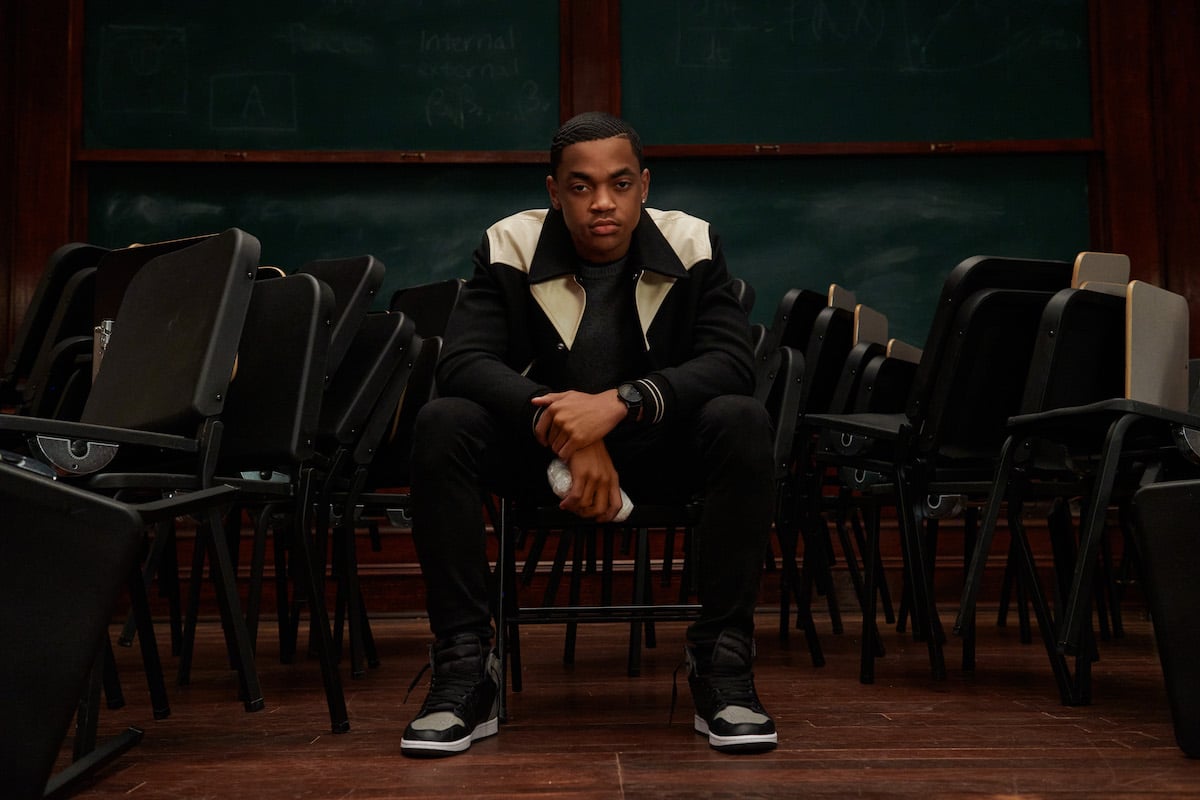 'Power Book II: Ghost' Season 2 is on the way
Production on Ghost started shortly after the season 1 finale aired in January. Although there's still some time to go until it returns to TV, Rainey told Entertainment Weekly that the bulk of production is done.
"Today was the first day of episode 6, so we're a little bit past the halfway mark," he told the outlet in an interview published on July 8. "But filming's been great, we're having a lot of fun. The story's just developing and developing, getting deeper and deeper."
Before the return of Ghost, the team will release the third spinoff Power Book III: Raising Kanan, which premieres on Starz on Sunday, July 18. Actor Joseph Sikora (Tommy Egan) indicated in a past Instagram Live that Ghost could come back before the fourth spinoff, which focuses on his character. But nothing is certain.
When it comes back, it'll find Tariq dealing with several 'struggles'
Remember, the show left off with Tariq murdering Professor Jabari Reynolds. Power creator and showrunner Courtney Kemp told Entertainment Weekly his death is going to generate a "big response" at Stansfield University. It'll also have an impact on Tariq as he has to deal with the fact that he murdered an innocent person.
"It will affect Tariq, because everything Tariq does affects him," Rainey added. "A lot of things that he does, it's more because he has to do it just to survive. It's definitely going to mess with him. Nobody really wants to kill, so he's definitely going to have to learn to live with that."
As he continues his journey, Tariq will also start to realize more similarities between him and his father. "That was one of his struggles in season 1, accepting the fact that he's like his father," Rainey noted. "Early in season 2, he's still trying to find a way to accept it. He doesn't want to, but it's inevitable — it's in his blood. That's his nature. It's hard for him, but he's coming into reality."
Then there's the fact that he no longer has his mother, who was sent into witness protection in the Power Book II: Ghost Season 1 finale.
"He's definitely feeling alone, because he can't trust anybody, especially not the Tejada family," Rainey continued. "They're in business with each other, so it's a different type of trust. At the beginning of season two, he's more alone than ever and he's trying to figure it out. He still has his people around him, he just doesn't have anyone that he can put all his trust in."
How to watch 'Power Book II: Ghost' when it comes back
Those planning on watching the second season of Power Book II: Ghost can access it when it airs live on Starz. You can also find it on streaming services that have the Starz channel, such as Hulu. For more on the show, be sure to check back in with us for updates.