'Power Book II: Ghost' Season 2: Release Window, Plot Details, and Everything Else We Know
Here's everything you need to know about 'Power Book II: Ghost' Season 2.
Power Book II: Ghost has not disappointed yet. A spinoff of 2014's Power, the series follows Tariq St. Patrick as he balances school, family, and the drug business.
The show was such a big hit after its release that it quickly received the green light for another season. But when does it air? Find everything you need to know, here.
WARNING: This article contains spoilers for Power Book II: Ghost Season 1, Episode 10.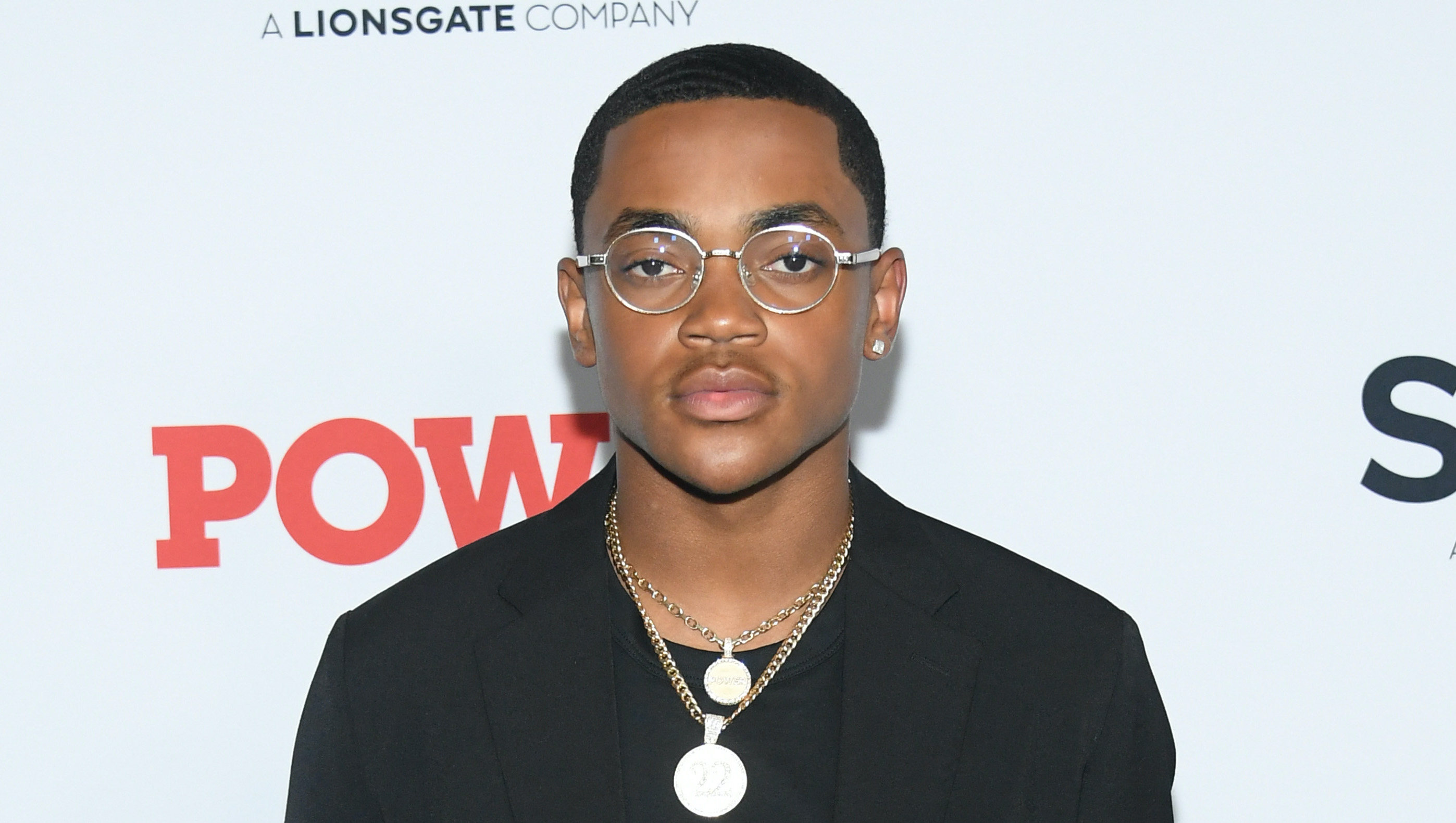 How 'Power Book II: Ghost' Season 1 ended
After spending the entire season trying to secure Tasha St. Patrick's release, Tariq finally pulled it off, exposing a scheme between Cooper Saxe and Davis Maclean that helped his mom get off.
As a condition of her release, she had to give up Tommy Egan, who later tracked her down with the goal of murdering her. But Tariq outsmarted him, organizing for Witness Protection to take her away immediately.
Elsewhere, Tariq came face-to-face with Professor Jabari Reynolds, who had discovered his crimes and was blackmailing Tariq into letting him write a book about his life.
Needing to protect himself and his family, Tariq murdered Reynolds, shooting him in a secluded area twice at point-blank range. It's a truly symbolic moment that highlights the extent of his transformation and descent into criminality.
What will happen in 'Power Book II: Ghost'
Now that Tasha is gone, Tariq will be on his own with no real family around. "He's made a decision to save her life, but he will have no control over where she is or what she's doing. So, when we get to the beginning of Season 2, there's definitely a feeling from Tariq of, 'I would like to know where my mother is,'" showrunner and creator Courtney Kemp told TVLine.
Despite being welcomed into the Tejada family, Kemp said in a statement that their relationship will eventually begin to change. "In the second season, Tariq's journey with the Tejada family will get even more complicated — and more dangerous — as he begins to understand the man he's going to become," she said.
Not to mention, the heat will be coming down in regards to the murder of Professor Reynolds. "There's going to be a big response to that on campus," Kemp told Entertainment Weekly.
"Where we had begun an encroachment of his drug life into his school life with the incidents that took place in episode 8 with the attempt on his life and the body in the pool, now his whole drug life is crashed into his campus life in a real way," she continued. "And Tariq definitely feels like he's walking around as a ticking time bomb. His relationships are going to get more complicated, and while that's all happening he's still got a love life."
So basically, there's plenty more drama with Tariq and company on the way.
When will 'Power Book II: Ghost' Season 2 come out?
Kemp said on Instagram Live in December that filming will begin in "early" 2021. "Hopefully, in God's will," she continued. "Obviously, it's in God's will if we are able to shoot consistently."
Many productions have been shuttered due to the ongoing coronavirus (COVID-19) crisis, including the first season of Power Book II: Ghost. According to actor LaToya Tonodeo (Diana Tejada), filming shut down in March, but it resumed later that year with special COVID rules.
"Episode nine and 10 were shot during COVID, and we were very fortunate to have been careful and protected our cast and crew," Kemp added on Instagram Live. "Hopefully, that will happen again and we'll be able to shoot straight through."
She said at the time that she did not know exactly when season two would premiere. But in a later interview with Entertainment Weekly, the website noted that the show will return in 2021.
Until then, get ready for the Power spinoff Power Book III: Raising Kanan, which releases in the summer of 2021.