'Power Book II: Ghost': The Season 2 Release Date Has Completely Shifted, Actor Reveals
Power Book II: Ghost has continued to expand Courtney A. Kemp and Curtis "50 Cent" Jackson's massive Power Universe. As the first spinoff in the franchise, the show centered on Tariq (Michael Rainey Jr.), as he navigates life as a college student and a rising drug dealer while trying to clear his mother's name as his father's murderer.
After such an explosive first season which ended at the top of 2021, fans are desperate to know when season 2 of the riveting drama will debut. However, one actor on the show has just revealed that the release date has completely shifted.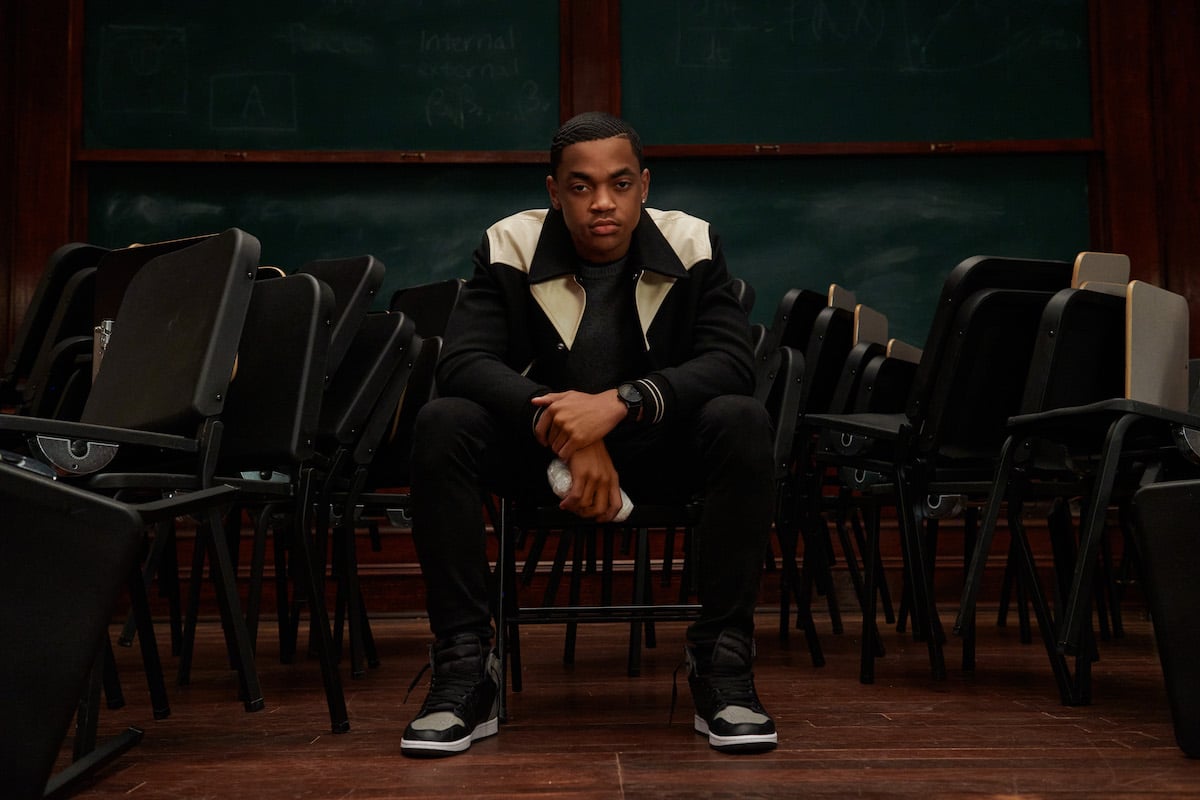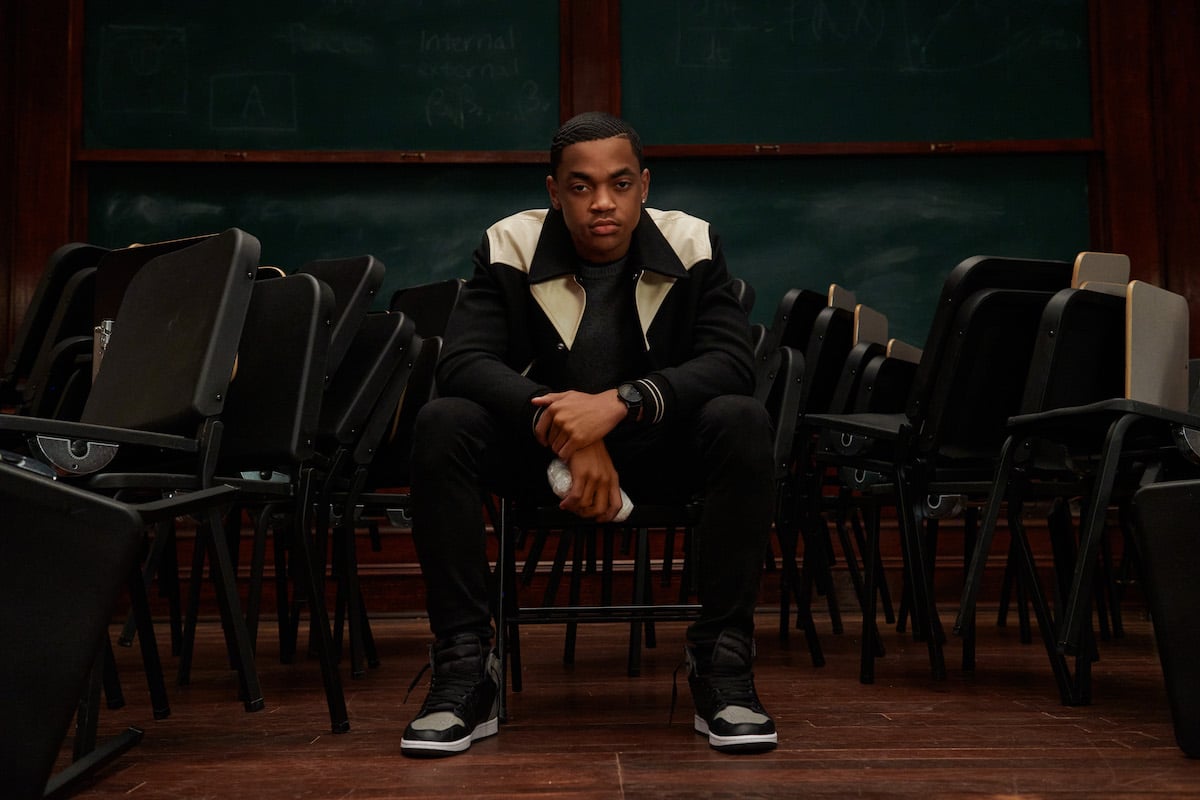 What will 'Power Book II: Ghost': Season 2 be about?
Season 2 of Power Book II: Ghost has already begun filming in New York City. Though Starz is fairly tight-lipped on what we can expect from this season, and no trailer has been released just yet, Kemp has given fans some clues and hints and what they can expect to see.
"In the second season, Tariq's journey with the Tejada family will get even more complicated — and more dangerous — as he begins to understand the man he's going to become," Kemp told TVLine.
She also revealed that things would get increasingly tense for Tariq at school as he tries to keep his life as a college student separate from his life as a drug kingpin.
"Well, one thing I think I can say [in] season two, Tariq's class, the Canonical Studies class, moves into an ethics unit," Kemp told Deadline via Express. "So, next year, we will be exploring ethics, and I will leave it at that."
Redman has joined the cast of 'Power Book II: Ghost'
Season 2 of Power Book II: Ghost has also added two new big names to its cast. Actor Daniel Sunjata has been cast as Mecca. "He is calculated, manipulative, and dangerous," Deadline reports. "Mecca conveniently reemerges in New York at the exact moment the Tejadas need to fill the void of a new product supplier."
Wu-Tang fans will also be thrilled to know that rapper Redman has been cast in the series opposite his bandmate, Clifford "Method Man" Smith, who portrays criminal defense attorney Davis Maclean on the show. Redman, whose name is Reggie Noble, has been cast on the series as Theo Rollins, Maclean's older brother.
If you recall from Season 1, Davis told Tasha that he represented his brother once in court. Because Theo is behind bars, we think it didn't pan out so well.
The season 2 release date of 'Power Book II: Ghost' has completely shifted
With the hints about what we can expect to see when season 2 of Ghost returns and all of the new casting news, fans are desperate to know a release date. Unfortunately, that information might not be revealed for some time.
Actor Shane Johnson, who portrays Cooper Saxe in the Power Universe, explained that the coronavirus (COVID-19) pandemic shifted everything about the show.
"The truth is, COVID 'f-ed' up our first season in terms of how we were going to originally release it," he told Tea with Tia on Instagram Live. "We did five and five, and that was never the design. But because of COVID we got shut down for, like, five or six months."
Johnson added that he had no idea when the second season would drop. "I feel like our schedule has just completely shifted because of COVID," he explained. "So, I don't know. I don't know."