'Power Book II: Ghost': Why Doesn't the Show Have Its Own Theme Song?
'Power Book II: Ghost' is the only 'Power' spinoff that doesn't have its own theme song. Here's why, according to creator and showrunner Courtney Kemp.
Power Book II: Ghost has returned with another season on Starz. Created by writer Courtney Kemp, the show is the second chapter in the Power universe. It begins after the death of James "Ghost" St. Patrick and focuses on his son, Tariq, as he follows in his father's path to become a drug dealer. Tariq becomes involved with the Tejada crime family along the way, but their partnership brings major problems to his life.
One of the biggest draws to the Power shows, aside from the storylines, is the theme songs. They're often catchy with melodies that are perfect to sing and vibe out to. But Power Book II: Ghost does not have one of its own. The reason? Courtney Kemp recently explained it.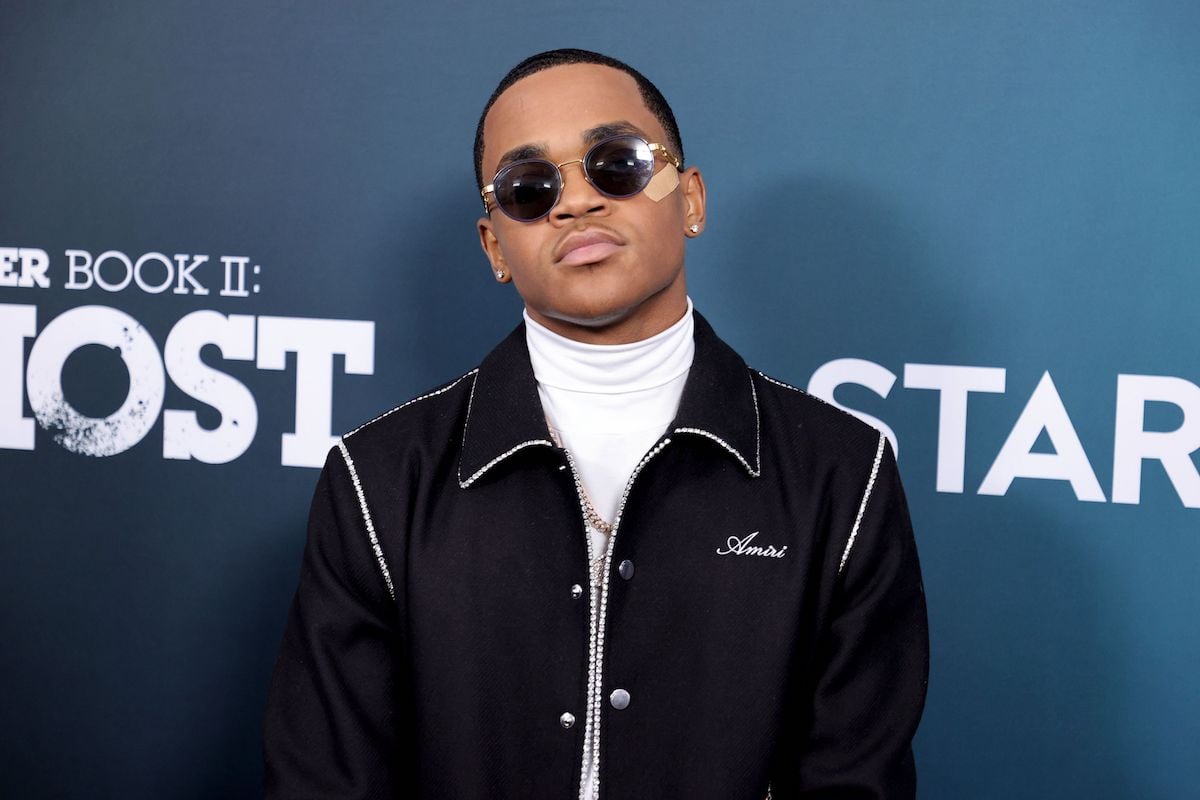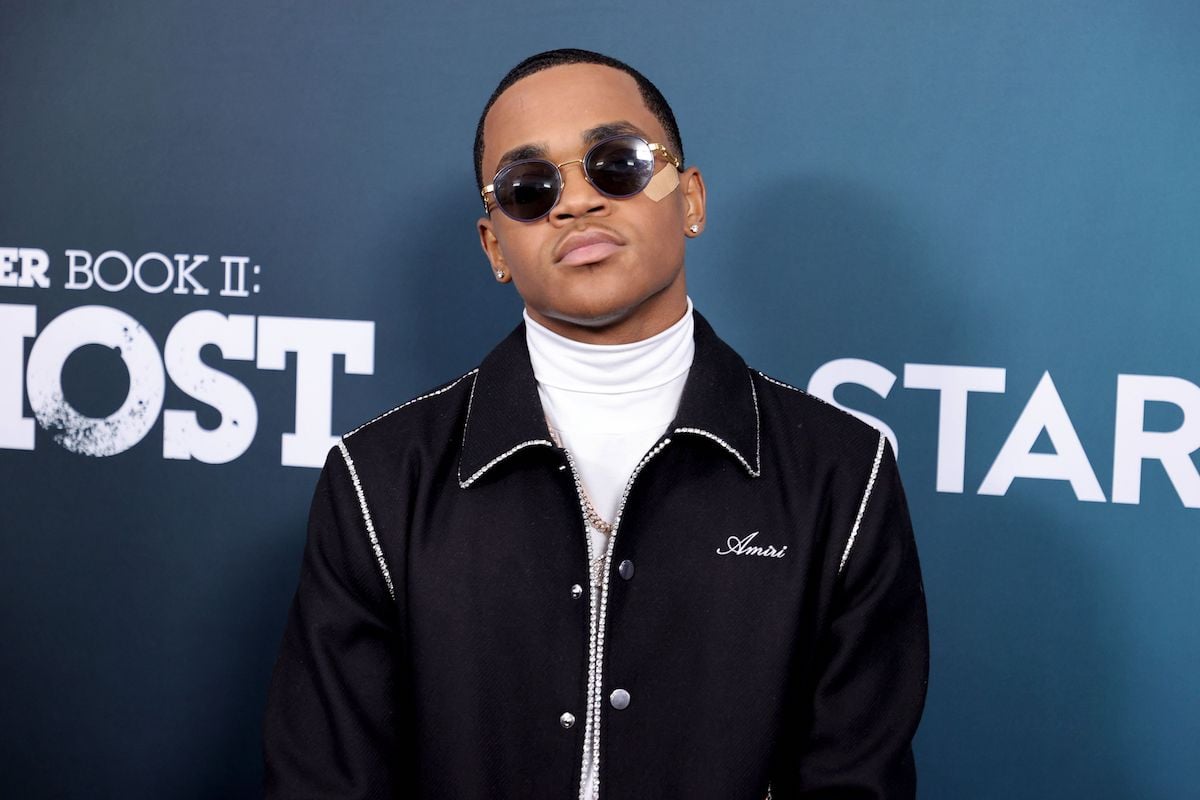 The 'Power Book II: Ghost' theme song is from the original series
Kemp created and showran Power, which first launched on Starz in 2014. It ran for six wildly popular series before ending in 2020 with the murder of Ghost, who was killed by Tariq, who had grown to hate his father for the way he treated their family.
Its theme song was "Big Rich Town" by R&B singer Joe and rapper 50 Cent, who also executive produced and acted on the show. Power Book II: Ghost later launched with the same theme song, which apparently was a way to draw viewers to the spinoff.
"People really needed it," Kemp explained on Instagram Live, referencing fans of the original series, many of whom were conflicted over whether to watch a show centering the much-hated Tariq. "People really needed a theme song to come back, and we got so many people who were really excited about it."
Whether the show will ever have a different theme song is unclear. Power tried that in its sixth and final season when Trey Songz and A Boogie wit da Hoodie recorded another version of "Big Rich Town," but the reception to it was so negative that it swiftly was changed back to the original recording.
'Power Book II: Ghost' has emerged as a top Starz series
Despite the initial reservations about the show, Power Book II: Ghost has grown to be one of Starz's most popular and successful shows. The series first launched in August 2020, focusing on Tariq as he adjusted to life without his father. He enrolled in and began selling drugs around Stansfield University, where a professor developed an unhealthy obsession with his life, causing Tariq to do something drastic.
The show was such a hit when it premiered that it quickly earned a second season, which is now playing out on Starz.
There are also a number of other spinoffs in the works
The next spinoff is Power Book III: Raising Kanan, a prequel series tracking the rise of Power antagonist Kanan Stark before his bloody death in the original series. The last time we heard, the show was filming its second season.
Power Book IV: Force, meanwhile, catches up with Tommy Egan after he left New York to start over. The first season will begin on Feb. 6, 2022, right after the conclusion of Power Book II: Ghost Season 2.
Lastly, Power Book V: Influence, is about politician Rashad Tate. It does not have a release date at the time of this writing, but fans can catch the character now on Ghost.