'Power Book II: Ghost' Showrunner Teases 'Consequences' for Monet
Monet Tejada is always a step ahead, but she could wind up facing 'consequences' over one misstep, says 'Power Book II: Ghost' creator and showrunner Courtney Kemp.
The latest season of Power Book II: Ghost is all about Tariq St. Patrick as he desperately tries to cover up the murder of Professor Jabari Reynolds. But he's not the only one with problems on their hands. Monet Tejada is realizing she made a big mistake with her nephew Zeke Cross — one that Power Book II: Ghost creator and showrunner Courtney Kemp teases could result in major "consequences."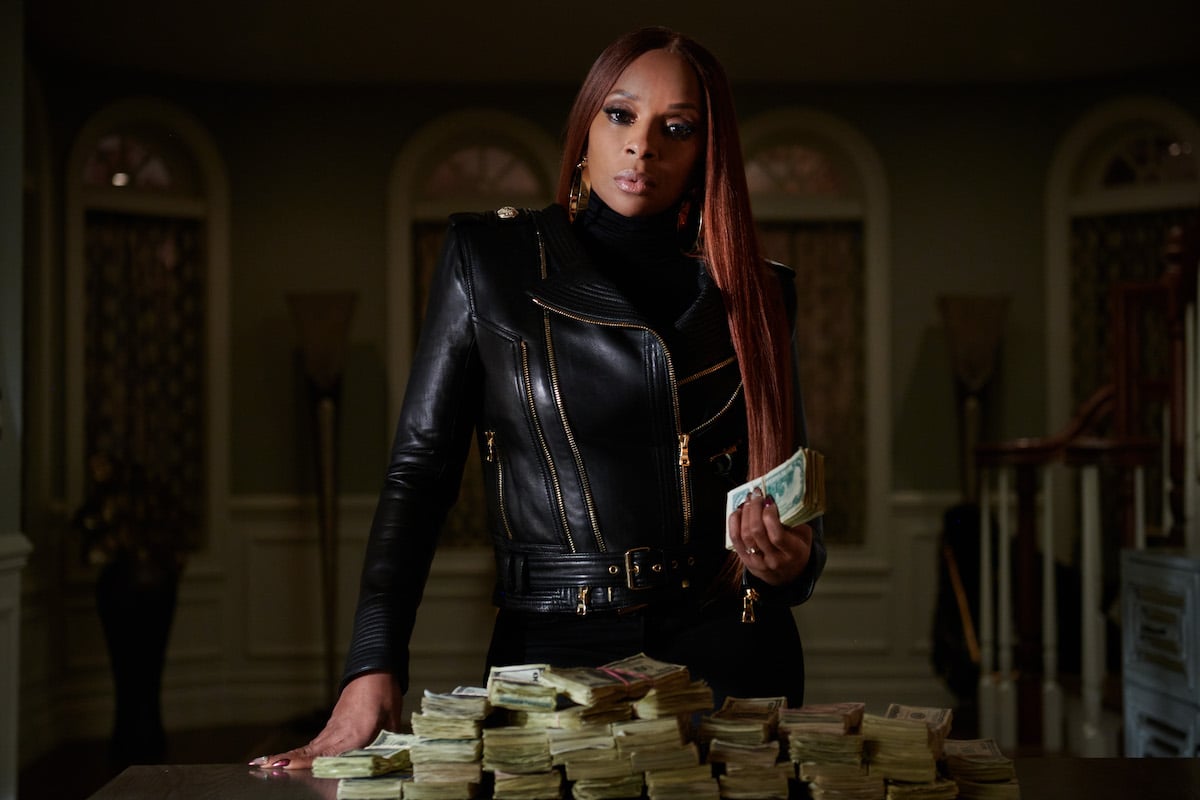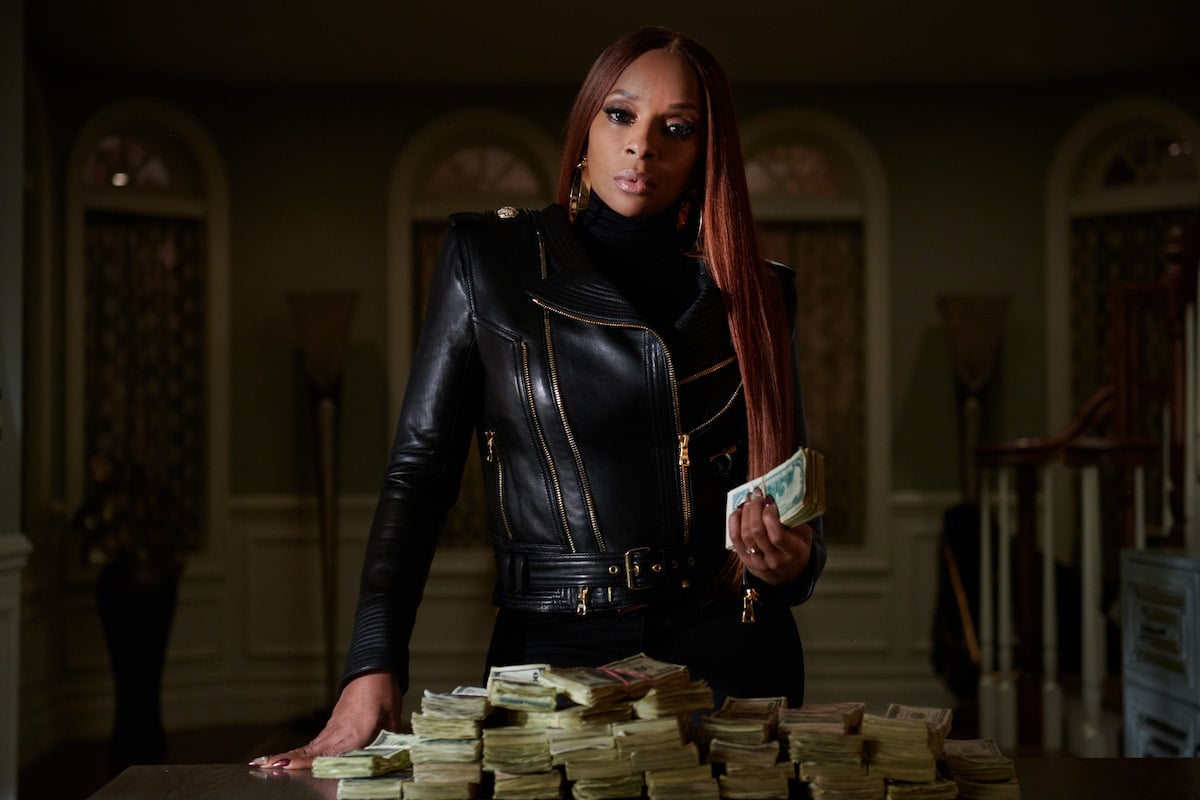 The latest episode of 'Power Book II: Ghost' found Zeke in a bind
In the latest episode of Power Book II: Ghost, fans watched as police called in Zeke to question him about his relationship with Professor Carrie Milgram. Carrie is the number one suspect in Jabari's murder as the two were romantically involved shortly before his death. She also dated Zeke, who's her alibi until he slipped up to police.
Not realizing she already admitted they were together, Zeke lies and says he wasn't with her the night of the murder when he indeed was. He attempts to call Monet when the conversation heats up, but Detective Whitman takes advantage of his naivety and discourages him from contacting her.
Zeke is questioned for what feels like hours and eventually snaps under the pressure, throwing out Officer Ramirez's PBA card to get him out of trouble. Unknown to him is that Ramirez is missing after being killed by his cousin Cane Tejada. Investigators begin coming down on Zeke hard until Monet bursts in to escort him out of the station.
Kemp on what's next
Asked on Instagram Live about the reason Zeke brought up the PBA card, Kemp replied: "Because we wanted Monet to get punished for not having brought Zeke along in the life, for not telling him enough. Like, she should have told him more, just like Ghost and Tasha should have told [their kids] more."
She continued: "I think maybe I have a little bit of a chip on my shoulder about parents lying to kids. And I know as a parent myself, I don't lie to my daughter at all, which causes conflict sometimes with other people. But I don't lie — ever because I want us to have that trust."
"And I think that's the thing: Monet has done a lot of lying to Zeke and not told him the truth about certain things and kept him out of certain things because she thinks she knows best," she continued. "And I think you guys are seeing that there are absolutely consequences to that."
Monet also has a problem with Mecca, her ex-boyfriend. He's popped back into her life, showing interest in reconciling. But he appears to have ulterior motives, as he's secretly her new drug supplier.
Tune in to 'Power Book II: Ghost' on Sundays
Fans can catch Power Book II: Ghost at 8 p.m. ET on Sundays on Starz. After the next episode, we'll be at the halfway mark, which means things will surely be ramping up from that point to the finale. The season will be followed by the debut of Power Book IV: Force, Tommy Egan's spinoff, on Feb. 6, 2022. Stay tuned.