'Power Book II: Ghost' Star Michael Rainey Jr. Names Similarity Between Him and Tariq
In the Power shows, Michael Rainey Jr. plays Tariq St. Patrick, a kind of naive but street smart kid trafficking drugs around New York City. But in real life, he's a good guy with his head on straight. That being said, there's not a whole lot that the two have in common, but Rainey said he can relate to Tariq's growing pains.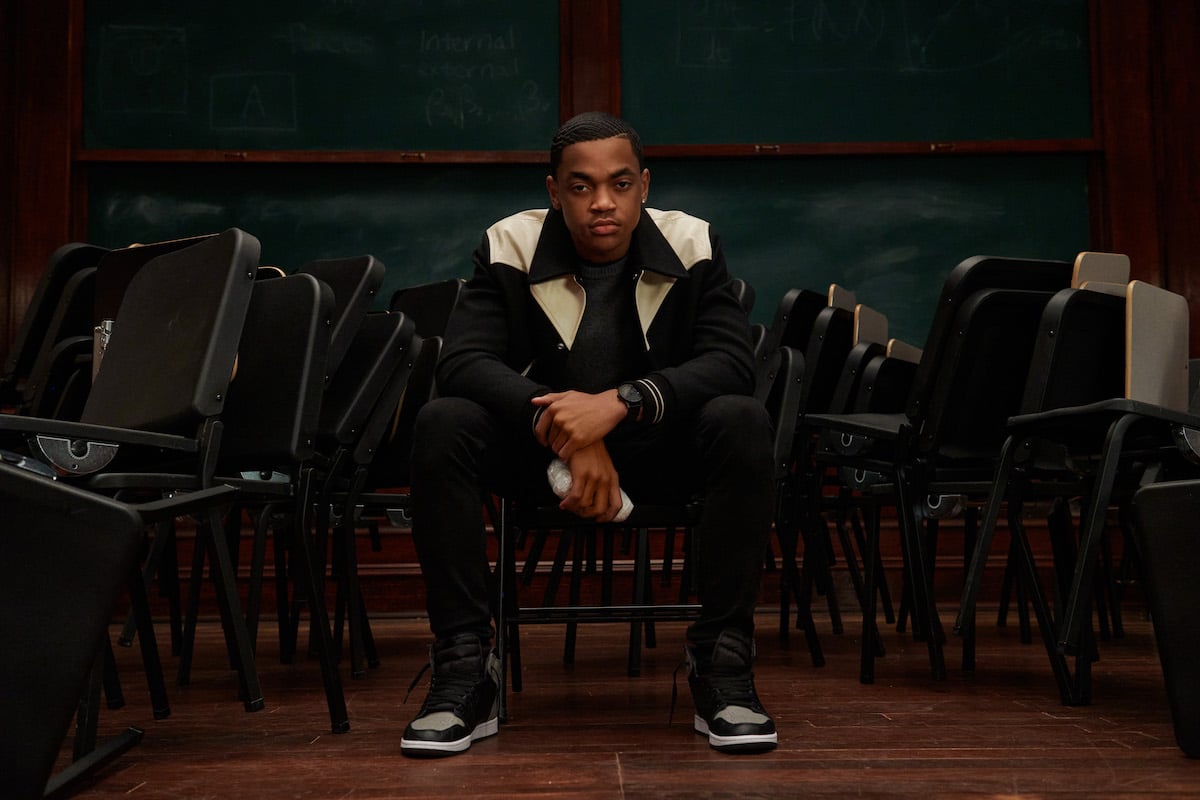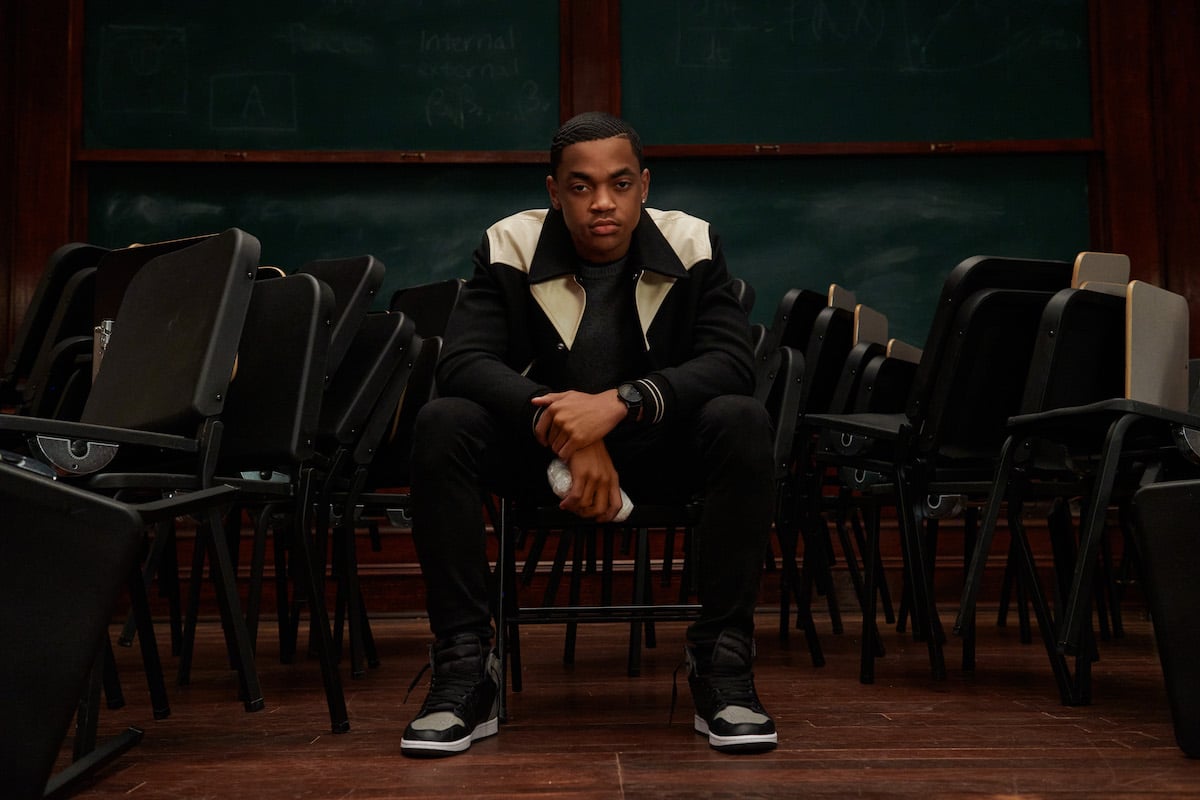 Michael Rainey Jr. on how he relates to Tariq St. Patrick
Rainey was chatting with Entertainment Weekly about the show when he was asked how he stays so invested in the role, which has earned him global recognition. Although he doesn't have many relatable experiences to draw on, he said he can "resonate" with certain things that are starting to happen to Tariq.
"Just as far as him growing up and finally learning how to really become a young man," Rainey explained. "He's really tweaking himself. And I feel some of those things that he's going through, just trying to figure things out on his own. He has to really think for himself. Not even just for himself; he has to think for his family, because he has to help his little sister and his grandmother."
"I'm also becoming a young man," Rainey noted. "I'm about to be 21 this year, so I feel like I have a lot more responsibilities, and I just really think a bit different than how I used to think, even one or two years ago."
RELATED: 'Power Book II: Ghost': What Is Michael Rainey Jr.'s Net Worth?
Power fans know Tariq has been on quite the journey since he was introduced all those years ago. Once lost and reckless, he was forced to grow up to protect his family, secure their financial future, and shield them from law enforcement. Reflecting on Tariq's progress, Rainey said he loves that for him and that he looks forward to further exploring Tariq's story.
"I'm embracing every single second of it, and I just want to keep improving and keep on taking on the role of Tariq," he added. "It's been a lot of fun playing this character, and then just witnessing the character's growth and where he came from."
The comments come as he films the second season of 'Power Book II: Ghost'
Power Book II: Ghost premiered in 2020 and quickly became a fan-favorite program. The show is now filming its second season, which we're hoping will pick up right after the murder of Professor Jabari Reynolds. Only time will tell if Tariq gets away with it, but we know he'll definitely be feeling the heat.
"There's going to be a big response to that on campus," Power creator and showrunner Courtney Kemp previously told Entertainment Weekly of the murder.
"Where we had begun an encroachment of his drug life into his school life with the incidents that took place in episode 8 with the attempt on his life and the body in the pool, now his whole drug life is crashed into his campus life in a real way," she continued. "And Tariq definitely feels like he's walking around as a ticking time bomb. His relationships are going to get more complicated, and while that's all happening he's still got a love life."
RELATED: 'Power Book II: Ghost' Season 2 Has 'A Lot of Conflict' Between Tariq and the Tejadas, Says Berto Colon
The show is expected to return in 2021
There's still no set release date for Power Book II: Ghost Season 2. However, the show will air sometime in 2021. Until then, check out more of our show coverage, below.