'Power Book II: Ghost' Stars Michael Rainey Jr. and Gianni Paolo Team Up for New 'Power' Project
'Power Book II: Ghost' stars Michael Rainey Jr. and Gianni Paolo have teamed up to produce more of the kind of content viewers know and love.
Michael Rainey Jr. and Gianni Paolo have reached new levels of fame through their roles on Starz's Power Book II: Ghost.
Spun off from 2014's Power, the show revolves around Tariq St. Patrick (Michael Rainey Jr.), the son of the late drug lord James "Ghost" St. Patrick. Tariq received a hefty inheritance from his father's death, but he can't touch it until he graduates from college with honors. Left with few options to support himself, Tariq turns to drug dealing and brings in his best friend Brayden Weston (Gianni Paolo) to help run things.
Viewers love the brotherhood between Rainey and Paolo both on and offscreen, so it's only right they keep it going. Find out about the latest project from the actors.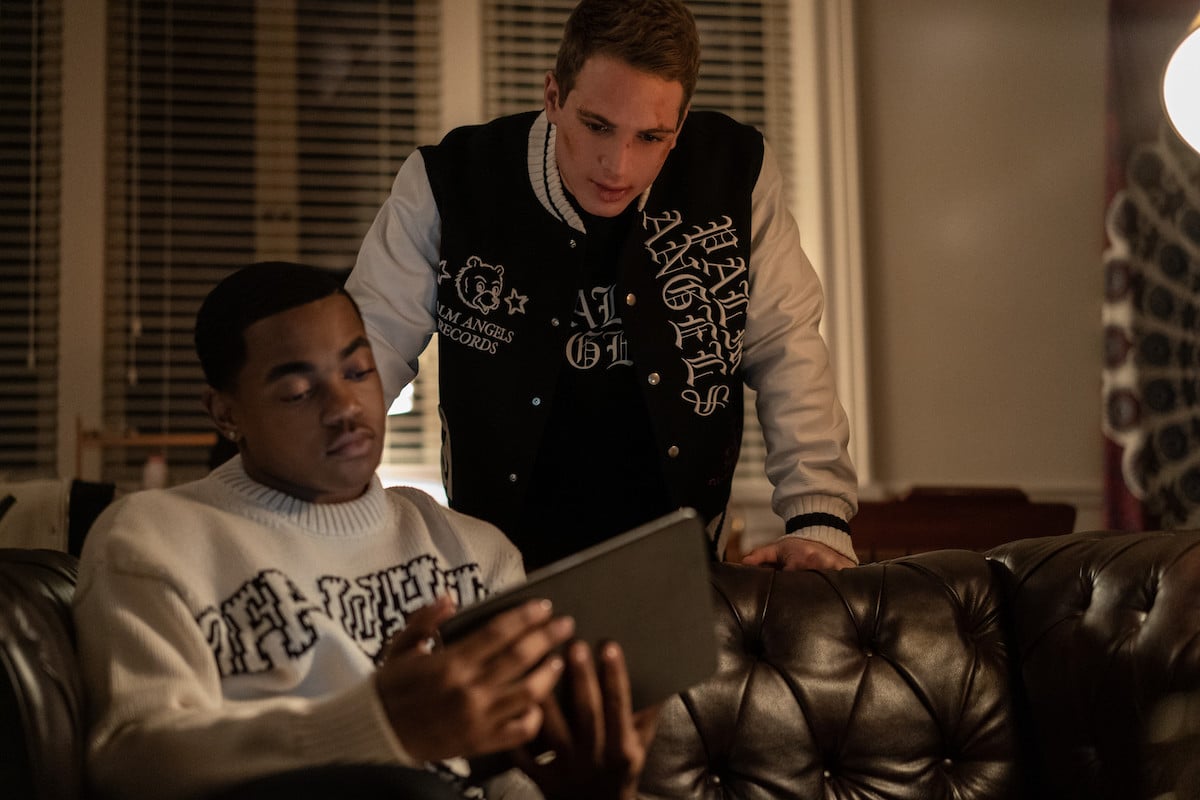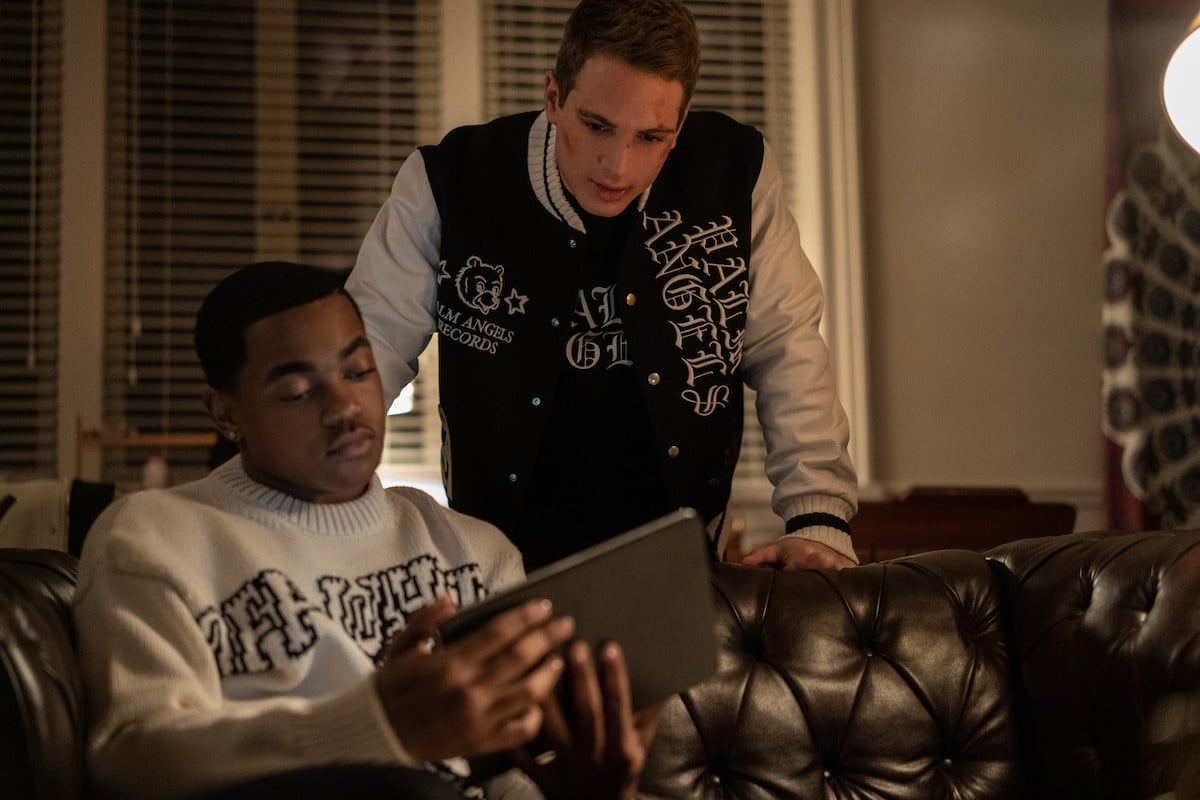 Michael Rainey Jr. and Gianni Paolo of 'Power Book II: Ghost' have teamed up for another project
Deadline announced that Rainey and Paolo have launched a production company called Twenty Two Entertainment, under which they'll produce projects like TV shows, movies, and other content.
That includes the podcast The Crew Has It. Set for an April release, the podcast will feature the two talking about the Power shows and interviewing cast members. It also touches on other topics in pop culture, such as music.
Twenty Two Entertainment has received funding from Artists For Artists, a company owned by Kenan Thompson and John Ryan Jr.
"Over the last couple of years, I've watched Gianni and Michael transition from actors to brands," Ryan said in a statement to Deadline. "They have their finger on the pulse of entertainment and pop culture. Kenan and I built Artists For Artists to support hard-working creators like Gianni and Michael, and we look forward to sharing their dynamic slate of entertainment."
The news comes after another successful season of 'Power Book II: Ghost'
Rainey and Paolo are right off the heels of the second season of Power Book II: Ghost. The season ran through February and focused on Tariq after Jabari Reynolds' murder. Tariq wound up being arrested for his death but was freed after Brayden testified in his defense. Tariq is glad things are good between them again, not realizing Brayden is hiding the secret of what happened to Lauren Baldwin.
Power creator Courtney Kemp teased what's next in an interview.
"What I would say is, Effie and Brayden have a huge secret that they have to keep from Tariq," she told Entertainment Weekly. "Cane is also part of that secret, but it's really about Effie and Brayden and what their relationship will be with Tariq, given whatever happened onscreen with Lauren. What has happened to Lauren, as you discover going forward, will have a seismic effect on the relationships of our three musketeers."
What is the status of the show?
Power Book II: Ghost Season 3 has been in the works for months, with production kicking off in January. However, no release date has been shared.
Luckily, there's other Power content to watch. Starz is currently airing Tommy Egan's spinoff Power Book IV: Force, which follows the character after Ghost's death. Check it out on Sundays on Starz.