'Power Book II: Ghost': Tariq Will Go Through Major Changes in Season 3
The finale of the second season of Power Book II: Ghost came to a stunning conclusion. Tariq St. Patrick (Michael Rainey Jr.) earned his freedom after the murder cases against him were dropped. However, since extorting Mecca (Daniel Sunjata) didn't pan out the way he expected, he wasn't able to snag the money he needed to walk away from the drug game.
With so much loss around him and seemingly no way out, Tariq is set to go through some major changes in season 3.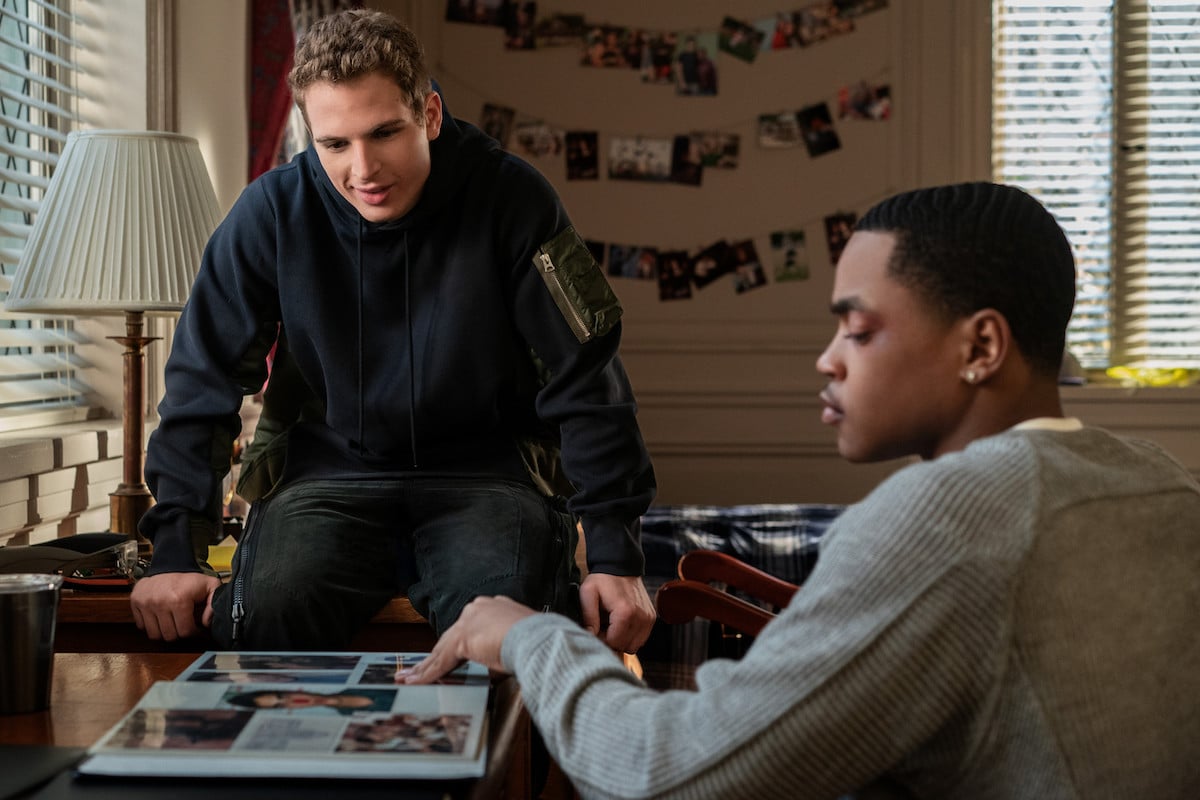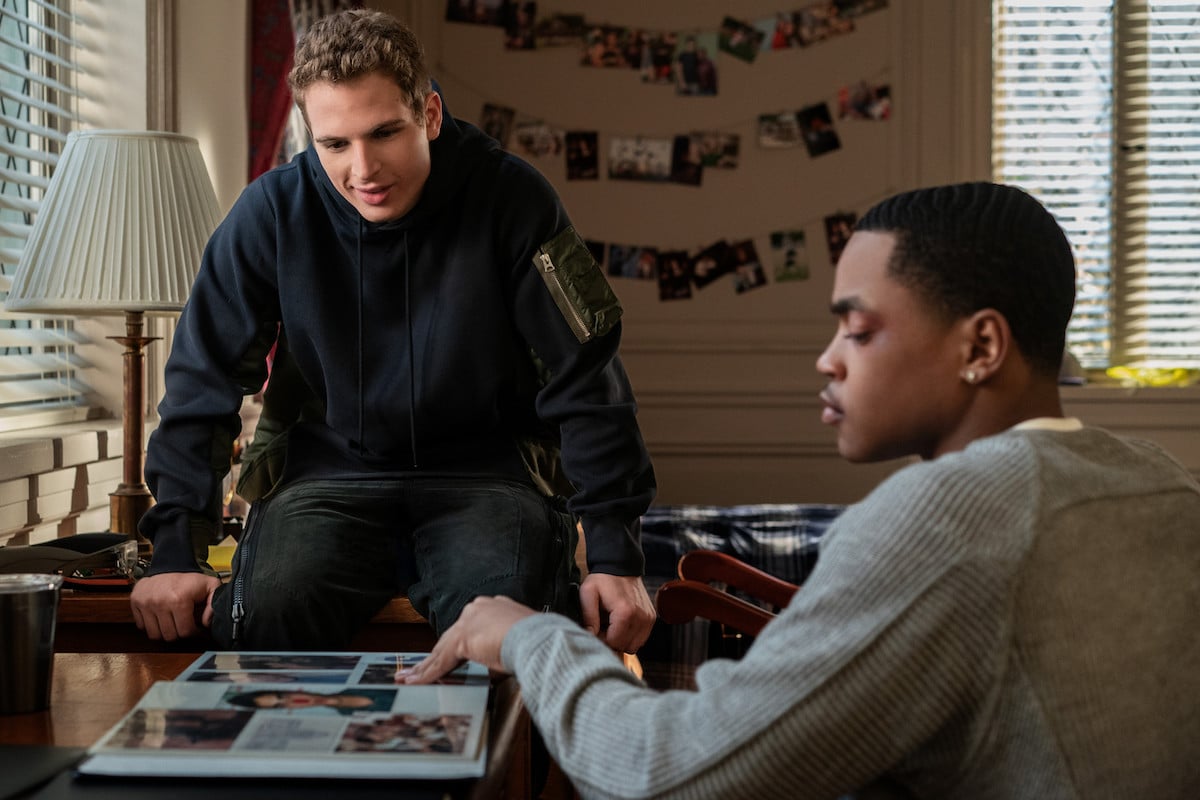 'Power Book II: Ghost' Season 3 is currently filming
After several delays amid the coronavirus (COVID-19) surge in New York City, Ghost has begun filming for Season 3. During an Instagram Live on Jan. 25, Power Universe creator Courtney Kemp chatted with LaToya Tonodeo about the Tejadas' nuclear family dinner where Diana spilled all of her family's tea.
During the conversation, Kemp asked Tonodeo how her first day back filming was. The actor responded that everything went really smoothly. In a Feb. 8 Instagram Live, Kemp confirmed that she was present at the table read for the season 3 premiere, she also explicitly stated that filming had begun.
Looking at the timeline, it's likely that season 3 will premiere in late 2022 or early 2023. However, Starz will likely officially make an announcement around the summertime.
Tariq will go through major changes in Season 3
During the Feb. 8 Instagram Live, a fan asked Kemp if Tariq was going to become even more ruthless now that his sister Yasmine (Paris Morgan) was safe in witness protection with his mother Tasha (Naturi Naughton). "He's going to go through some changes," she responded. "He's going to be really alone."
As we know, Tariq is still very much wrapped up with the Tejadas. With no access to his mother (except perhaps for the burner phone he slipped Yasmine), the only two people that he trusts are Brayden (Gianni Paolo) and Effie (Alix Lapri).
However, we also know that those two are hiding a secret regarding what really happened to Lauren (Paige Hurd). It should also be noted that  Blanca Rodriguez (Monique Gabriela Curnen) has returned, and she's been wanting to nail Tariq for years.
What will 'Power Book II: Ghost' Season 3 be about?
The third season of Ghost is going to deal with the events of the season 2 finale as well as give us some backstories on some of the series' most intriguing characters. As we know, Monet Tejada (Mary J. Blige) has been absolutely devastated by the news of Zeke's (Daniel Bellomy) death. Now in season 3, fans can expect to see Monet's sister Lena come to town. As we know, Lena raised Zeke as her own, and she's going to have a ton of questions about what happened to her child.
Moreover, more of Davis Maclean's (Clifford "Method Man" Smith) backstory will come to life. As we know, he's hired Cooper Saxe (Shane Johnson) to help get his older brother, Theo (Reggie "Redman" Noble) released from prison. We will find out more about their dynamic in season 3.
Like Davis, Effie's backstory will also be pushed front and center. "Effie's mom is a mess. But I'll tell you about that later," Kemp revealed in a 2020 Instagram Live. "And if you guys remember, close readers of the series, Effie's brother is dead. He was murdered, so keep that in mind."
A series of new characters have also been cast which will further extend the world of Ghost.