'Power Book II: Ghost': There Are a Ton of Twists and Turns Left in Season 2
Tariq has found himself in jail on 'Power Book II: Ghost' Season 2. But apparently there are a ton of twists and turns.
Power Book II: Ghost Season 2 has left fans speechless. The series follows Tariq St. Patrick (Michael Rainey Jr.) who is trying to rebuild his life in the aftermath of his father's death. Though he has been balancing his life as a drug dealer with his life as a college student, it has all finally caught up with him.
Just when everything looked like it might work out for Tariq, he was arrested for double homicide. Since we are only halfway through the season, there are a ton of twists and turns left before season 3.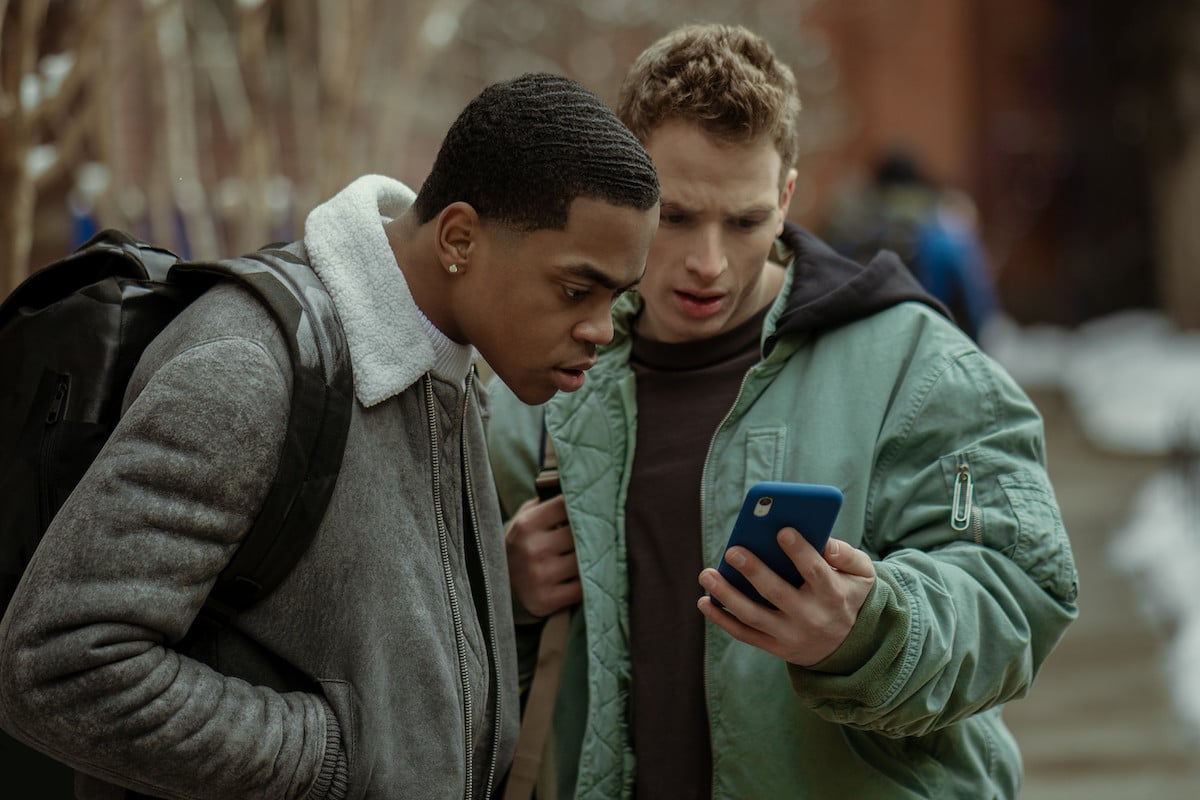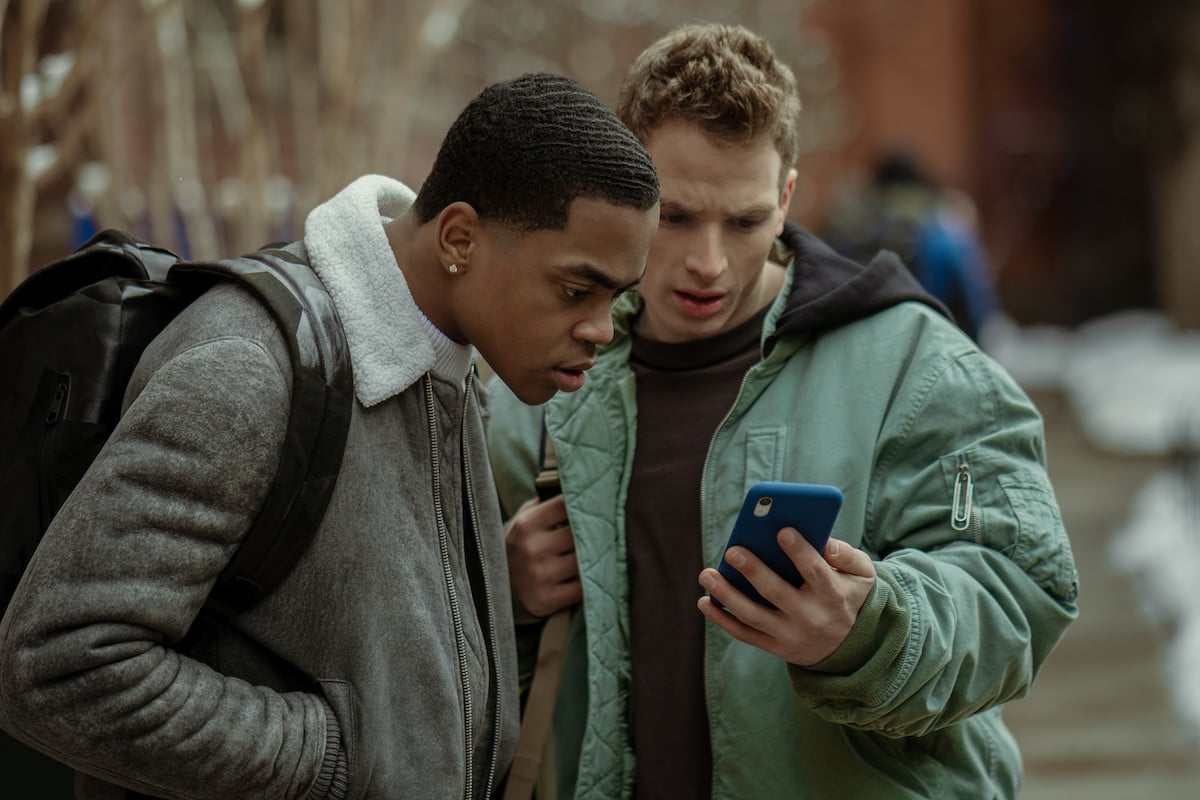 'Power Book II: Ghost' Season 2 has been extremely dramatic already
The first five episodes of Power Book II: Ghost have been a wild rise. When Starz released the description for season 2 of Ghost, fans began bracing themselves. Power Universe creator Courtney Kemp also warned fans about what was to come. "Where we had begun an encroachment of his drug life into his school life with the incidents that took place in episode 8 with the attempt on his life and the body in the pool, now his whole drug life is crashed into his campus life in a real way," Kemp told Entertainment Weekly. "And Tariq definitely feels like he's walking around like a ticking time bomb. His relationships are going to get more complicated, and while that's all happening, he's still got a love life."
However, no one was expecting the revelation about Zeke (Daniel Bellomy) being Monet (Mary J. Blige) and Mecca's (Daniel Sunjata) son. Furthermore, fans were stunned to see Cane (Woody McClain) successfully frame Tariq for double murder. However, there are still a ton of twists and turns to come.
There are a ton of twists and turns left in Season 2
Now that Tariq is in prison, we know that he will be doing everything in his power and use everyone in his arsenal to help him regain his freedom. "He turns to those wielding power and influence: Davis MacLean and his new partner, Cooper Saxe, as well as Rashad Tate," the Starz press release reads via TV Line. "All of these options come with a steep price."
However, actor LaToya Tonedo who portrays Diana Tejada on the show says that there are still a lot more twists and terms to come. "Remember when I said there's a ton of twists and turns that the fans won't be able to guess??!!," she tweeted. "THIS is one of them. ZEKE IS OUR HALF-BROTHER!! #POWERGHOST
'Power' Universe creator Courtney Kemp says there will be several dramatic deaths in season 2
No one expected Tariq to end up in prison so soon, nor were fans prepared to see Lorenzo (Berto Colon) get out of prison. However, we apparently haven't even gotten into the thick of it. On a recent Instagram Live writer/showrunner Kemp revealed that there are going to be several dramatic deaths in season 2.
So far we've watched Monet kill the contractor that was fixing her bar, and we saw Mecca's chef kill one of his soldiers, but no prominent character on the series had side this season so far. From what we understand, fans are not going to be prepared to see what happens next.