'Power Book II: Ghost': There's Major Proof That Ghost Is Dead
Power Book II: Ghost follows Tariq St. Patrick (Michael Rainey Jr.) following the death of his father, notorious drug kingpin, James "Ghost" St. Patrick (Omari Hardwick). However, there has been much debate among fans about whether Ghost is actually dead or not, or if he's simply just gone into hiding.
However, in the second season of Ghost, there was major proof that he's actually dead.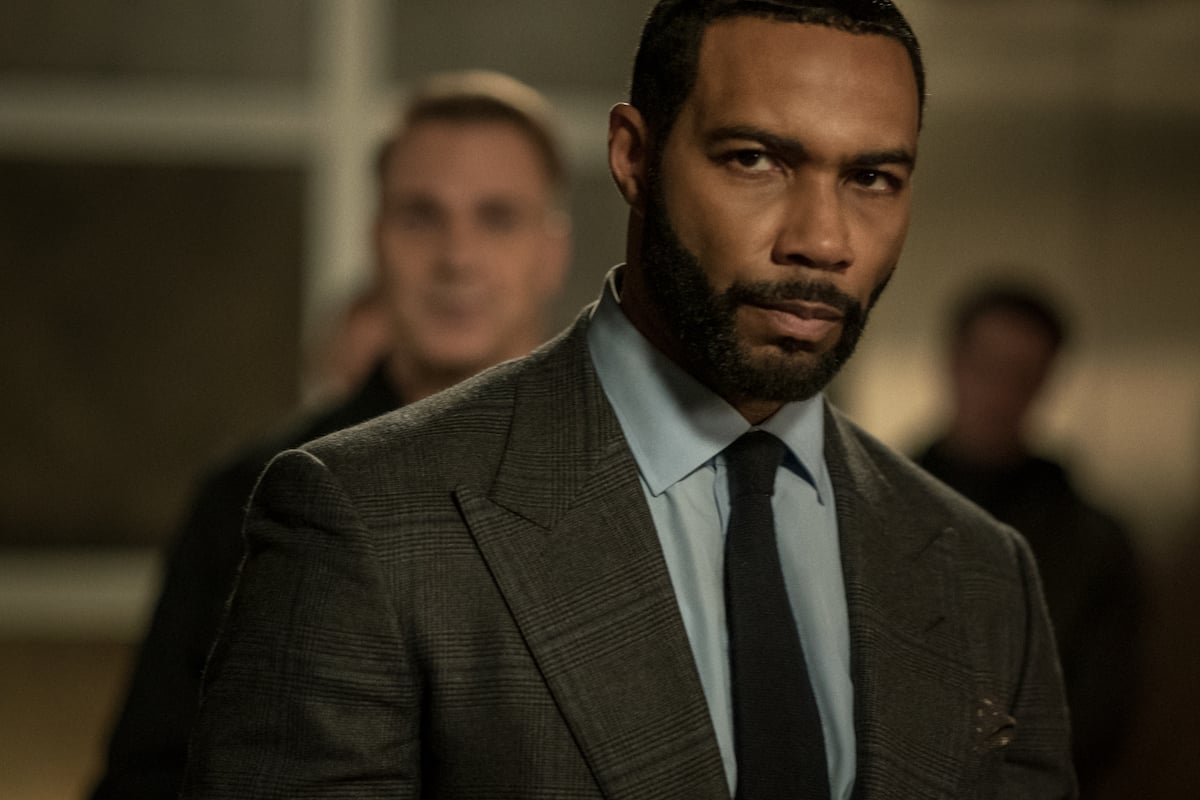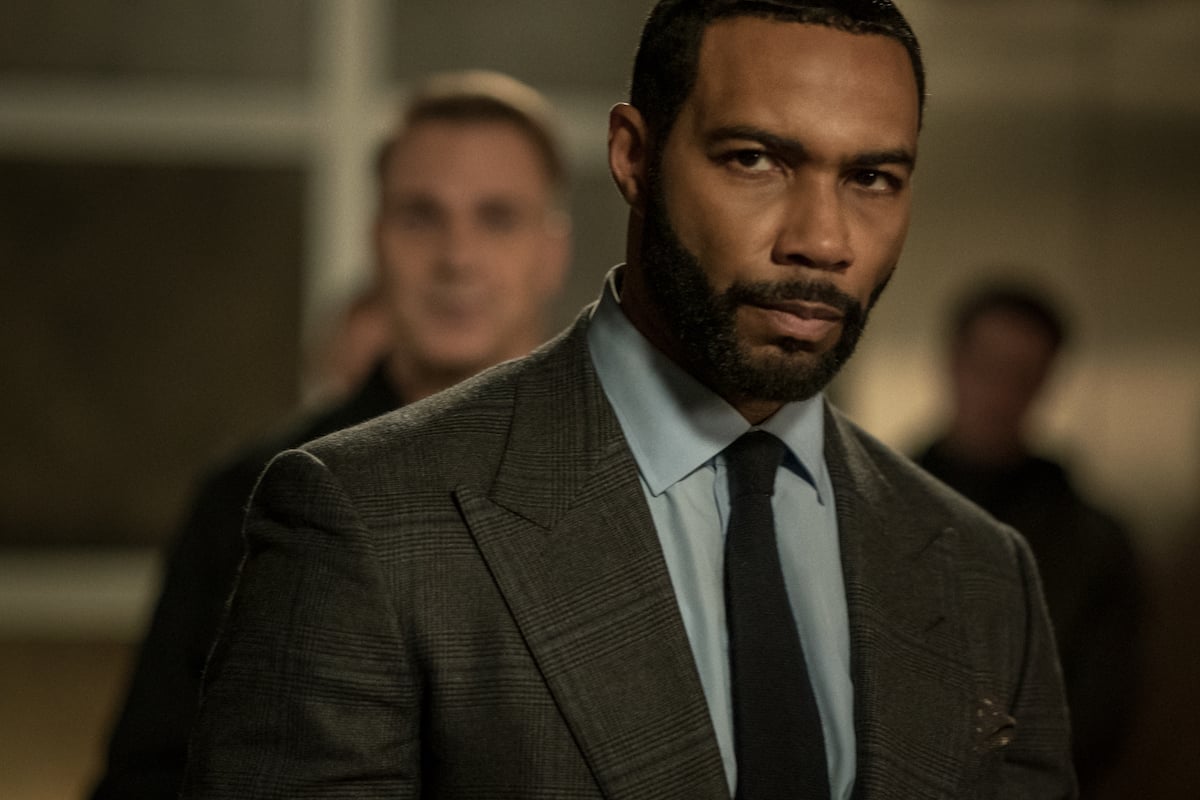 Why did Ghost die on 'Power'?
Fans were shocked when in the final season of Power, the show killed the main character at the hands of his son, Tariq. However, according to Power Universe creator Courtney Kemp, Ghost had to die. There was no other option.
According to Distractify, Kemp explained that she was not comfortable with Ghost riding off into the sunset without punishment, knowing that he was such a horrible and diabolical person.
As we know, his choices ripped his family apart and he'd done so much damage and harm to others around him. No one had nine lives, not even Ghost.
There is major proof Ghost is dead
Most of us believe that Ghost is dead since we saw him shot to death. However, the second season of Ghost gave us some more clues. In the series, certain events have occurred that have spurned the late kingpin's lawyer Daniel Warren (Geoffrey Owens) to take action. First, there was the note he gave Tariq when he was arrested for double murder. Then when Yasmine (Paris Morgan), was about to be adopted and her name changed, that was trigged due to Ghost's estate planning which only happens once you're dead.
In a recent Instagram Live, Kemp explained things further. "A lot of you guys are constantly talking about Ghost coming back," she said. "Without going into super detail, what I will definitely say is that part of the reason why I started writing this show was about my father's death. The thing about that and what I'm really trying to demonstrate is that Tariq is Ghost on earth. Tariq is Ghost alive. He is learning things and changing before our very eyes. Tariq is growing into a man."
'Power Book II: Ghost' fans are still convinced that Ghost is alive
Despite Hardwick, Kemp, and everyone else in the Power Universe being adamant about Ghost's death, some fans still aren't convinced. Though we saw Tariq shoot him in Power Season 6, fans believe that he somehow survived that gunshot wound and went into hiding.
In fact, some fans even believe that he can be spotted in the first season of Ghost when Tommy (Joseph Sikora) confronts Tariq at Ghost's grave, but Monet Tejada (Mary J. Blige) intervenes. In that scene, an ambulance can be seen rolling past in the background. Fans say that the only other time we've seen an ambulance is after Ghost was shot at Truth.
"This ambulance truck itself is referencing the fact that there was an ambulance that left Truth too early after Ghost had been shot," a Youtube video about this theory revealed. "And of all places, where does this happen? At the supposed burial site of James St. Patrick."
Despite all of this, we're going to go with Kemp here and say that Tariq is morphing into his father.