'Power Book II: Ghost': An Upcoming Scene Will Reveal Some Important Information About Saxe
Saxe has been a pivotal character in the 'Power' Universe for some time. Now some new info will be revealed about him in 'Power Book II: Ghost.'
Former federal prosecutor Cooper Saxe (Shane Jonhson) has been a staple in the Power Universe from the beginning. Now, in Power Book II: Ghost, Saxe has found himself in the odd position of having to defend Tariq St. Patrick (Michael Rainey Jr.). After going rouge in the trial against Tasha St. Patrick (Naturi Naughton) for the murder of her husband, James "Ghost" St. Patrick (Omari Hardwick), he's now working as a criminal defense attorney.
It's a role that Saxe clearly still feels a bit uneasy in. In fact, Johnson has explained that a forthcoming scene will reveal some important information about Saxe.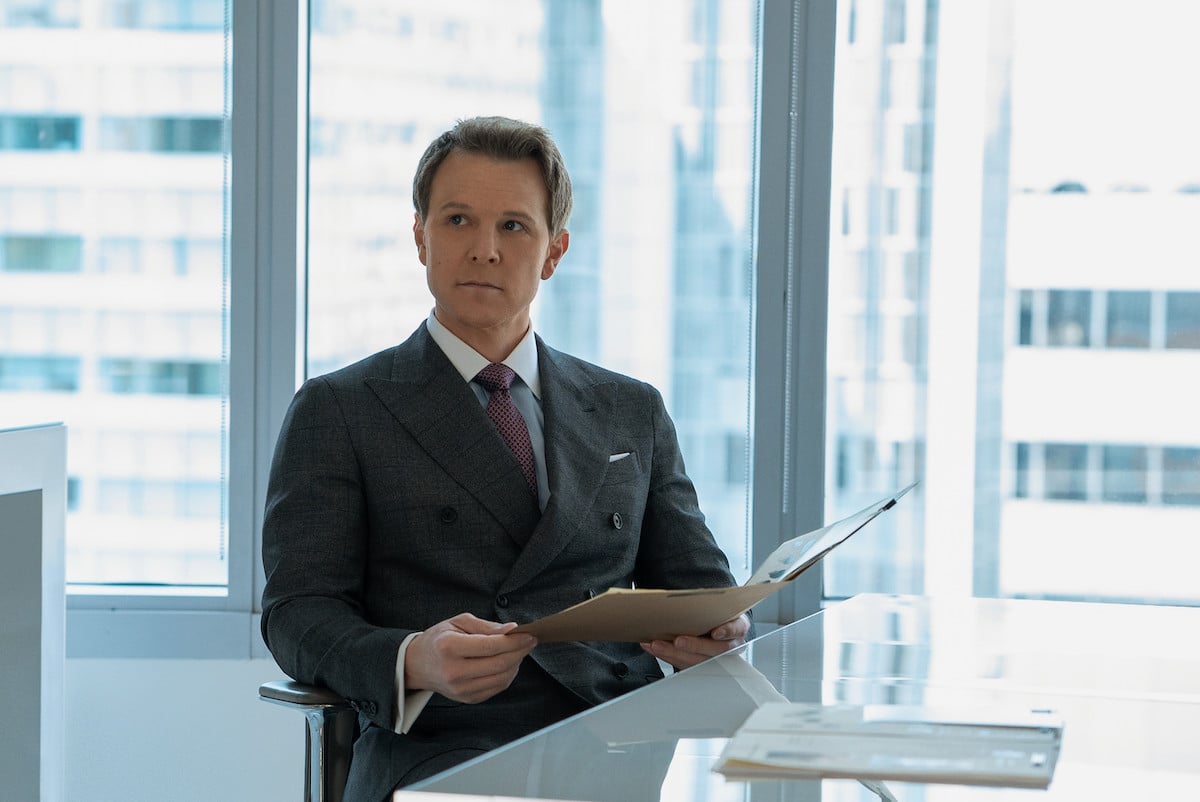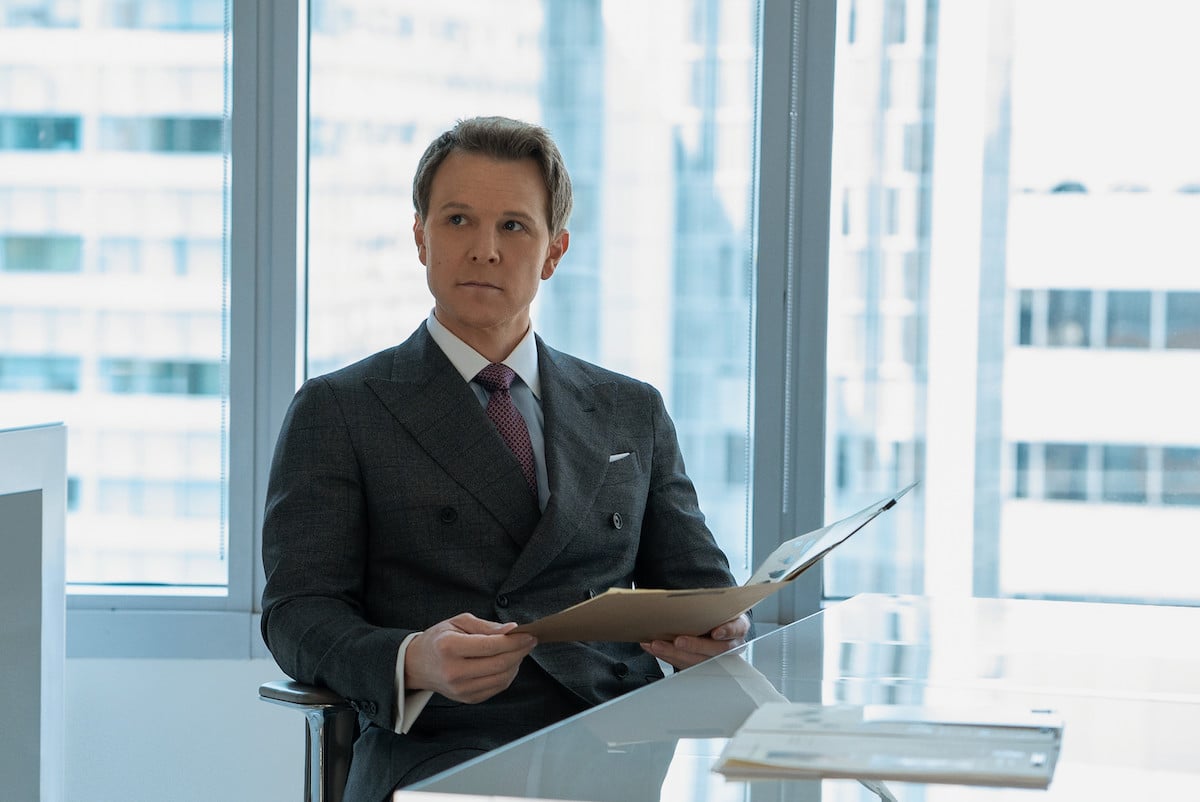 Tariq is going to need Saxe's help in 'Power Book II: Ghost'
From the momen Saxe was introduced, he's been trying to take down a St. Patrick. First, it was Tariq's father, James, then it was his mother Tasha, and then Tariq himself. However, now that Tariq has found himself in prison for double homicide, he's going to need Saxe's help.
In fact, he's going to have to lean on Saxe, Davis Mclean (Clifford "Method Man" Smith), and Rashad Tate (Larenz Tate) for help. As fans know, nothing any of these men do is without a cost. "He turns to those wielding power and influence: Davis MacLean and his new partner, Cooper Saxe, as well as Rashad Tate," a Starz press release explained via TV Line. "All of these options come with a steep price."
Some new information about Saxe is set to be revealed in season 2
Thus far in the second season of Ghost, Power Universe fans have watched Saxe try and find his bearings in his new role as a criminal defense attorney. From what we understand, this is a huge departure from his role as a federal prosecutor and something his family never expected him to do.
Now Johnson has revealed that an upcoming scene will shed new light on his character.
"There is a scene, around mid-season, that was incredibly impactful for me," he told Express. "It shed so much light on what Saxe is all about. I can't get into details, but I believe it speaks volumes about my character and what makes him tick in his core.  Actions definitely speak louder than words and Saxe is a man of action!"
'Power Book II: Ghost' Season 2 will change everything for Saxe
In addition to this new revealing information, Saxe will be a completely different character by the time season 2 comes to an end. We've watched him step across the line to work for Davis and it looks like he's willing to do whatever it takes to make sure that his clients get a win.
It's a major transformation from the character that fans met in the first season of Power.
"Now I find myself in a position where I might actually have to be protecting [Tariq]," Johnson said in an interview with HollywoodLife. "And so it's kind of like flipping the script and really questioning of my ethics and what I'm willing to do. I think one of the themes of this season is: what are you willing to do to get what you really want most in life? And then, are you willing to live with the consequences of those decisions because nothing comes for free, right? The aspirations that we have, Larenz and I [with] both our characters, there's no way that there aren't bodies along the side of the road. And can you sleep at night with yourself after knowing that you're responsible?"