'Power Book II: Ghost': What Happened to Carrie Milgram?
Professor Carrie Milgram (Melanie Liburd) has been a staple on Power Book II: Ghost since the beginning. A former prosecutor, the Stansfield University professor appeared to be an advocate for Tariq St. Patrick (Michael Rainey Jr.). However, as time has pressed on, it's become more clear that Carrie cares about herself and her well-being above all others.
Though she's tried to keep her affairs and her missteps under wraps, they have bubbled up to the surface. But what happened to Carrie in the latest episode of Ghost, and who is responsible?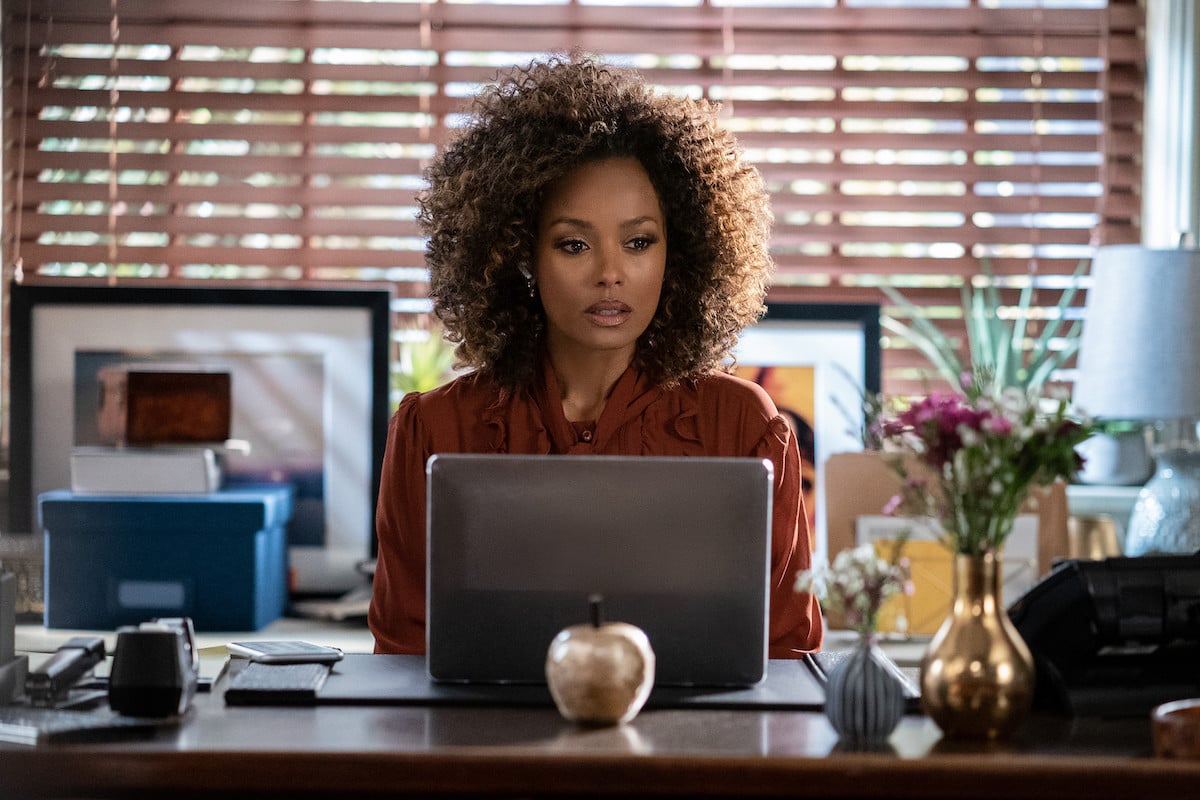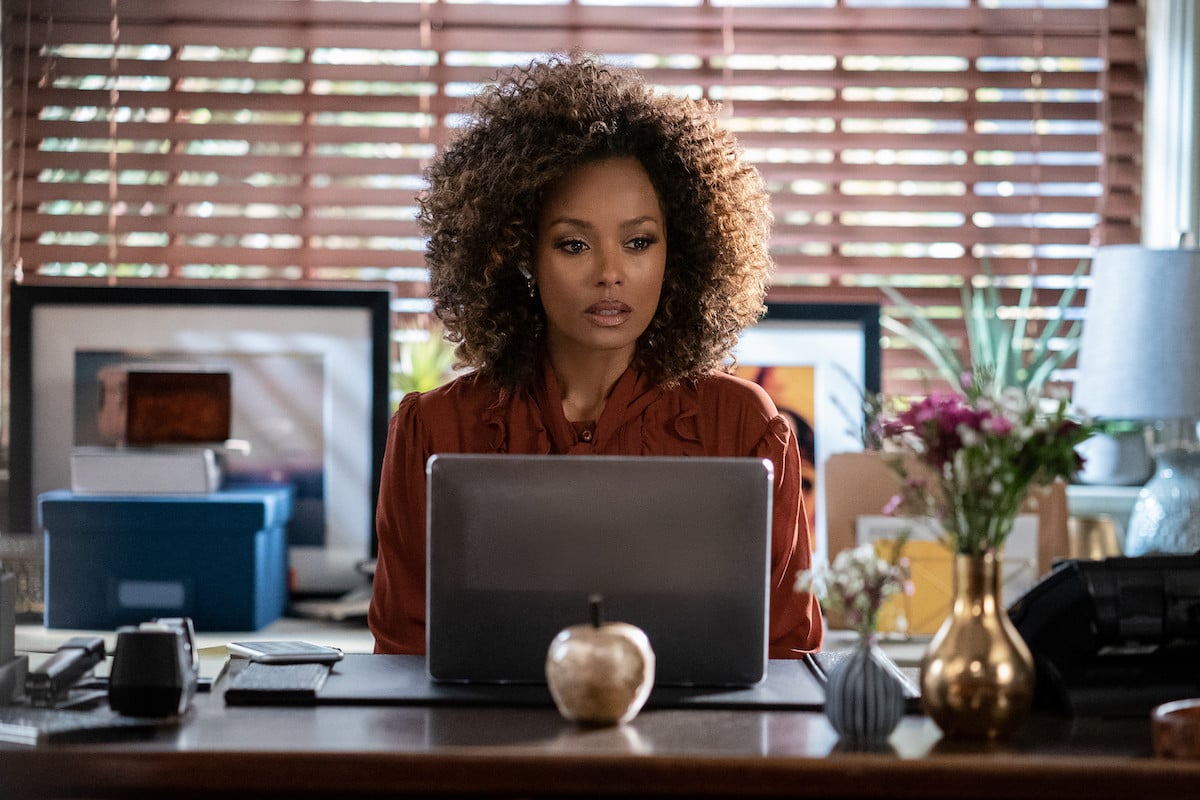 Carrie Milgram's life is a mess on 'Power Book II: Ghost'
When we first met Carrie Milgram in season 1 of Ghost, she appeared to be a woman who truly cared about her students' well-being. Though she was dealing with some personal issues including a sex addiction, she tried to be there for her students.
However, when she began a sexual relationship with star basketball player Ezekiel "Zeke" Cross (Daniel Bellomy) things changed. Not only was Carrie's judgment clearly impaired, but her involvement with Zeke inadvertently also made her a target of his family, the Tejadas.
Tejada matriach Monet Tejada (Mary J. Blige) was especially disgusted by the news of the affair.
Is Carrie Milgram dead?
In episode 208, "Drug Related" fans watched Davis McLean (Clifford "Method Man" Smith) eviscerate Carrie on the stand. She had already been feeling vulnerable about her life's choices. But when Davis ripped apart her integrity in front of everyone she realized that she'd put her students in danger for her own personal gain.
Carrie had been digging a hole for herself since season 1. However, by involving herself with the investigation into Jabari Reynolds' (Justin McManus) death she sealed her fate. Just before Zeke found her in her apartment she was wallowing, and reconsidering all of her choices.
We're pretty sure that Carrie is dead and gone, but the true culprit behind her death remains unknown.
Did Monet kill Carrie?
Ever since Monet found out about Carrie's affair with Zeke, she's had it out for her. Just before Zeke found Carrie hanged in her apartment, Monet went to visit the former prosecutor. However, we don't quite think it was Monet who aided in Carrie's death, nor do we think she died by suicide.
Just before Carrie's death, Monet tells her that if Zeke has her, he will never trust Monet again. It appears to be an ominous warning, but we think it's too obvious. Furthermore, Monet is a cold-blooded killer, we doubt she would take the time to try and cover up the murder.
Also, the Power Universe is never quite this straightforward. We know that Carrie's death will have a major effect on the other characters in the series, we think the real killer will be revealed in due time.