'Power Book II: Ghost': What Is Season 2 Episode 5 About?
'Power Book II: Ghost' fans are still reeling from the revelations about Zeke's parents. Now episode 205 is set to be equally explosive. Here's what we know about the upcoming episode.
The second season of Power Book II: Ghost is underway and fans are already on a wild ride. The series follows Tariq St. Patrick (Michael Rainey Jr.), a college student who has found himself entangled with the menacing Tejada family. Though Tariq is trying to balance his life in school with his work on the streets, they continue to collide against one another.
In fact, the Tejadas are more diabolical than Tariq ever thought. Here's what fans can expect from season 2 episode 5 of the series.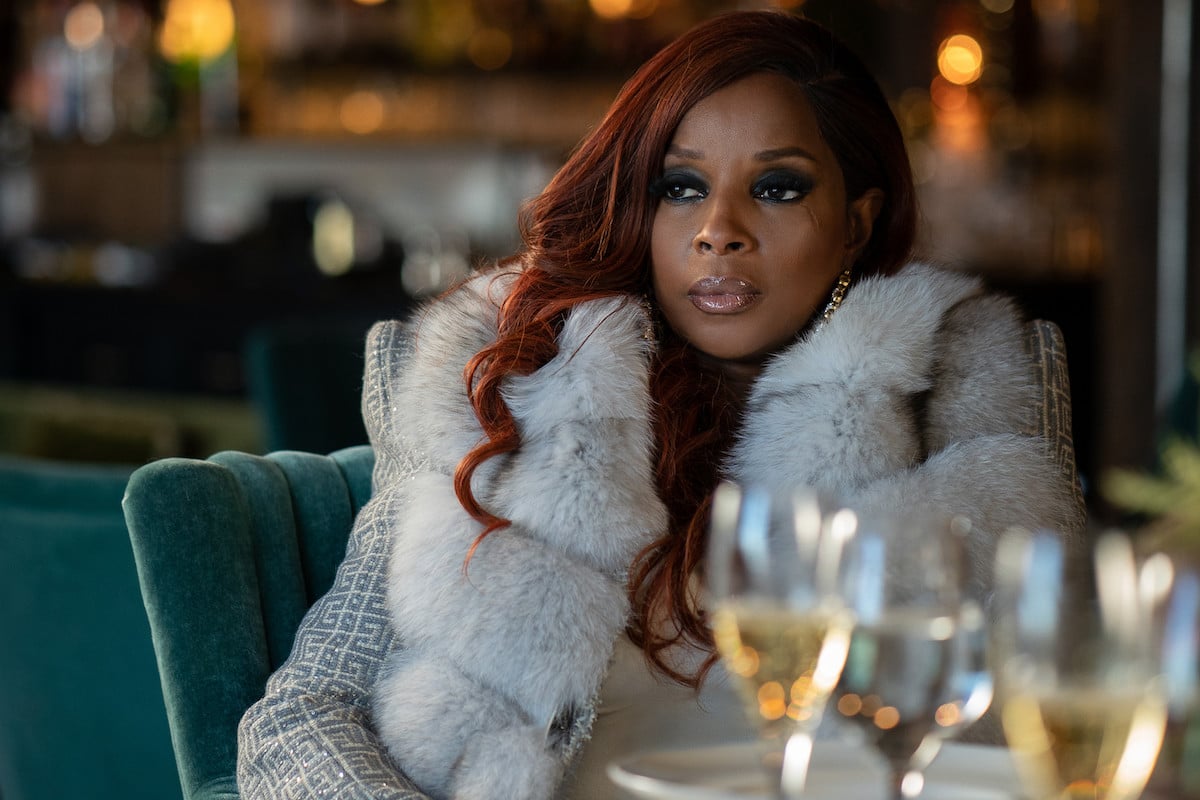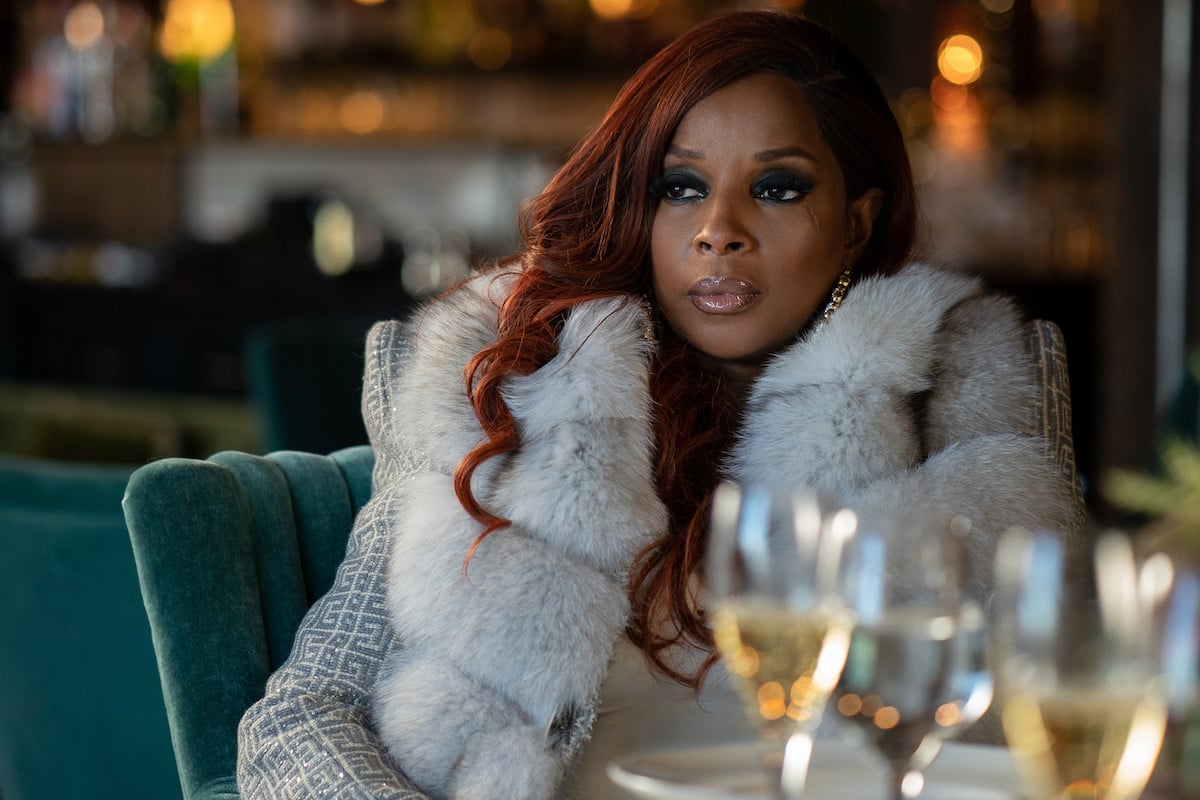 'Power Book II: Ghost' revealed a major bombshell in episode 204
Before season 2 even debuted, Power Universe creator Courtney Kemp warned fans that they were in for an explosive ride this season. In episode 204, "Gettin' These Ends," fans were stunned to learn that Zeke (Daniel Bellomy) isn't actually Monet's (Mary J. Blige) nephew. In fact, he's the son that she conceived with Mecca (Daniel Sunjata) when they were just teens.
"Zeke is their son he was born in 1998 and Cane was born in 1999," a Ghost fan an Express. "Meaning she had Zeke before meeting Lorenzo also remember her telling Mecca 'this ain't my mom house can't be knocking over trash cans.'"
What is 'Power Book II: Ghost' episode 205 about?
Fans are still reeling from the revelation of Zeke's parentage. Now that his freedom is in the balance, Monet is going to be working overtime to keep her eldest son out of prison. In episode 205 which is titled "Coming Home to Roost," things are going to be chaotic.
The episode is set to air on December 19 and the official description for the episode reads, "Tariq races against the clock for Yasmine; with pressure being placed on Monet, she struggles to wear the Tejada crown."
From the look of the teaser trailer, it looks like Monet has a major supply problem which will also affect Tariq and Brayden's (Gianni Paolo) business. Zeke is being prepped by Davis (Clifford "Method Man" Smith), for being booked and charged with murder. The police are beginning to also focus on Tariq, and karma appears to be a major theme in the episode.
Will Zeke find out the truth about his parents?
Though Zeke clearly isn't very bright, we think he's going to find out the truth about Mecca and Monet sooner rather than later. After all, Detective Kevin Whitman (Jeff Hepner) is trying to pin a murder on him and the description for episode 205 also says that Monet will struggle to wear the Tejada crown.
Moreover, since Mecca knows he has a son, he isn't likely to keep it on the down-low. "In brief, Mecca is introduced in the very first episode," Sunjata told TV Fanatic. "His place is revealed as the episodes unfold, but I can say he comes in with an agenda. He's pretty much willing to do anything that he has to do in order to produce the desired outcome and gets a little messy."
Things are already getting messy and if Lorenzo (Berto Colon) is released from jail, then things are about to explode.