'Power Book II: Ghost': What to Expect in the Finale Episode
Power Book II: Ghost has had viewers gripped since its September premiere. With the season finale approaching, some are even more worked up, brimming with anticipation and excitement over what might happen next. Read on to see everything we know so far about the Power Book II: Ghost season one finale.
WARNING: This article contains spoilers for Power Book II: Ghost, including the "Monster" episode that aired on Dec. 27.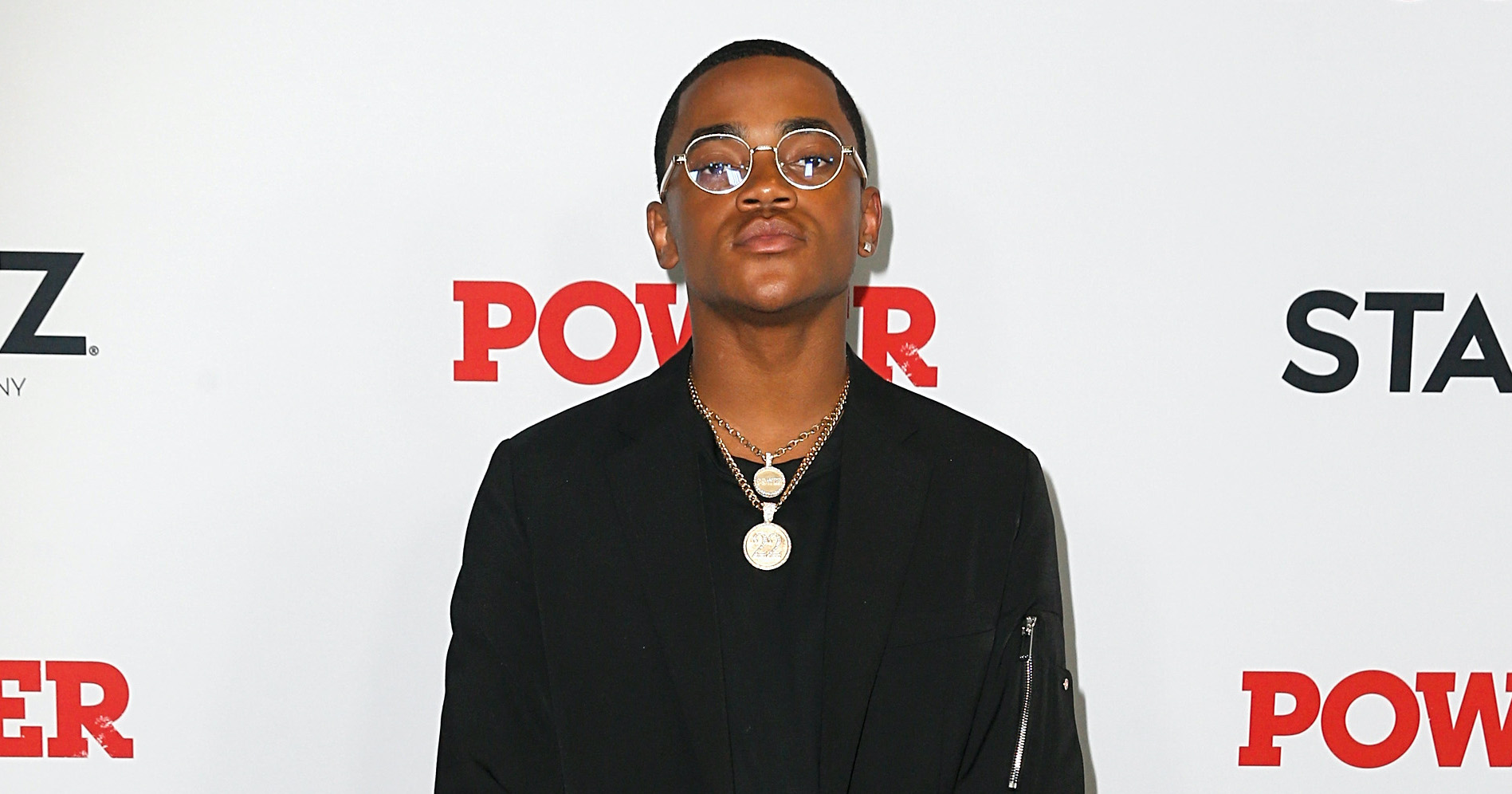 'Power Book II: Ghost' has been leading up to something big
Throughout Power Book II: Ghost Season 1, Tariq St. Patrick has had his mom's trial hanging over his head. It seems like she could serve real time in prison for her charges, but little does Tariq know, attorneys Cooper Saxe and Davis Maclean are working together to free Tasha and nail him instead.
In episode nine, Saxe summoned Tariq to take the stand at his mom's trial, seemingly knowing that Tariq will say something that can be used against him later. But Tariq has started to catch on.
Later, Tariq hired attorney Tameika Washington to represent him in court. He told her in the final moments of the episode that he's actually responsible for his father's murder and that he wants to take the stand to clear his mother's name.
RELATED: 'Power Book II: Ghost' Episode 9 Recap: Monet to Tariq: 'What'd You Say About Your Father?'
Tariq will go to court in the 'Power Book II: Ghost' Season 1 finale
In the finale trailer, Tariq heads to court. But even though he said he wants to take the stand and tell the truth, it seems from the look he gives in the courtroom that he has something up his sleeve.
"He'll say or do anything it takes to get whatever he wants," Riley says of Tariq to Brayden, who has been growing more and more suspicious of Riley and her true intentions. Does this mean placing Saxe at the scene of Ghost's murder or some other deflection? Maybe.
Tariq's relationships and connections will also be further explored in the 'Power Book II: Ghost' Season 1 finale
Elsewhere in the trailer, we see the continued fallout between Tariq and Cane Tejada. Monet Tejada wants her son fully out of the picture, but her husband Lorenzo appears to tell her he's the "solution" to their weakened drug empire. It's clear he doesn't know Cane murdered their police connection, Officer Ramirez, who seems to be disposed of in episode 10.
"It's the worst possible person. [Cane's] family's in trouble and he hurts the one person that can save them," series creator and showrunner Courtney Kemp said of Ramirez in the episode nine catch-up.
RELATED: 'Power Book II: Ghost': This Fan Theory Could Explain the Point of the Professors and What Will Happen in the Finale
Kemp also spoke on the drive-by at the bar earlier that night and the effects it had on everyone there. "I don't think any of them will be the same," she continued, adding, "It's gonna be really interesting to see how Cane tries to work his way back into the family."
At Stansfield, there also seems to be drama with the professors. Professor Carrie Milgram promises Zeke in the trailer that she's going to "fix" the situation she created with law enforcement on the campus. But judging from the way the increasingly suspicious Jabari Reynolds looks at her after a meeting with Zeke, that could be the least of her problems.
Regardless of what does or doesn't happen, it seems like the season will go out with a bang either way. At the end of the trailer, a voice that seems to be Maclean's can be heard saying, "I thought this would end many ways, but not like this."