'Power Book II: Ghost': Why Has Saxe Survived for so Long?
Cooper Saxe has been trying to nail a St. Patrick since the beginning of 'Power' but why has he survived for so long?
The Power Universe wouldn't be the same without the meddlesome and sometimes absurd Cooper Saxe (Shane Johnson). When Power first premiered, Saxe was the annoying coworker of Angela Valdez (Lela Loren). Saxe was looking to nail her lover, James "Ghost" St. Patrick (Omari Hardwick). Later, Saxe turned his sights on Ghost's son, Tariq St. Patrick (Michael Rainey).
In a shocking turn of events, Saxe has now ended up on the other side of the law, but fans are wondering why he's survived so long in general.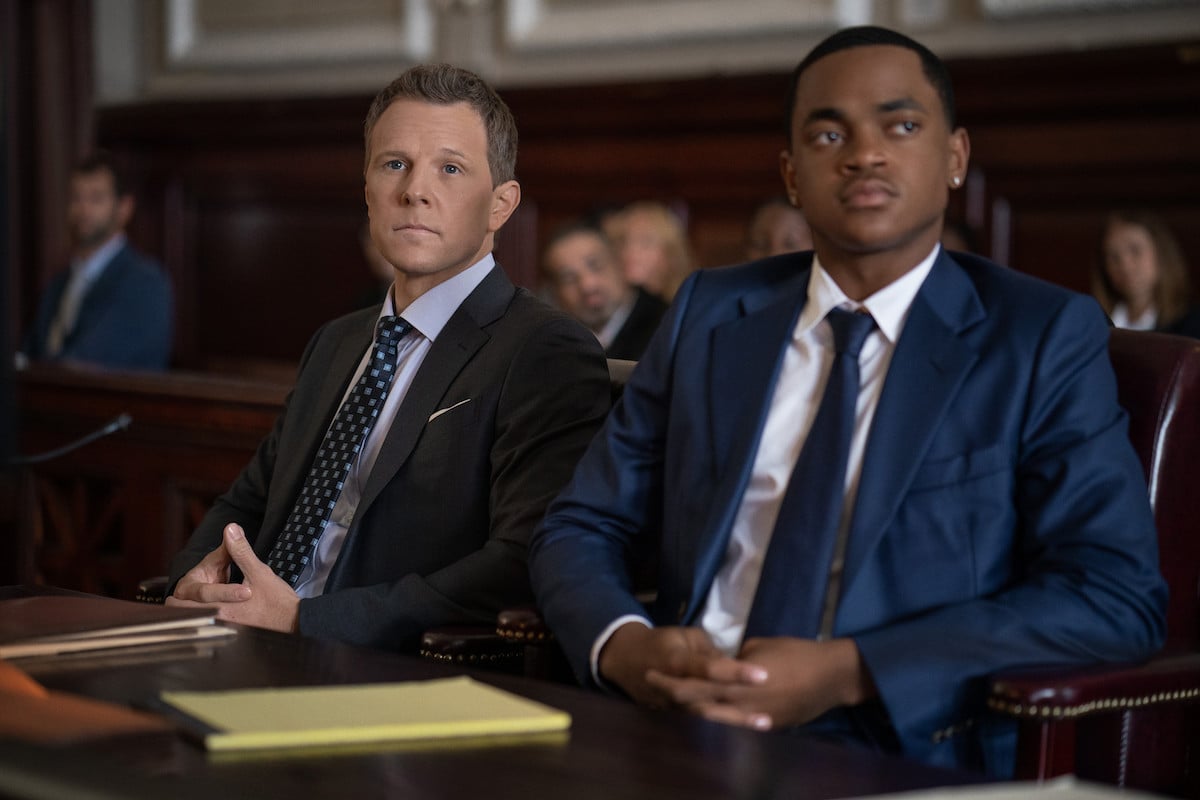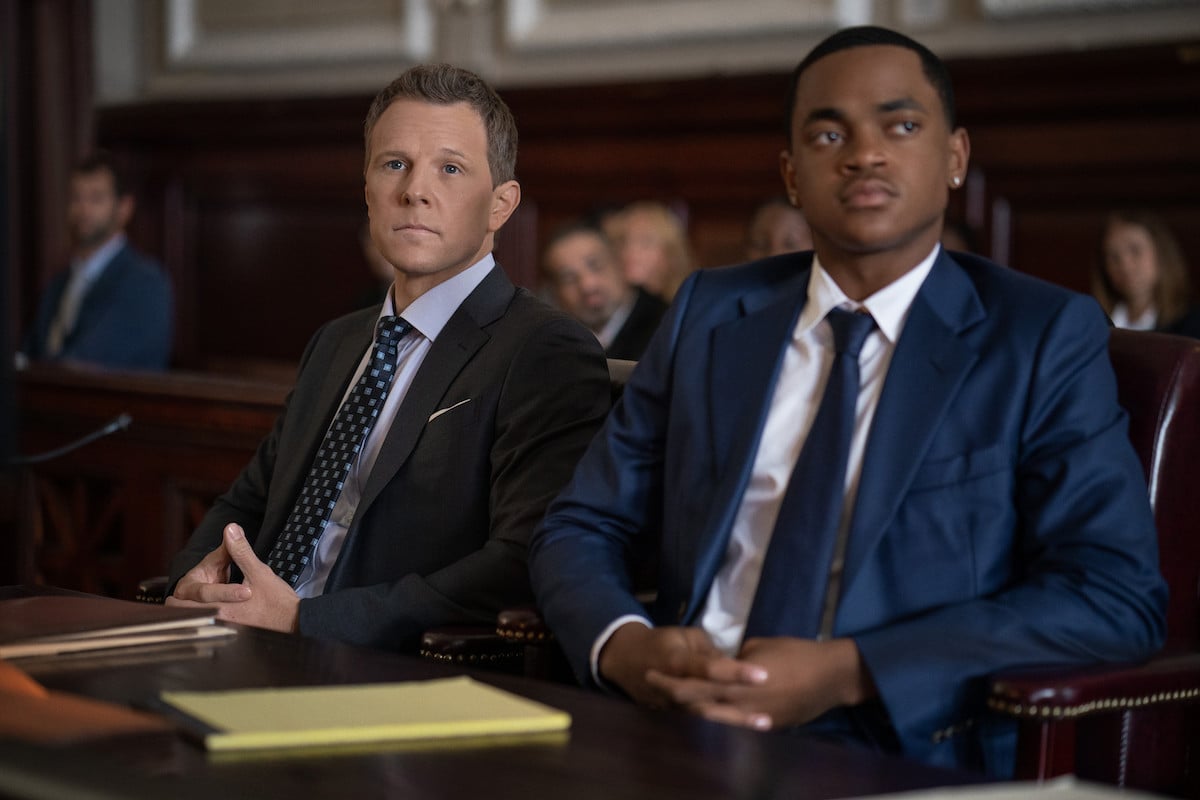 Will Saxe try and take Tariq down in 'Power Book II: Ghost' Season 3?
Saxe has been working with criminal defense attorney Davis Maclean (Clifford "Method Man" Smith) since getting fired from his job as a prosecutor. However, the death of Lauren Baldwin (Paige Hurd) may have sparked him to go rogue. Though he's supposed to be working for Tariq, we think he will try and take the college student down in season 3.
"I have been trying to take Tariq down, not necessarily Tariq, but a St. Patrick," Johnson told HollywoodLife. "I don't care which one. I'll take any one of them. I might even go after the little sister next, Yasmine. I'll take her. I'm trying to take a St. Patrick down, right?"
Now that someone has gotten hurt on Saxe's watch we don't think that's going to sit well with him.
Why has Saxe survived in the 'Power' Universe for so long?
Saxe has been a staple in the Power Universe since the very beginning. In the original series, he was determined to take down James "Ghost" St. Patrick, and later Tariq. He put his family and his career at risk to do both. Therefore, fans want to know how he's managed to survive for so long.
During a Feb. 8 Instagram Live, Power Universe creator Courtney Kemp explained why Saxe is still with us. "There's a bunch of different reasons," she said. "From the beginning, Shane Johnson came in and he murdered this part. It was not supposed to go this long. I definitely did not see this character from the beginning living this long. But what happened was Shane was so amazing, and then the character became so adaptable because he really wasn't a person with principles. And, you know I love to write about people without principles. So that's why it became more interesting. I always like that push and pull of cops and robbers. And you guys know, I love to write about lawyers, so that's why Saxe has lived so long. He also does know way too much information which is perfect for us because that gives you thread."
Will Saxe and Davis get their own spinoff?
Davis and Saxe have become quite the team on Power Book II: Ghost. As we know, Davis has hired Saxe for his knowledge about the prosecutor's office. The defense attorney is looking for a way to get his older brother, Theo Rollins (Reggie "Redman" Noble) released from prison.
Though the series hasn't done a deep dive into the brothers' story just yet, it appears that Theo has been in jail for years for a crime that Davis committed. Thus far Saxe has found evidence that their real perpetrator was at least four inches taller than Theo.
It's also been interesting to see Saxe struggle to defend criminals. It would certainly make for an interesting spinoff series. "I feel the dynamic between these two characters is fantastic and my scenes with Method Man are some of my favorites," Johnson told Express. " As to getting my own spinoff? I firmly believe that Saxe and Maclean could have a spinoff together."
Thus far, the only other Power spinoff that Starz has coming down the pipeline is Power Book V: Influence which will center on politician Rashad Tate (Larenz Tate.)