'Power Book II: Ghost': Why Is Kanan Stark in the Season 2 Trailer?
Power Book II: Ghost Season 2 is on the horizon. The series chronicles the life of college student, Tariq St. Patrick (Michael Rainey Jr.) in the aftermath of his father's death. Though Tariq is supposed to be focusing on school, he is also entangled with Monet Tejada (Mary J. Blige) and her notorious crime family.
Now, Starz has just dropped the trailer for season 2 of the series, and a very familiar face pops up amongst the action.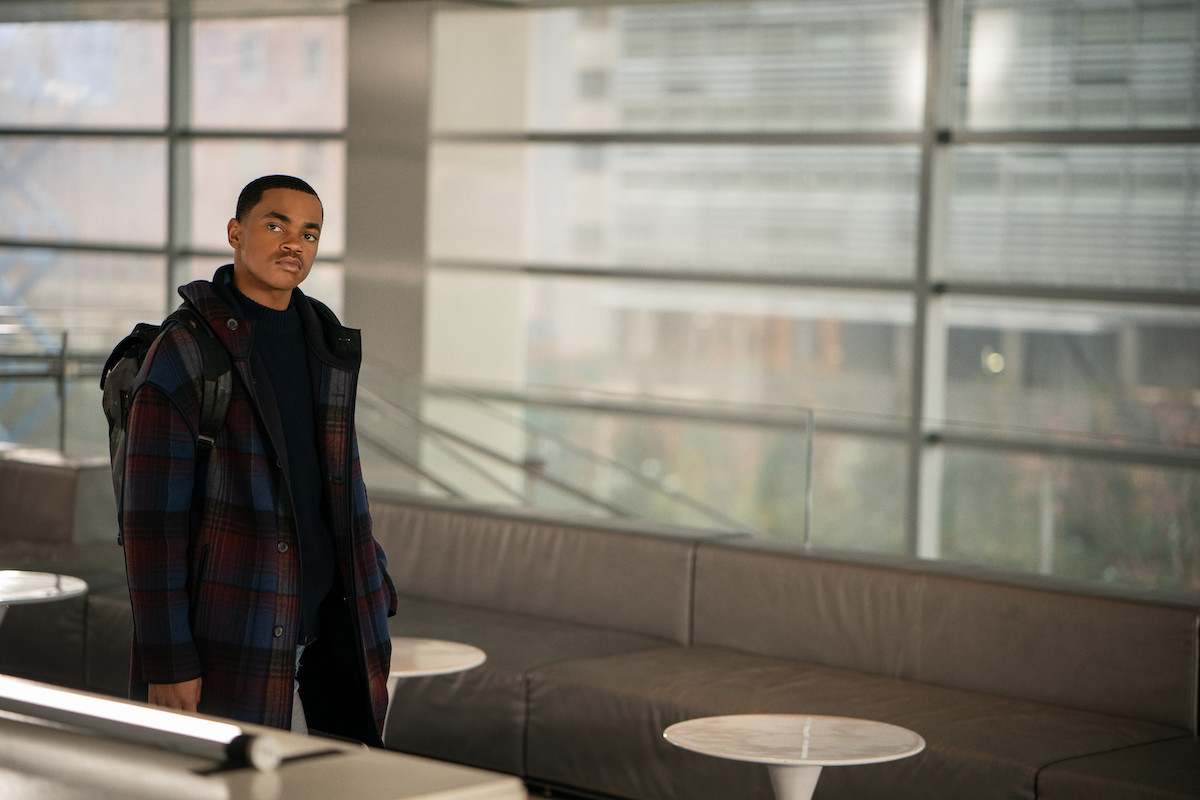 Tariq will be dealing with some very high stakes in 'Power Book II: Ghost'
The second season of Ghost is set to debut on Nov. 21 on Starz. Already we know that Tariq will be dealing with the fallout from murdering his professor, Jabari Reynolds (Justin Marcel McManus). Though Tariq has worked desperately to keep his life as a drug dealer separate from his life in college, it looks like he won't be able to do so much longer.
"Where we had begun an encroachment of his drug life into his school life with the incidents that took place in episode 8 with the attempt on his life and the body in the pool, now his whole drug life is crashed into his campus life in a real way," Power creator Courtney Kemp told Entertainment Weekly. "And Tariq definitely feels like he's walking around as a ticking time bomb. His relationships are going to get more complicated, and while that's all happening he's still got a love life."
The season 2 trailer for Ghost shows just how explosive things are going to get.
Why is Kanan Stark in the season 2 trailer?
With his mother in witness protection and his apprehension about Monet and the Tejadas, Tariq is going to have to put his trust in some unlikely allies. "He turns to those wielding power and influence: Davis MacLean and his new partner, Cooper Saxe, as well as Rashad Tate," the Starz press release reads via TV Line. "All of these options come with a steep price."
It also looks like Tariq will also have his late mentor Kanan (Curtis "50 Cent" Jackson) in mind. In the trailer, in what appears to be a dream-like sequence, Kanan says to Tariq, "You supposed to be on your man sh*t right? It's too late to be scared now."
As Power Universe fans recognize, as much as Tariq is like Ghost, he also shares some similarities with Kanan. "That's fun to hear that there's some of Tariq in young Kanan," Rainey told Entertainment Weekly. That's making me even more excited."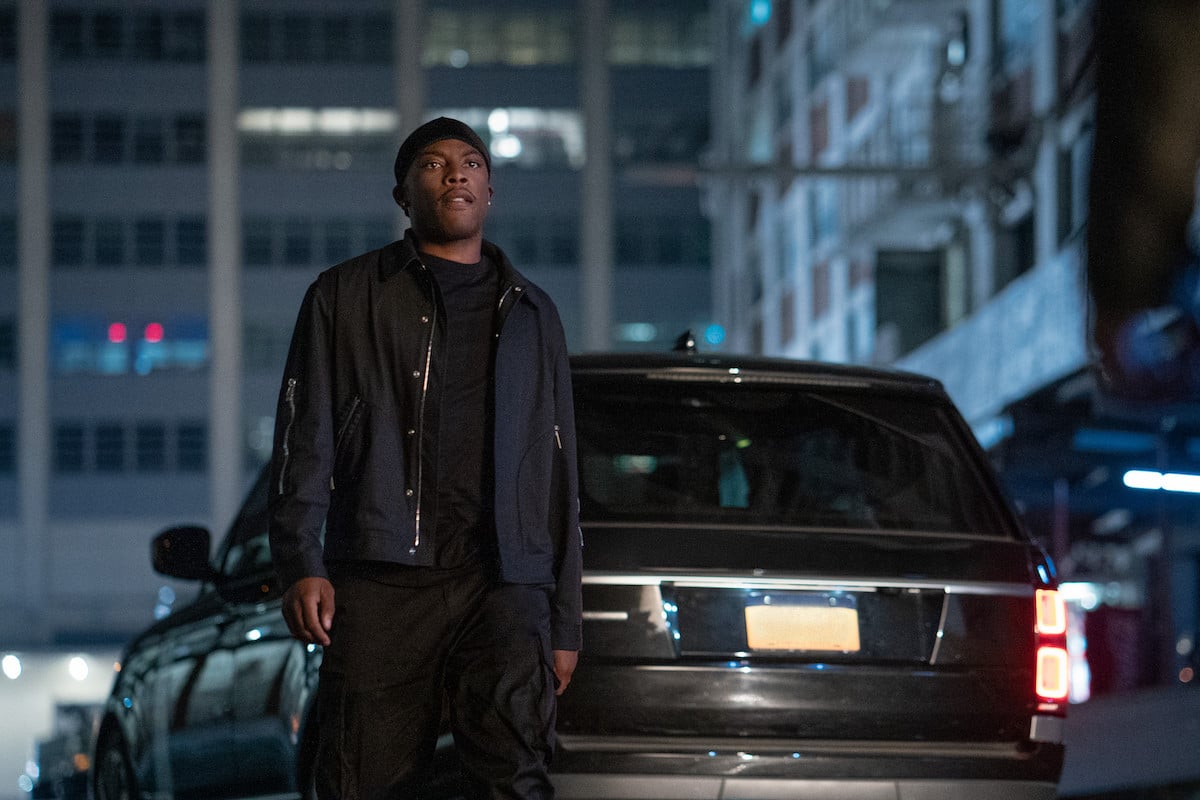 Cane will play a major role in 'Power Book II: Ghost' Season 2
In addition to Tariq's journey, it appears that Cane, who might be one of the most volatile characters in the Power Universe, will also play a major role in season 2. It looks like back in his mother's good graces.
The official press release from Starz about the second season is riddled with clues. It reads, "[Monet's] kids, Dru and Diana, question her moves as she grows more distracted, especially when Monet goes as far as trusting Cane again despite his actions against the family."