'Power Book II: Ghost': Will Brayden Help Tariq Get out of Jail?
Power Book II: Ghost has been absolutely shocking this season. The drama series chronicles the life of Tariq St. Patrick (Michael Rainey Jr.) in the aftermath of his father's death. Though Tariq is supposed to be focused on his education, he's become wrapped up in the drug world working for the Tejada crime family. He's also roped in his best friend, the naive but well-meaning Brayden Weston (Gianni Paolo).
Now that Tariq has landed himself in prison, Brayden may be the only one with the power to help set him free.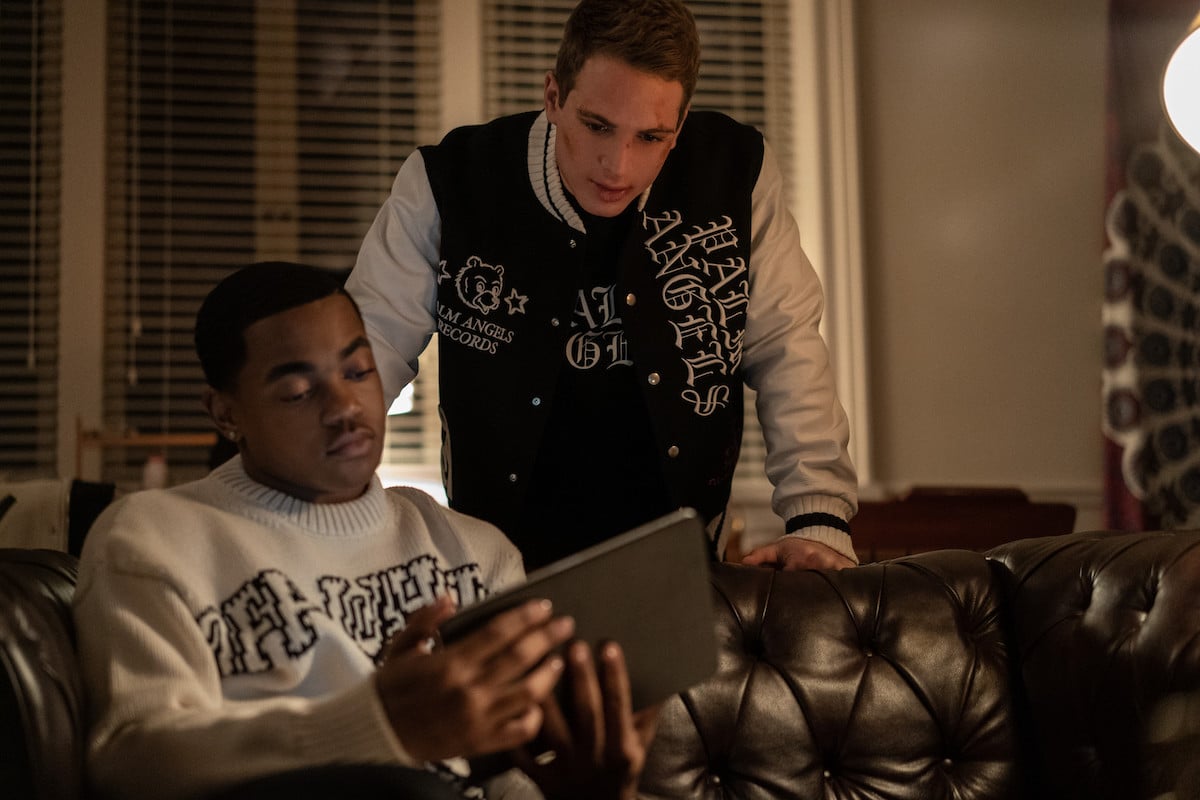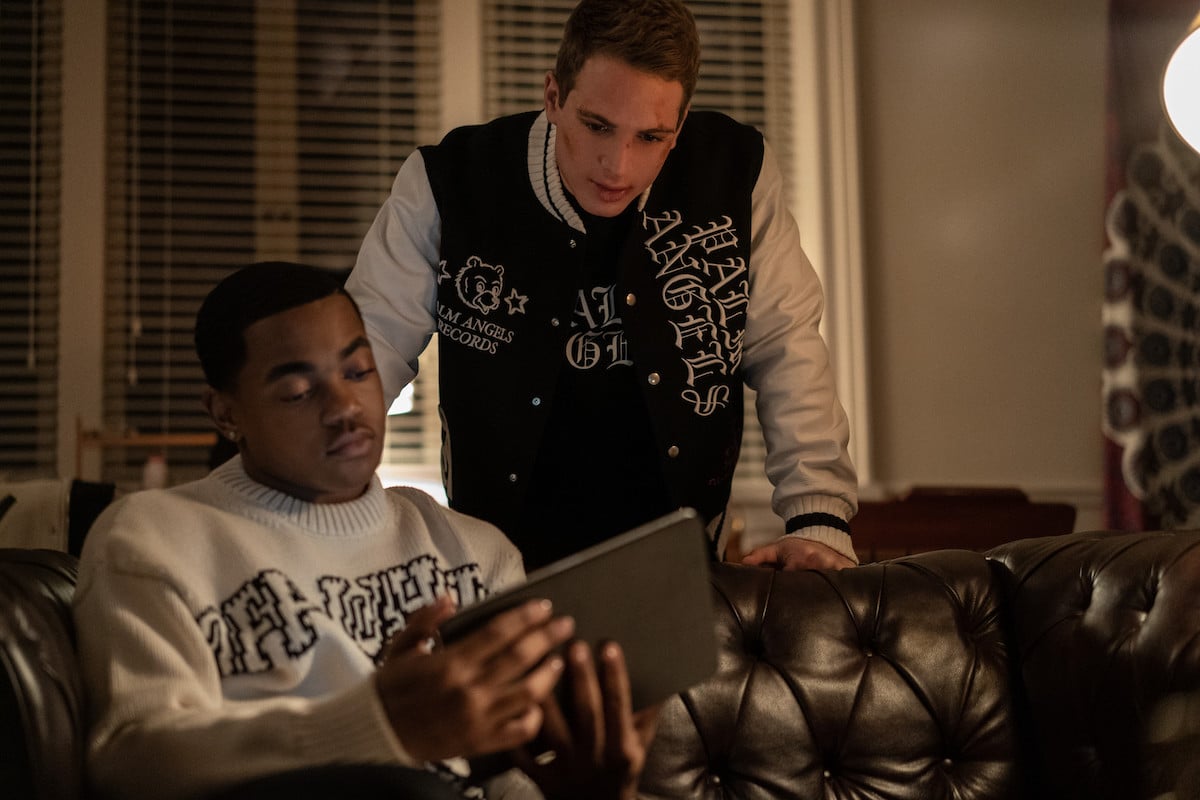 Brayden has a massive role in 'Power Book II: Ghost' Season 2
In the final seasons of Power and even in the first season of Ghost, Brayden was just Tariq's friend and partner in CourseCorrect. However, in season 2, his role has expanded outward. Tariq has begun to trust Brayden with more details and responsibility, and though Brayden has embraced his new role, he's also made some missteps.
Determined to be taken seriously, he's inadvertently found himself in the clutches of Cane Tejada (Woody McClain). The college student's blind trust in Cane enabled the hot-headed gangster to frame Tariq for double murder and now, Brayden is going to have to deal with the fallout.
Paolo hinted that Brayden would be dealing with a lot this season. "I just want to feel good on set," he told Men's Health. "There's nothing specific I need to really be in shape for—well, except for a sex scene. Spoiler!" He added, "There are scenes where I need to shoot people or do anything specific like that where there's a lot of action."
Will Brayden help Tariq get out of jail?
With Tariq sitting in prison and Brayden having to run CourseCorrect and interface with the Tejadas on his own, it's likely he will use his connections to help his friend get released from jail. After all, Brayden has no clue what Tariq is actually capable of and he'll undoubtedly feel guilty about his secret "friendship" with Cane.
The forthcoming episode of Power Book II: Ghost, titled "What's Free?" is set to pick up right where the previous episode left off. It also hints at Brayden helping Tariq get released from jail.
The official episode description reads, "Tariq reflects on where he is in his life and who he can trust. Brayden must decide whether to protect his family or help save Tariq's. Monet's faced with a new world order within her own family."
Will Brayden and Tariq kill Cane?
Still, Tariq is going to be furious when he discovers that Brayden has been working with Cane behind his back. "Tariq has trusted a lot of people," Power Universe creator Courtney Kemp said during an Instagram Live. "He has been close to a lot of people. He has not had his head on a swivel like he needs to, so he's going to have a few feelings. There's going to be a few feelings. So that's gonna happen for sure. Coming out and having the anger of being betrayed is going to shift you in a way … so just think about those things."
Though Brayden may help Tariq get released from prison through his family connections, Tariq is going to want retribution, which could lead him in enlisting Brayden into helping him kill Cane.
Since Tariq has already proven that he doesn't fear Monet (Mary J. Blige) and he doesn't know that Lorenzo (Berto Colon) has been released from jail, killing Cane would be his ultimate revenge.