'Power Book II: Ghost': Will Diana Betray Her Family?
Starz's  Power Book II: Ghost is headed into the final episode of its second season and  Tariq St. Patrick (Michael Rainey Jr.) has found himself between a rock and a hard place. As the college student is trying to get himself untangled from murder charges, Diana Tejada (LaToya Tonodeo), the only daughter of Monet Tejada (Mary J. Blige) and Lorenzo Tejada (Berto Colon) is thriving.
Though Diana is close with her family, and her brothers, Cane (Woody McClain) and Dru (Lovell Adams-Gray) could she betray them to get what she wants?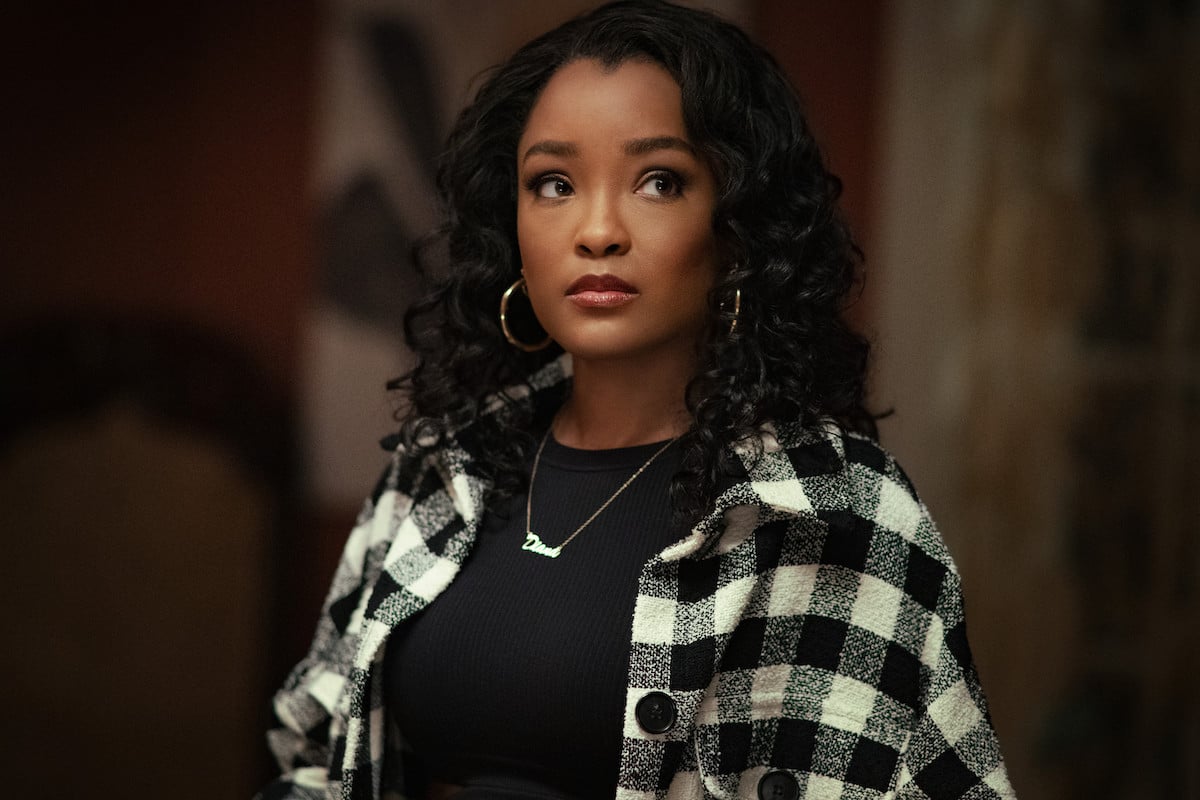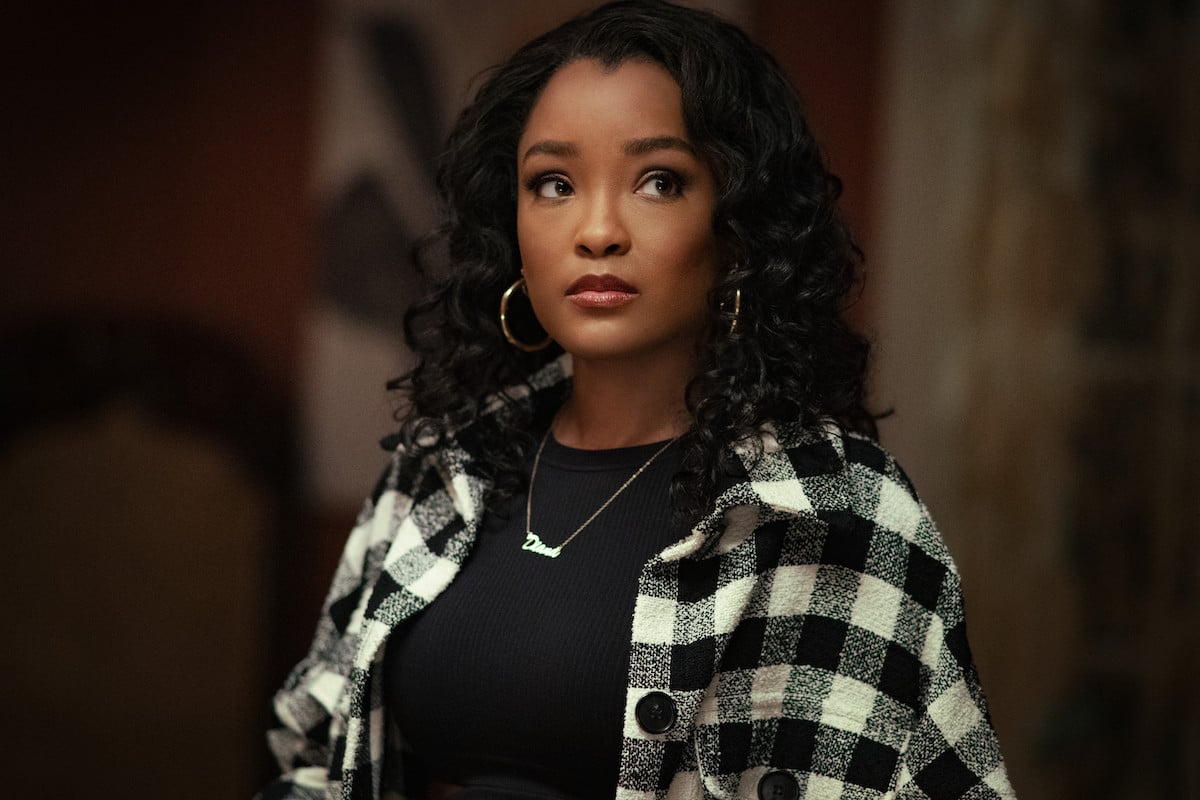 Diana is trying to gain her independence on 'Power Book II: Ghost'
Working behind her mother, Monet's back, Diana has helped to get her father Lorenzo freed from jail. She's also working with Tariq's friend and soldier, Effie (Alix Lapri) to learn how to balance her dreams and aspirations with the drug game. With Lorenzo back, Diana is looking to gain her full independence from her mother's suffocating hold.
"She wants to do her own thing. She wants to go to school," Tonodeo told ABC Audio. "Her mom is like, 'No, this is what you need to do. I'm teaching you the game so that you can take over.' She definitely gets closer with Tyriq, but again, that is a little tricky because we are part of this family and we don't let any and everybody in. So, I feel like you'll get to see how close we allow him in, how close Diana will get to him."
Will Diana betray her family?
In the forthcoming episode of Ghost, 207 "Forced Hand," Tariq can be seen telling an apprehensive Diana, "You gotta be sure." We do know that Diana is thrilled about her father's return home and she's still very close to Dru. However, she's increasingly suspicious of her mother, Monet, and her older brother, Cane. In fact, this snippet from the forthcoming episode seems to allude to Diana betraying her family.
Tonoedo says that her character may very well upset many people before the season is all said and done. "Diana may upset some people," Distractify. "Just wait and see. In my opinion, from the audience standpoint, I think what Diana is doing this season is good because she's finally saying, 'Forget this, I want to do what I think is best for the family.' And some people may not agree. So we'll see how everyone feels about it."
Will Diana and Tariq end up together in 'Power Book II: Ghost'
After being released from prison in episode 206, "What's Free?" Tariq broke things off with Lauren (Paige Hurd) who appears to believe he killed professor Jabari Reynolds (Justin McManus) and a cop. Fans will recall that in the trail for Ghost Season 2, Diana was seen kissing Tariq. Now fans are convinced they will end up together. After all, Diana knows exactly who Tariq is.
"She comes from a family who knows the game," Tonoedo told Distractify. "I feel like if he were to end up with Diana, he could be his truest self. She knows what Tariq is about. She also knows that you're trying to be better than that as far as getting an education. So, I feel like it's always good to be able to be comfortable — or, not comfortable, but your true self — in a relationship, without having to put on a representative. I feel like with Diana he can be that because she understands both worlds."
Still, Effie and Tariq also have a tight bond.