'Power Book II: Ghost': Will Tommy Appear in Season 2?
The second season of Power Book II: Ghost is on the horizon. The series follows Tariq St. Patrick (Michael Rainey Jr.) in the aftermath of his father, James "Ghost" St. Patrick's (Omari Hardwick) death. Though Tariq is excelling in college he's also juggling his life as a burgeoning drug dealer. It turns out working with the Tejada crime family is a lot more than he bargained for.
Now that Tariq is in over his head he's going to need to turn to someone he trusts. Will his godfather Tommy Egan (Joesph Sikora) appear in Power Book II: Ghost Season 2?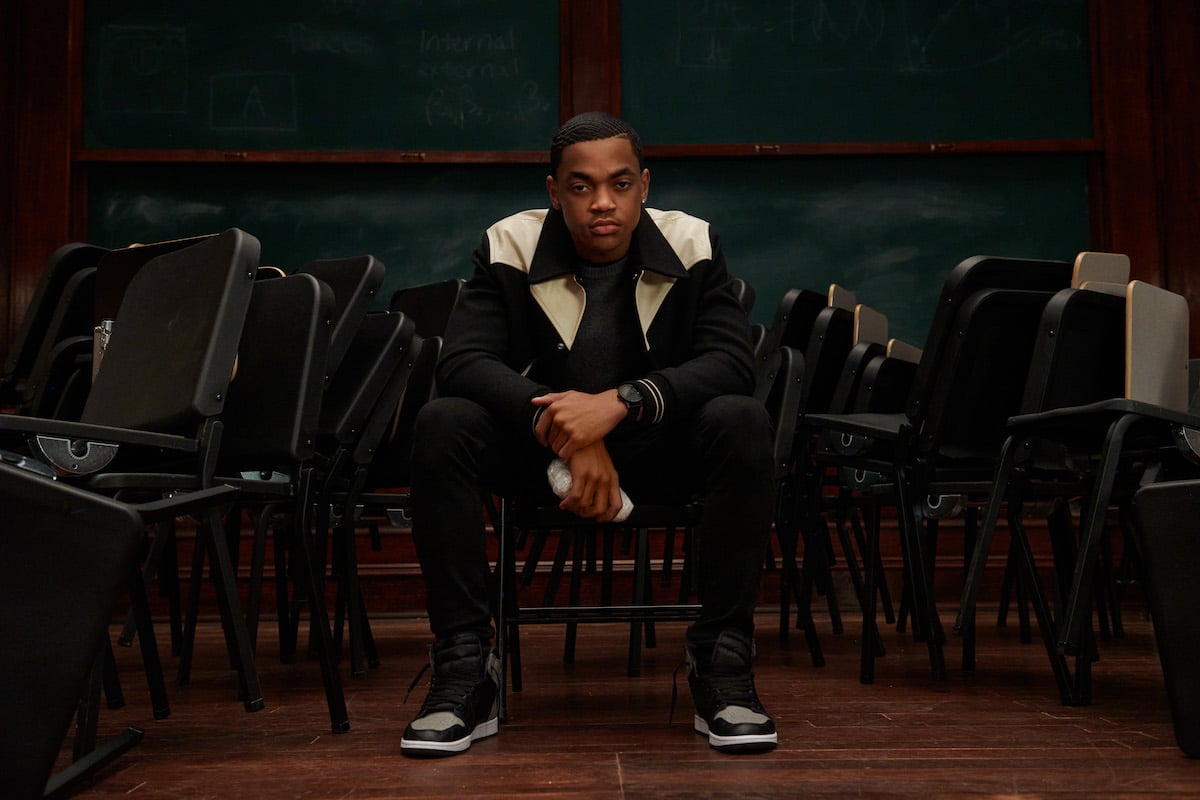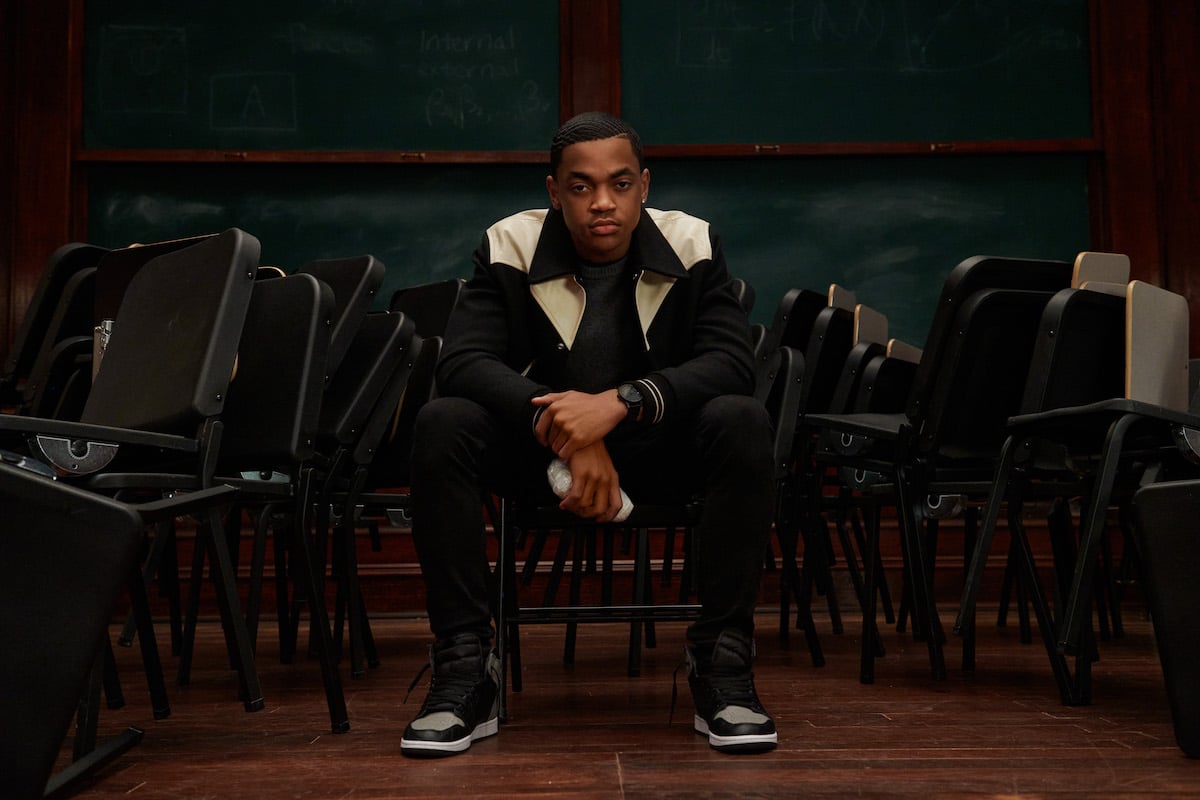 'Power Book II: Ghost' Season 2 will premiere Nov. 21
The second season of Power Book II: Ghost is set to premiere on Nov. 21 on Starz. This year, Tariq is going to be dealing with quite a bit. At the end of last season, he ended up killing his professor Jabari Reynolds (Justin Marcel McManus). Jabari had uncovered Tariq's double life as a drug dealer and was blackmailing him as a result.
"It will affect Tariq because everything Tariq does affects him," Rainey told Entertainment Weekly. "A lot of things that he does, it's more because he has to do it just to survive. It's definitely going to mess with him. Nobody really wants to kill, so he's definitely going to have to learn to live with that."
However, Tariq will be dealing with a lot more than just Jabari's death. "Where we had begun an encroachment of his drug life into his school life with the incidents that took place in episode 8 with the attempt on his life and the body in the pool, now his whole drug life is crashed into his campus life in a real way," Power creator Courtney Kemp told Entertainment Weekly. "And Tariq definitely feels like he's walking around as a ticking time bomb. His relationships are going to get more complicated, and while that's all happening he's still got a love life."
Will Tommy appear in season 2?
Fans were stunned in season 1 of Ghost when Tommy appeared. As we know he and Tariq hadn't seen each other since the younger man killed his father in cold blood. It looks like another reunion between the men is imminent. "I can't tell you [if Tariq will seek out Tommy], but you know he's definitely going to need uncle Tommy's help at a point," Sikora said via Express. Since Ghost and Force are set in the same time period, this doesn't seem too far-fetched, especially since Tommy appeared in the season one finale of the show."
From the death of Professor Reynolds and being sucked into Monet Tejada's world, Tariq has been making some questionable choices lately. It may be that Tommy is his only option when it comes to climbing out of the hole he's made for himself.
If Tommy doesn't appear this season then Power fans will just have to wait for his own forthcoming spinoff series.
Tariq will be in some real trouble in 'Power Book II: Ghost' Season 2
It's very likely that Tariq will have no choice but to turn to Tommy. With his mother Tasha (Naturi Naughton) in the witnesses protection program and his disdain for the Tejadas, Tariq will be forced to turn to some other powerful figures.
"He turns to those wielding power and influence: Davis MacLean and his new partner, Cooper Saxe, as well as Rashad Tate," the Starz press release reads via TV Line. "All of these options come with a steep price."
Since we know Davis, Saxe, and councilman Tate can't be trusted it's likely Tommy will need to clean up any mess that Tariq makes. It would also be the perfect segue into Power Book IV: Force, the Tommy Egan spinoff which is set to debut in early 2022.