'Power Book II: Ghost': Will Tommy Track Down Tasha in Season 2?
After much speculation, Tommy Egan returned to New York in the Power Book II: Ghost season 1 finale. He'd left the state in the original show to get a fresh start in life but when Tasha St. Patrick ratted on him in exchange for a lesser prison sentence, he came back with a vengeance.
Aware of his plans to kill Tasha, Tariq St. Patrick promised to get the feds off of Tommy's back as long as he allowed Tasha to live. The two came to an agreement and hatched a plan to fake Tommy's death. But after pulling it off, he went back on his promise, telling Tariq in a chilling scene that he "ain't never gonna stop" trying to kill his mom.
Will Tommy track down Tasha in Power Book II: Ghost Season 2 then? Here's what we know.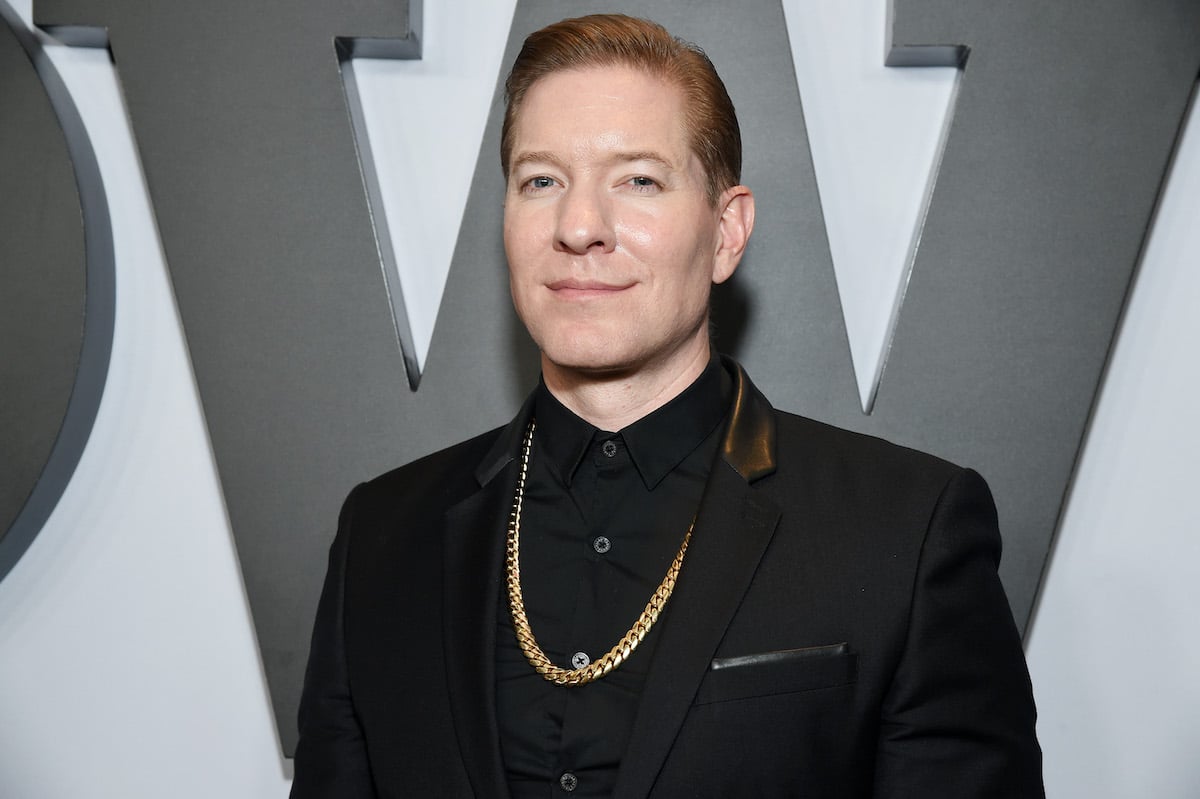 Courtney Kemp's thoughts on Tommy and the season 1 finale of 'Power Book II: Ghost'
In a previous interview with TVLine, Power creator and showrunner Courtney Kemp spoke about what happened with Tommy in the finale episode and what's next for him. She explained that by faking his death, he'll be able to move around the country freely and won't have to face prosecution.
"That's not going to come up again," she said of Tasha having to testify against Tommy. "Her having to actually testify against Tommy is not going to come up again, and that was part of Tariq's plan, to clean all of those things up."
She didn't say whether that means Tasha's in the clear with Tommy, but actor Joseph Sikora (Tommy Egan) told Entertainment Weekly that it's likely his character won't be going after her.
"There are certain people who are dead to him. But the reality is that Tommy is a practicalist, so Tommy is not going to deal with Tasha unless Tasha becomes real competition for him or the biggest drug dealer in New York City," he said.
But that's unlikely
Neither of those options seems likely, as Tasha has totally given up the game. Now in a witness protection program, she's likely living a prosaic life worlds away from New York. However, Kemp admits her absence is something that Tariq will be struggling with in season 2.
"I think what will come up in the next season is his lack of ability to contact his mother, to be with his mother and to have that connection," she told Deadline. "You know in trying to build the coming-of-age story, we really did have training wheels on Tariq in the first season which in the form of his mother."
"So, he turns 18 and by the end of the season he's sending his mother away. Part of the journey of Season 2 is absolutely going through and making decisions without the benefit of someone to call," she added.
When does 'Power Book II: Ghost' Season 2 air?
An official release date for Power Book II: Ghost Season 2 has not been revealed, at the time of this writing. But it's expected to drop sometime in September 2021, around the time the first season released.
Until then, prepare for Power Book III: Raising Kanan, the upcoming prequel series following Kanan Stark, which airs in the summer of 2021.