'Power Book II: Ghost': Will Zeke Die in Season 2?
'Power Book II: Ghost' Season 2 is underway, and Zeke has emerged as a prime suspect in Jabari Reynolds murder, but will he die in season 2?
Power Book II: Ghost Season 2 is just four episodes in and already, there have been some shocking revelations made. Though Zeke Cross (Daniel Bellomy) has always been seen as Monet Tejada's (Mary J. Blige), basketball-playing nephew, he's actually much more important to the story than that.
Now that Zeke is in trouble and his NBA future is hanging in the balance, some shocking things have come to light. But will Zeke die in season 2 of Ghost?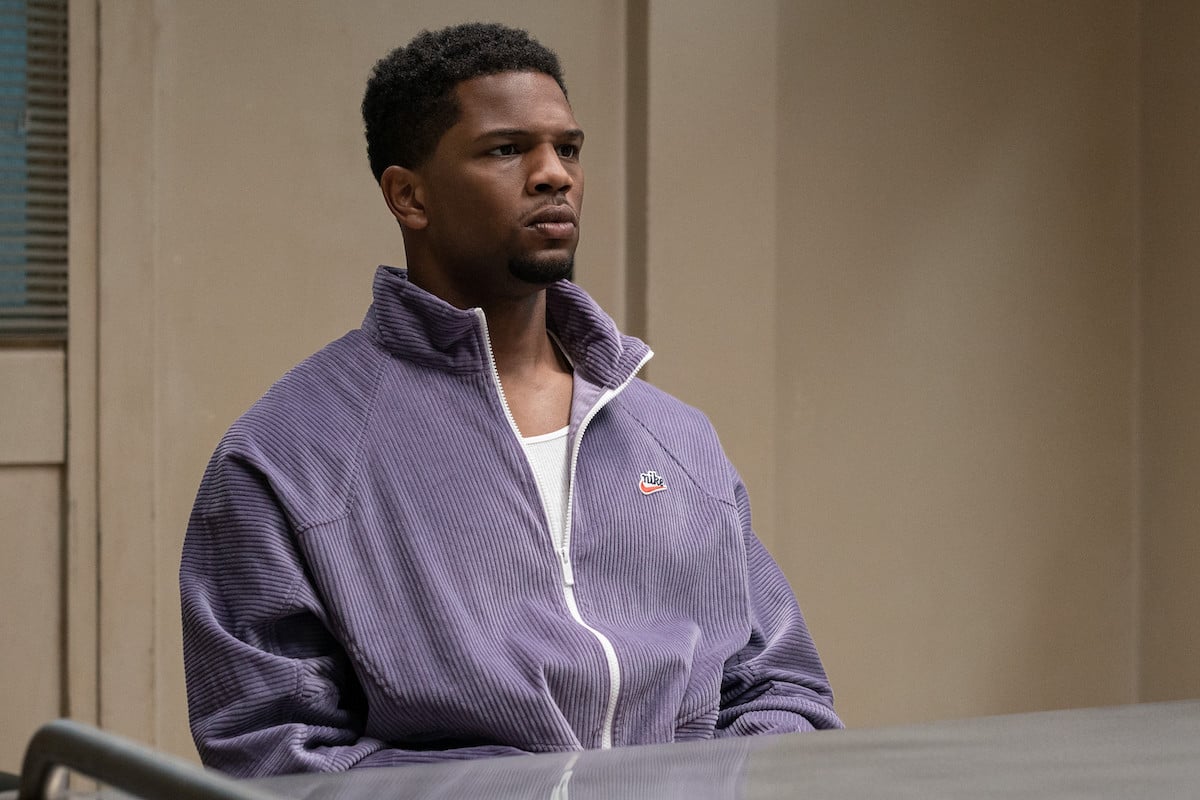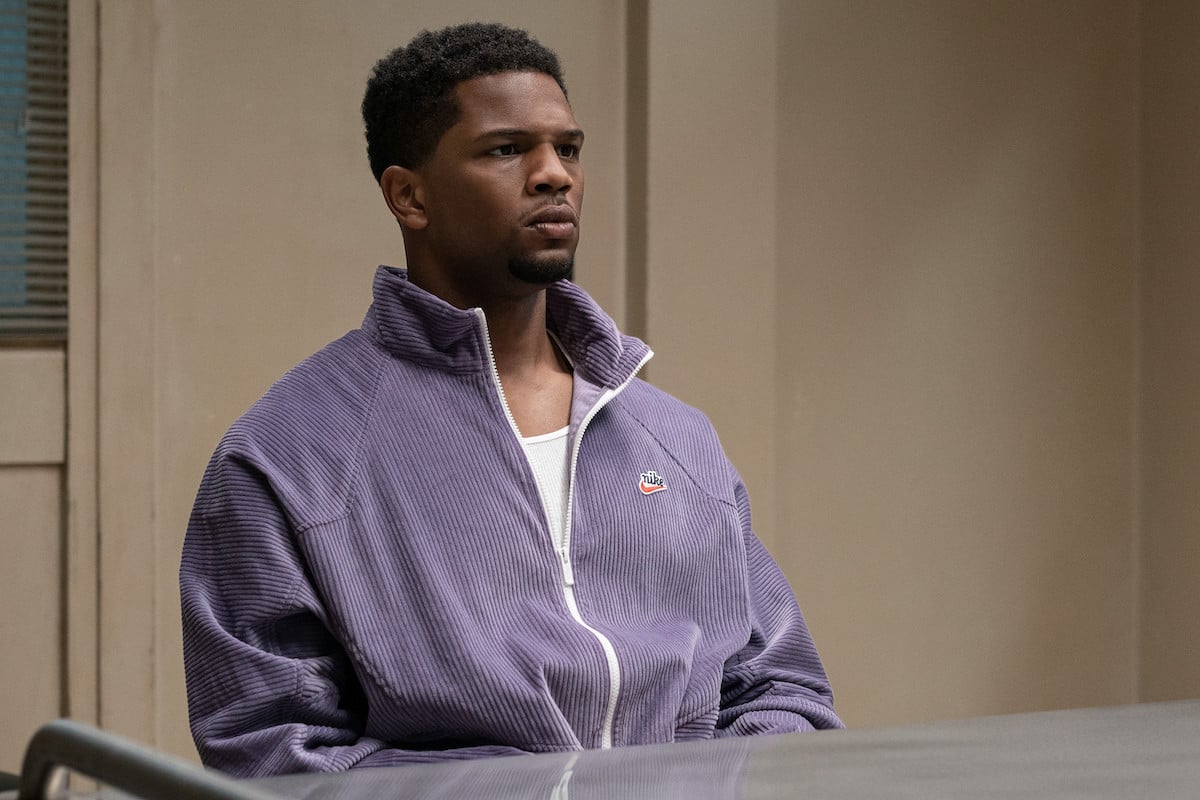 Zeke is the son of Monet and Mecca in 'Power Book II: Ghost'
Episode 204, "Gettin' These Ends" was revelatory, to say the least. Fans were stunned when Monet revealed that Zeke is actually the son she had with Mecca. Power Universe creator Courtney Kemp had hinted at something deeper between the drug queenpin and the gangster. "Let's just say they had a relationship when they were teenagers, and he went off and now has become an international man of mystery, and has come back into her life at a really inopportune moment… it's never a good time!" she told TV Line.
But it looks like the pair shared something even deeper. In the episode, Mecca seemed to realize that Zeke was the son that he and Monet conceived. However, he had been raised as Monet's nephew.
As fans soon realized, Zeke was born in 1998, a year before Cane (Woody McClain), which means that Lorenzo (Berto Colon), Monet's husband, likely knows nothing about Zeke being Monet's son.
Will Zeke die in Season 2?
Since the character isn't very bright and the Tejadas have kept so much from him, Zeke has found himself entangled in Jabari Reynolds' (Justin McManus) murder investigation. Though Mecca and Monet seemed determined to help him, it's also very possible that Zeke could die before the end of season 2, especially if Cane uncovers his "cousin's" true parentage.
After all, the Power Universe is a Shakespearean tragedy. Zeke is currently the only way for the Tejadas to go legit. If he dies or is gravely injured and unable to be drafted, the Tejadas would seemingly be stuck in the drug game forever.
If he does die, Mecca is also likely to go off the deep end. "He is calculated, manipulative, and dangerous," his character description reads via Deadline. "Mecca conveniently reemerges in New York at the exact moment the Tejadas need to fill the void of a new product supplier. But when his mysterious past starts to become exposed, it reveals the drug business might not be his only end game with this family."
Zeke has become the most hated character on 'Ghost'
Though Monet and Mecca will likely be devastated if something happened to Zeke, Ghost fans might think otherwise. Unfoartunalty since he isn't exactly quick on his feet, Zeke has become one of the most hated characters in the Power Universe.
After watching Zeke get integrated by Detective Whitman (Jeff Hepner) and later when he bombed his interview with Jemele Hill, fans were outdone.
"Zeke gotta be the dumbest character on power book 2," one fan commented via Express. Another added, "Calling it now Zeke getting killed on power book 2!" Another fan commented "Zeke is extremely slow #PowerBook2. I just don't understand lmao."