'Power Book III: Raising Kanan': Top Death Predictions for Season 2
In August, Starz will premiere a new season of 'Power Book III: Raising Kanan', the 'Power' spinoff about Kanan Stark's formative years.
As Power Book III: Raising Kanan makes its way back to Starz, fans have begun to speculate on what might be in store this season. Raquel Thomas has reached the top spot in the city's drug trade after winning last season's war against Unique. But knowing the series, some fear the bloodshed has only just begun. Here are some of the death predictions for Power Book III: Raising Kanan Season 2.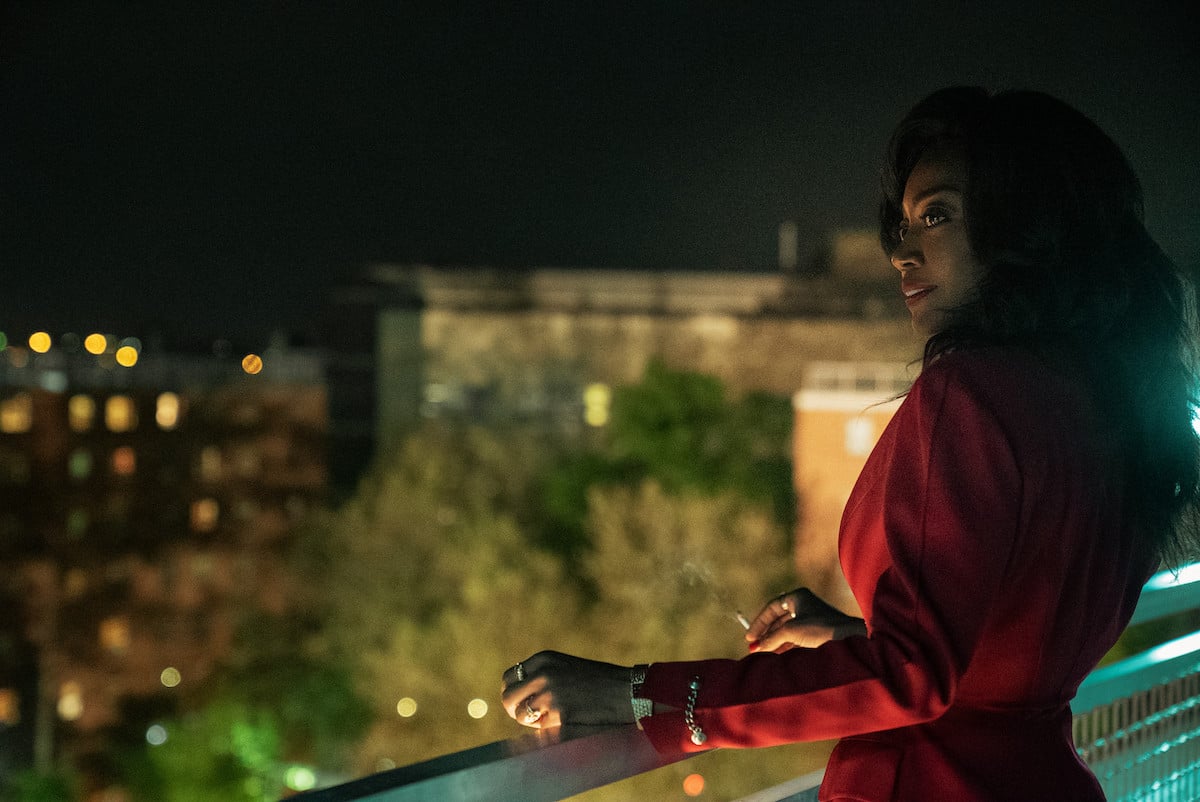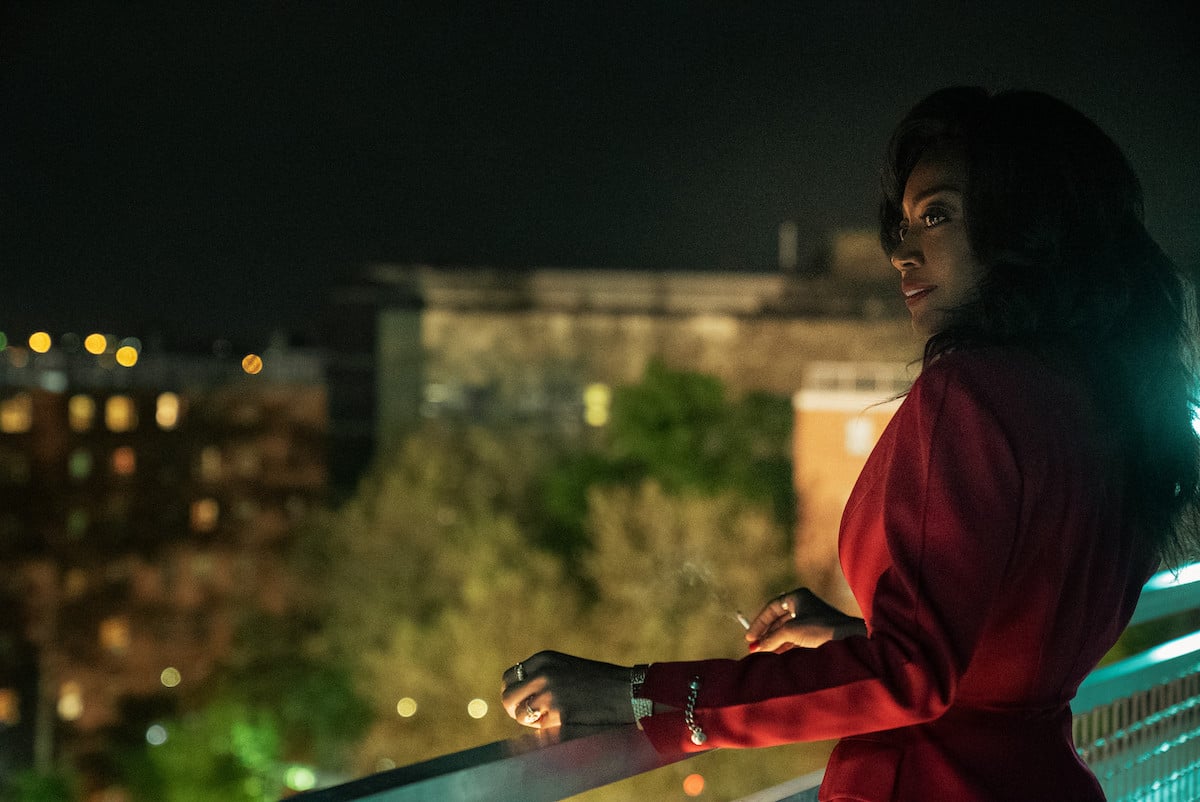 An overview of 'Power Book III: Raising Kanan' Season 2
Picking up after Kanan went off to hide after the attempted hit on Detective Malcolm Howard, the show's next season will explore what happens when he returns to New York. Kanan is back at home with Raq, but based on the description for Raising Kanan Season 2, it seems that there's a growing disconnect between them. It reads:
"As we enter season two, Raquel 'Raq' Thomas has gained control over the city's drug trade, but her son is slipping away. Kanan Stark returns to Queens uncertain of his future with the family business, and because of Detective Howard's lingering secret, he's even more uncertain of his past. Kanan searches for the truth while Raq boldly expands the business into hostile Mafia territory. Lou-Lou has other plans that revolve around his emerging record label, but Raq isn't about to let his side hustle get in the way of her expansion. Although Marvin remains Raq's loyal soldier, he struggles to earn Jukebox's forgiveness and become the father she deserves. The ties that bind this family are becoming undone, but Raq will stop at nothing to hold them together."
Fans predicted some big deaths in 'Power Book III: Raising Kanan' Season 2
The Thomas family will also be dealing with outside threats, as seen in the teaser trailer for Power Book III: Raising Kanan Season 2. This seemingly includes Crown Camacho and of course, Detective Howard, among others.
Fans began to speculate on Reddit about who would die this season after a user posed a question on the subject. Guesses varied, but there were a few names that repeatedly came up.
"Lou's Lou's girl (forgot her name)," one person wrote, noting that "the actress playing her got casted on another show" as further "evidence" of her death.
"Wow if Lou Lou's girl got cast on another show she's definitely toast," read a reply.
Meanwhile, others named Detective Howard. "I can't see him surviving Raq might send a hitter to the hospital to finish the Job before Kanan finds out that's his dad," read a comment.
"Unique might die in jail," the comment continued. "seems like new villains will be introduced to go against Raq. Wouldn't be Suprised if Juke's mom dies too. Davina might die if we see her again it could be some good character development for Kanan. [And] I think by the end of season 2 Kanan will see Raq for what she really is and he'll try to do s*** on his own setting up Breeze to be introduced."
"I think it's gonna be Symphony," another fan countered. "something is gonna tell me he is gonna be sick and tired of Raq being in the game and you know Raq how she is so he might do something that is gonna jeopardize the relationship."
Others named Crown due to a key scene in the teaser. "In the preview, he pulls a gun on Lou which I think leads to his death," one person wrote.
How deaths are determined in the Power Universe
While it's easy to assume the villains will be the ones to die, that's not always how the Power Universe works.
"Here's the thing about the big deaths at the end of the season, so what we ask ourselves at the beginning of the season is, 'Who are the innocent?'" Power showrunner and creator Courtney Kemp explained during a conversation on Instagram Live.
"I know that sounds terrible," she continued, "but if you think about it, if you are a hardcore Power fan, if you look back, we always off someone who is an innocent. Because the reality of the drug game is that people get hurt. There is collateral damage. The villains don't always just get hurt. They hurt bystanders all the time, so that's an important thing. Toward episodes eight, nine, or 10, we will actually kill someone who is an innocent."
That makes it even harder to make those predictions. Fortunately, fans will get to see what happens in just a few more weeks when the show returns to Starz. The network will premiere the new season on Aug. 14, with new episodes releasing weekly after that.