'Power Book III: Raising Kanan': 50 Cent Explained What's Sinister About the Show
Power Book III: Raising Kanan, the third series in the Power Universe is the prequel to the events of Power and Power Book II: Ghost. Set in the '90s in Queens, New York, the series follows Kanan Stark (Mekai Curtis), the character made infamous by Curtis "50 Cent" Jackson in Power.
Though we see Kanan navigate life as a teenager, as the son of drug queenpin, Raquel "Raq" Thomas (Patina Miller), he desperately wants to be more involved in the street life. As a result, 50 cent says there is something sinister about the show.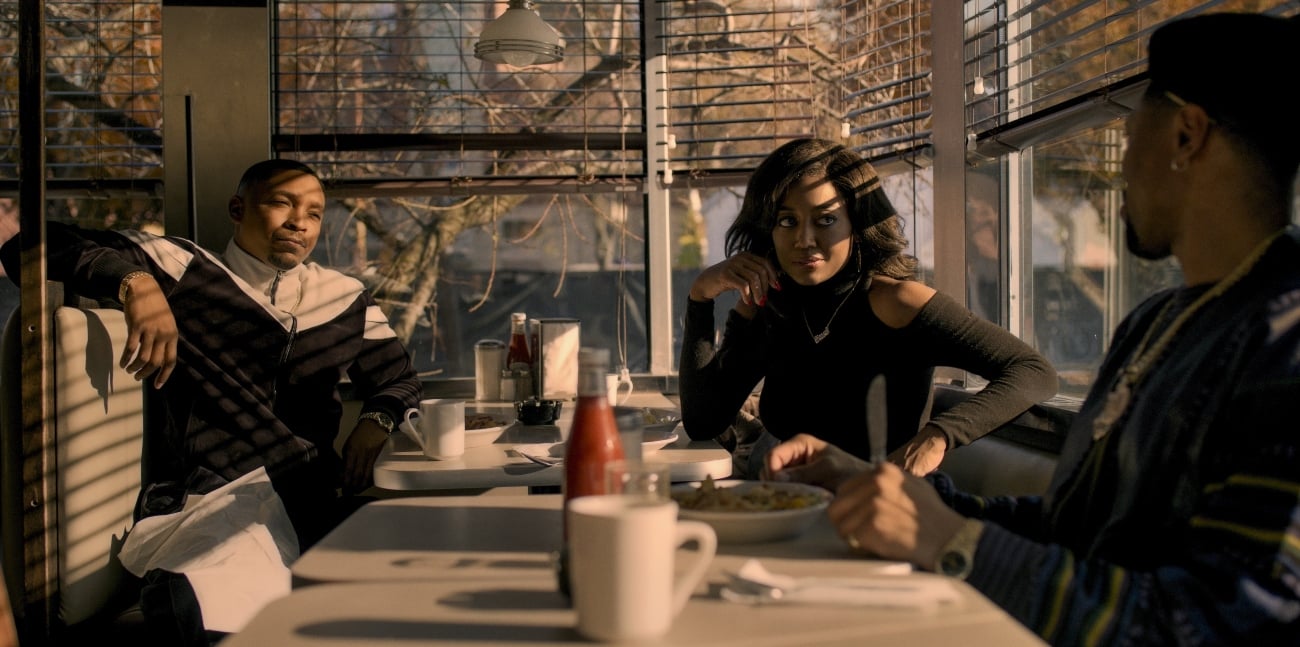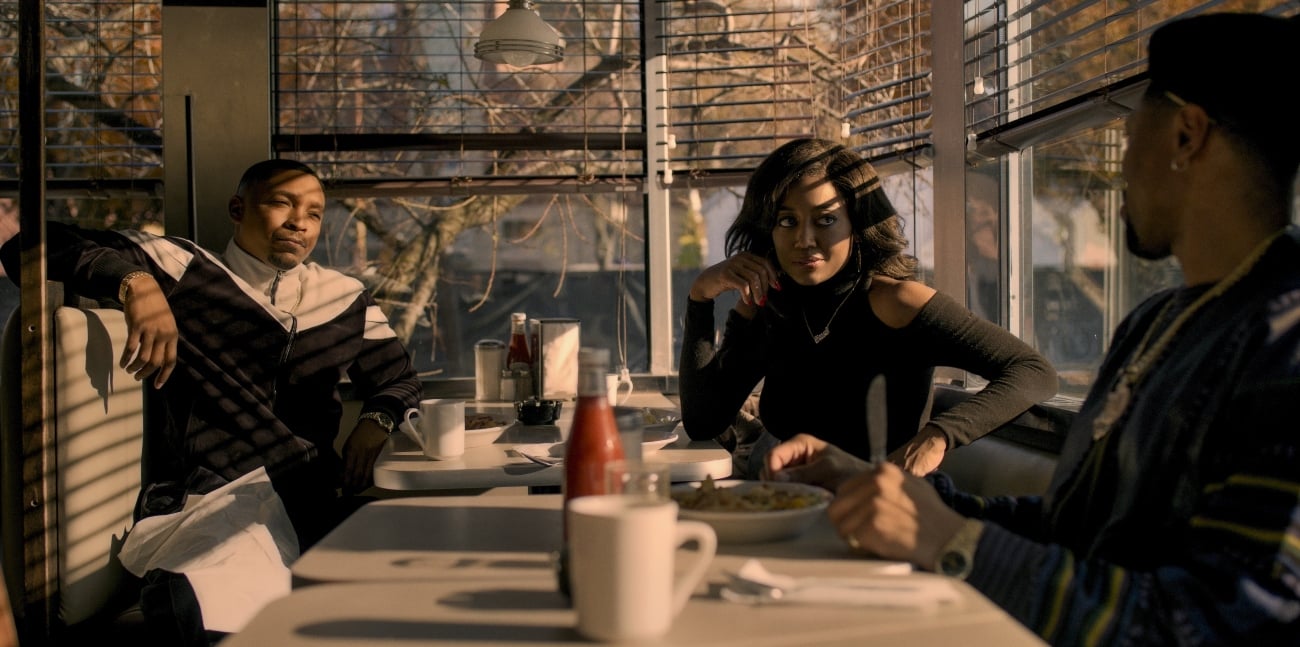 'Power Book III: Raising Kanan' has one major theme
Though this is a coming-of-age story, it certainly isn't a warm and fuzzy narrative. As Power Universe fans know, Kanan will die in a hail of bullets after a scheme of his own making goes awry. To foreshadow where Kanan ends up, Raising Kanan centers on one major theme, "You reap what you sow."
As the episodes have progressed, fans are slowly seeing how Kanan begins to take steps toward the darkside. "I know where the character ends up," Curtis told the Albuquerque Journal. "Kanan is at a point in his life as a teenager where the decisions he makes will put him on a certain path. It's been interesting to visit his journey."
In fact, despite the lightheartedness of some aspects of the series, 50 Cent says Raising Kanan has a sinister undertone.
50 Cent says 'Power Book III: Raising Kanan' has a sinister undertone
The issue that Kanan continues to run into is that he desperately wants to be a part of his mother's world, but he doesn't know all of the facts, nor does he think things all the way through. Despite his good intentions bad things continue to happen.

When he thought he was defending his mother, his friend got killed. When he inadvertently shared with Davina (Lovie Simone) where his mother's stash house was, he made her organization vulnerable. Also, by asking Symphony (Toby Sanderman) to hide the fact he was arrested, he ruined his mother's opportunity at happiness in a relationship.
"That's how the game works," Jackson told TV Line. "Even the most innocent action can be turned into something sinister."
There is a major pothole in 'Power Book III: Raising Kanan'
In addition to the dark undertones of the series, there is a major pothole in Power Book III: Raising Kanan. In the original Power, we learned that before meeting Ghost (Omari Hardwick) and Tommy Egan (Joseph Sikora) and teaching them about the drug game, Kanan had his own mentor, Breeze.
In the mid-'90s, Ghost shot Breeze in the back of the head as he watched Jeopardy! in an effort to take over his empire. Thus far though, Breeze hasn't even been mentioned on Raising Kanan.
"They was like Breeze taught him the streets when his mom is a f—— queen pin too so I don't know what he gains from him in that way honestly," one Redditor explained via Express. Another added, "This show doesn't match up with Power Kanan at all. 50 must've wanted his character to suddenly be like Riq so here we are. Just gotta ignore everything you heard on Power about his past."
Fans are hoping Breeze will show his face in the Power Book III: Raising Kanan Season 1 finale.