'Power Book III: Raising Kanan': 50 Cent on How Raq Is Just Like His Mom
'Raising Kanan' has been raising questions about whether the story is fact or pure fiction, and 50 Cent explains that Raq is based on his own mother.
Power fans wondered whether Raising Kanan would reflect 50 Cent's real-life childhood in a way like Get Rich or Die Tryin'. After watching the season 1 premiere, it's clear there are many parallels between young Kanan Stark and Curtis "50 Cent" Jackson.
Patina Miller plays Raquel "Raq" Thomas, Kanan's fierce mother who runs their household and drug operation. And Raq shares some similarities with 50 Cent's own mom. According to the rapper-mogul, fans will get to see an on-screen version of his relationship with his mother and how she lived.
[Spoiler Alert: This article contains spoilers for Power Book III: Raising Kanan Season 1 Episode 1]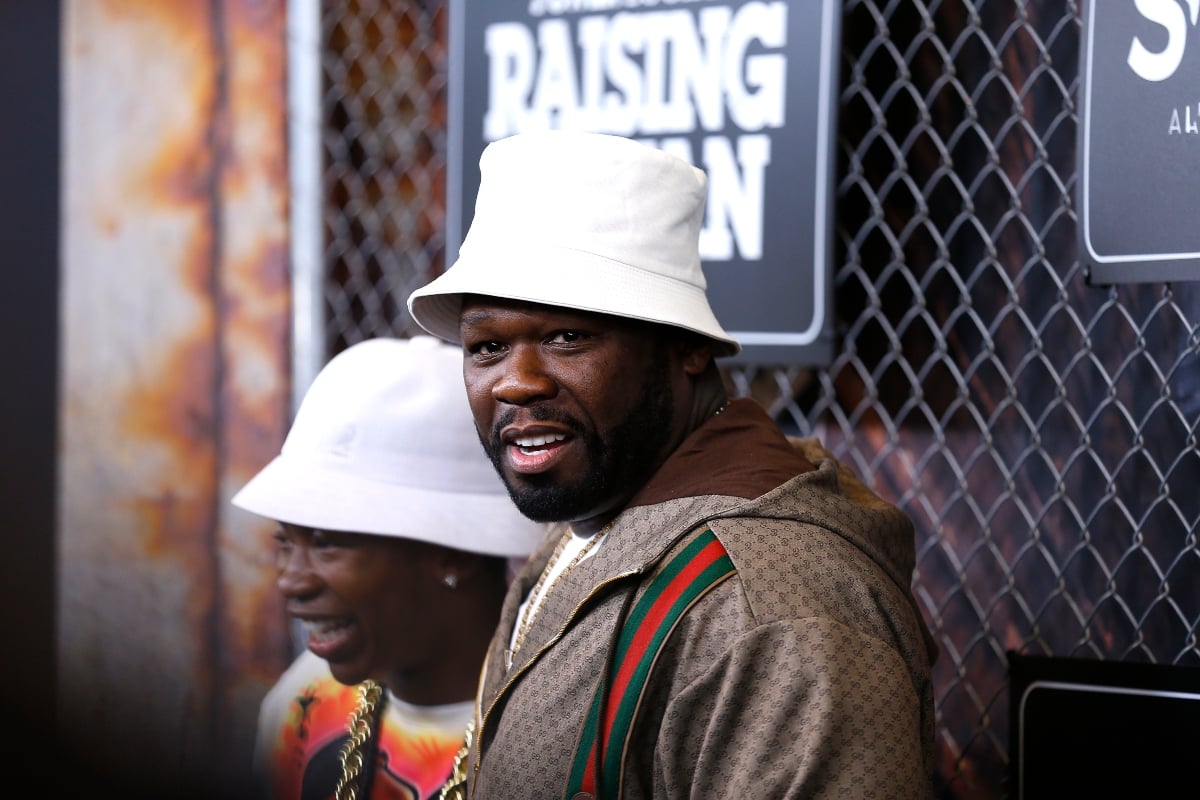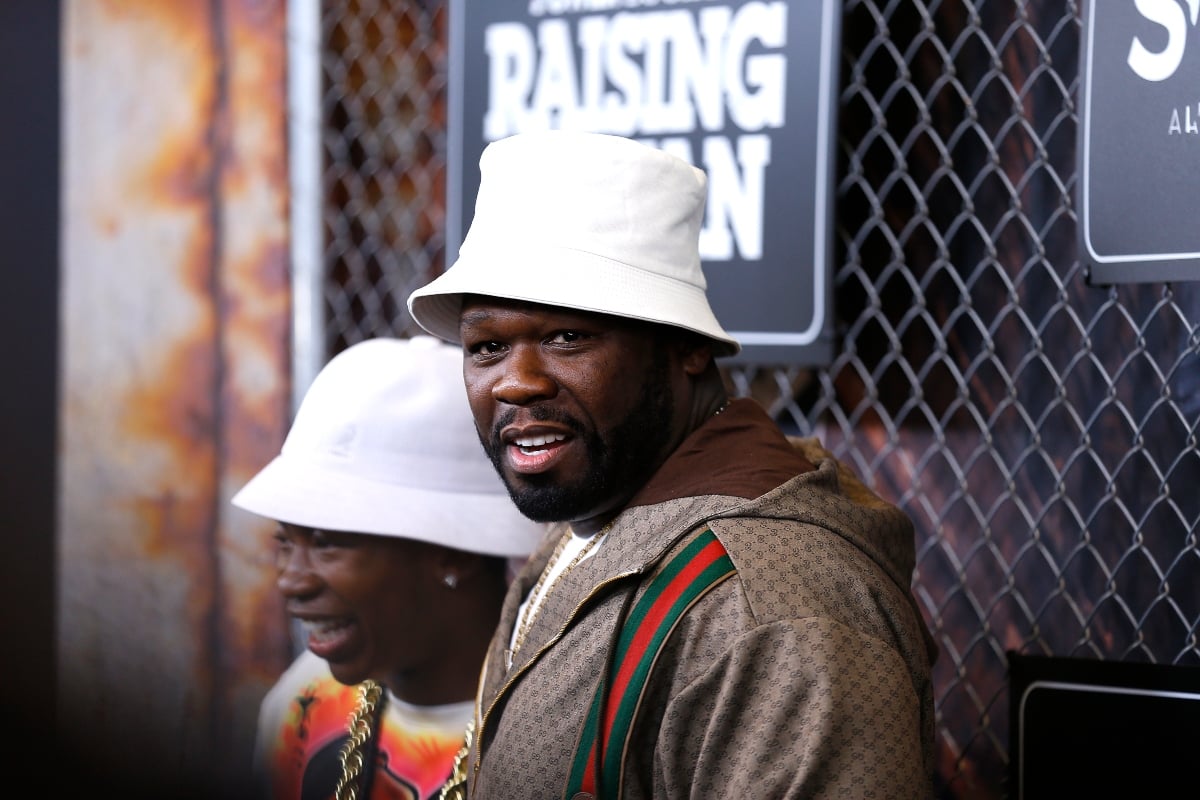 50 Cent says his life experiences are in 'Power Book III: Raising Kanan'
One thing that viewers will notice from the first episode is that Raq doesn't tolerate any nonsense. She's a straight shooter, a tough businesswoman, but also a warm, loving mother who wants what's best for her son. Raq is all for standing up for yourself, and fans first see that when she marches Kanan back to the park with a battery sock to beat up his bullies.
50 Cent remembered an incident from his childhood where he learned early that he either had to be scared of his mom Sabrina, or scared of other kids. He explained that lesson during an interview with Sky News, and said that his mother — like Raq — really sent him back to the park to fight. After that, he stopped running home.
"And you deal with that and it kind of changes your perspective, like, I'm not going to go back whining to my mother for her to send me back, I'll just handle it before she finds out that I'm scared or afraid of the other person, so it kind of changed a part of my character in the very early stages," he said.
Park fight created understanding between 50 Cent and his mother
Fif realized that park fight event kind of set the tone for the dynamic between him and his mother. 50 Cent was about five years old when that happened, and it made an impact.
"It was probably the biggest thing to describe what my relationship with my mom was like fairly early on, you know, because she was the only provider, so she was like the source of everything that's good; if she's angry with you then nothing good is around, you know what I'm saying, and you're like, wow, no, just take me back to the park, I'd rather fight than deal with this," he told Sky News.
He also shared that watching her taught him a lot about independence, strength, and hustling — which are all traits that fans see in Raq in Raising Kanan.
50 Cent's mother was also in the drug business like Raq Thomas
Though he doesn't talk about it too often, 50 Cent has opened up about his mother's drug-dealing past. He wrote about it in his book, From Pieces to Weight: Once Upon a Time in Southside Queens and described how she was a teen mom who moved out when he was a baby.
She'd visit him and bring him lavish gifts, and when he was about seven years old, he figured out she was selling drugs. Young Curtis Jackson would spend the day with her and learned she dealt with customers and bigshot dealers. And like Kanan's family, she lived near Baisley Pond Park in Queens.
"I was amazed at how my mom talked to the guys with the big cars. They treated her like she was their equal," wrote 50 Cent. "I had never seen anything like it. When they saw her, they would compliment her and speak in some code I couldn't figure out. Then they'd give her a brown paper bag and she'd give them a fat stack of cash." Sabrina Jackson was murdered when Fif was only eight years old.
Check out Raq, Lou-Lou, and Marvin talk in code as they run their own business in Power Book III: Raising Kanan on Starz each Sunday at 8 p.m. EST.