'Power Book III: Raising Kanan': A Massive Conflict Between Kanan and Jukebox Could Be on the Horizon
There could be a conflict brewing between Kanan and Jukebox on 'Power Book III: Raising Kanan.'
Power Book III: Raising Kanan is the origin story of notorious Power Universe character Kanan Stark. Curtis "50 Cent" Jackson played the character in the original series. Raising Kanan is set in the '90s and follows 15-year-old Kanan (Mekai Curtis) who is trying to navigate his teen years in Queens, New York. The series also showcases the coming-of-age of his cousin, Jukebox (Hailey Kilgrove). Anika Noni Rose portrayed the character Power.
With season 2 of Raising Kanan on the horizon, fans are convinced that a major conflict between the cousins is looming.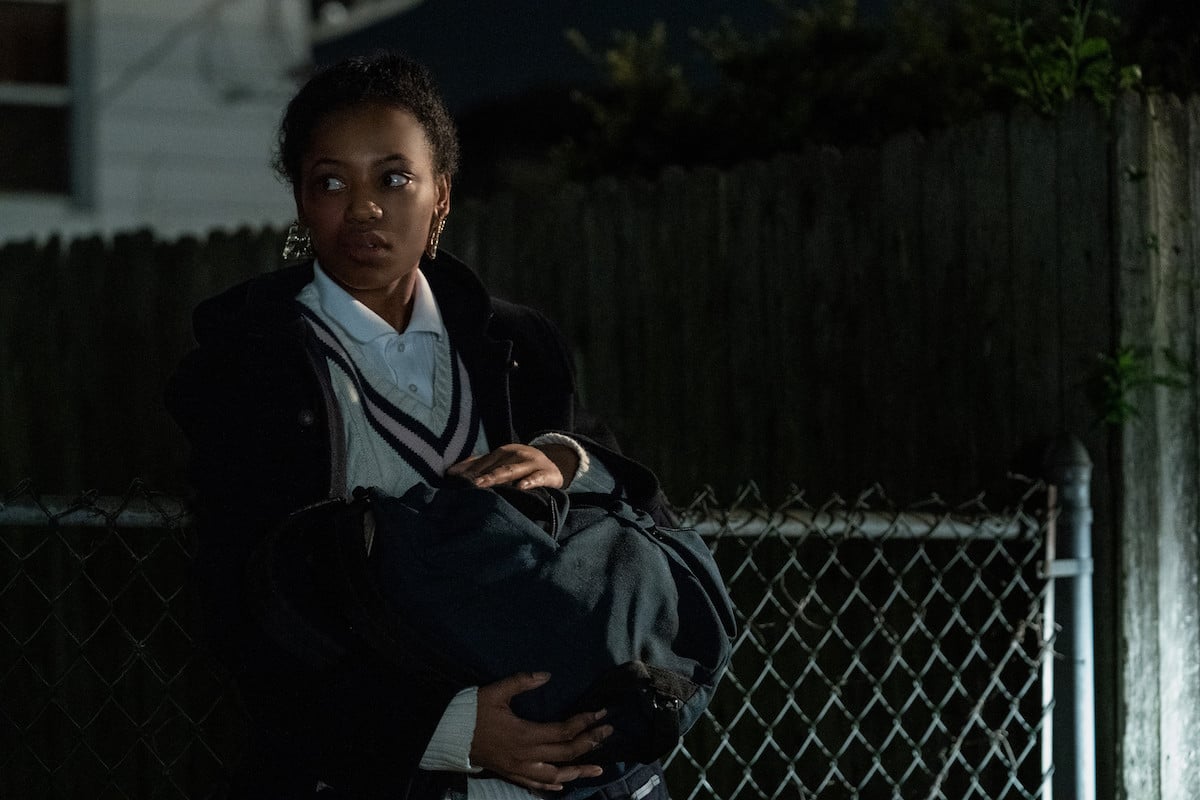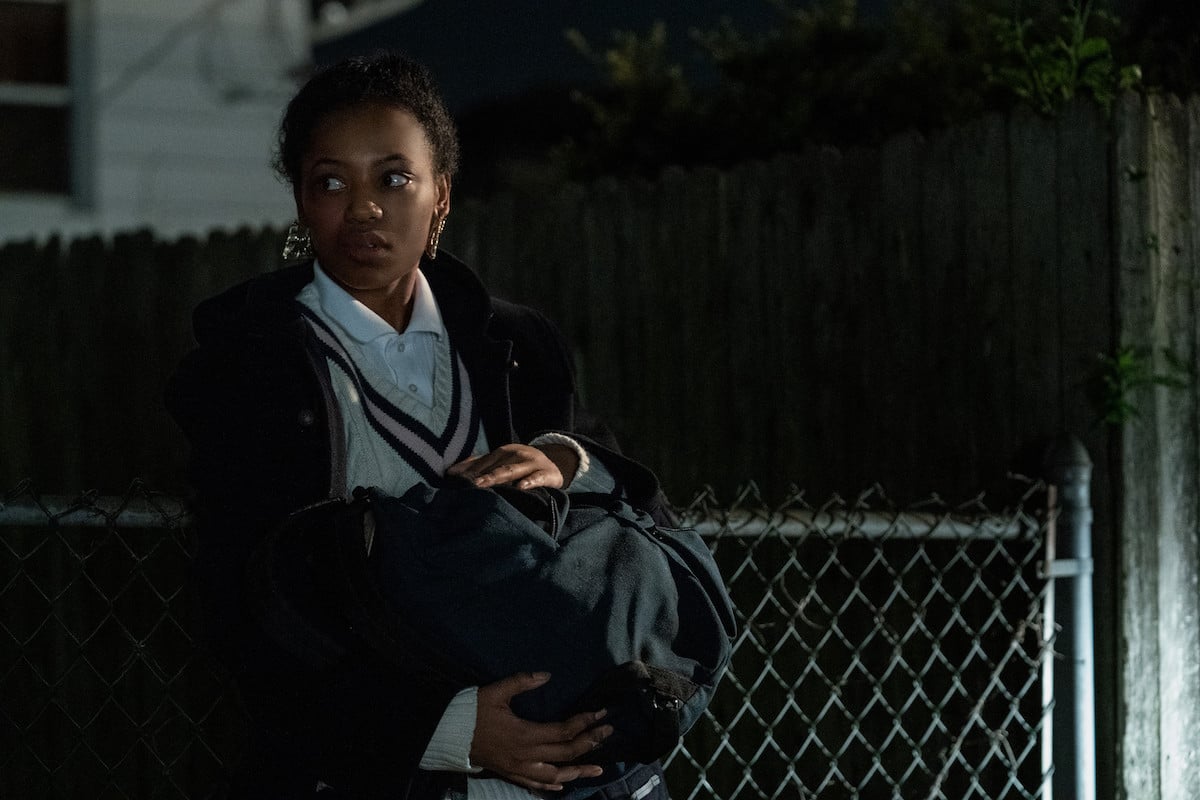 'Power Book III: Raising Kanan' is showcasing Jukebox's transformation
When we meet Jukebox in 1991, she is nowhere near the vicious cop we meet in Power. According to London Brown who portrays Jukebox's father Marvin on Raising Kanan, we are witnessing the character's transformation. "Now people can better appreciate why Jukebox became so tough as an adult because of the things she had to deal with growing up," Brown told TVLine. "Her girlfriend died, and she had a strained relationship with her father. All of these layers help us understand why these characters turned out the way they did."
Kanan and Jukebox could have a major conflict in season 2
One jarring thing about Raising Kanan is seeing how close Jukebox and Kanan once were. Though they had a bond on Power as adults, they seemed suspicious of one another. Jukebox often talked down to Kanan and in turn, Kanan often seemed terrified of his cousin.
In the end, something pushed Kanan to kill his cousin in cold blood and choose Tariq (Michael Rainey Jr.) over her. After realizing Kanan's bad batch of crack led to her first love's death, we can see how things are starting to become strained between the cousins.
"Get to see how Jukebox turned into this person that kind of pulls the strings and rocks Kanan which you never thought would happen," one Redditor explained via Express. "Because to start, he's a terrifying force on his own. But again, going back to being something that not only Power fans can watch. I'm excited for just people in general, fans, not fans. I'm excited, for people to see a family story. I'm excited to hopefully relate to anything that's happening in this story because, while it is a family story, really it's about feeling, emotion, love. It's about environment, it's about choices (and) what that does and how that affects you."
In fact, we think a major conflict between the two is on the horizon.
Will Marvin and Jukebox repair their relationship in 'Power Book III: Raising Kanan' Season 2?
Jukebox and Marvin always had a strained relationship. However, it really came to a head once Marvin realized that Jukebox was gay. They had a vicious and horrific fight that likely damaged their father/daughter bond beyond repair.
That was the hardest thing to shoot, and I know [co-star] Hailey [Kilgore] would say the same," Brown told TVLine. "It was very difficult. We had tons of questions. I didn't know how to approach it."
"Hailey and I even talked about it after the fact. I just needed it to make sense," he continued. "Why would Marvin get physical with a daughter he's barely around? I talked to my LGBTQ friends, and they said violent reactions from strict parents are common. We also had to meet with the stunt coordinators to work out the physicality of it."
We don't think the pair will ever have a relationship but it looks like Marvin is going to at least try. Krystal Joy Brown has been cast as Renée Timmons, Marvin's anger management therapist.