'Power Book III: Raising Kanan' Actor Confirms What We All Figured
The Starz series Power Book III: Raising Kanan has become an instant hit. Featuring Mekai Curtis as Kanan Stark, the show revolves around a rising drug dealer in the '90s in South Jamaica, Queens. Kanan is 15 and ambitious, ready to learn the secrets of the game from his queenpin mother Raquel Thomas (Patina Miller). But he moves too fast, making a doozy mistake in the last episode that has deadly consequences.
Though many hoped otherwise, the actor has confirmed that character really did die in the episode.
[Spoiler alert: This article contains a possible spoiler for Power Book III: Raising Kanan Season 1 Episode 7.]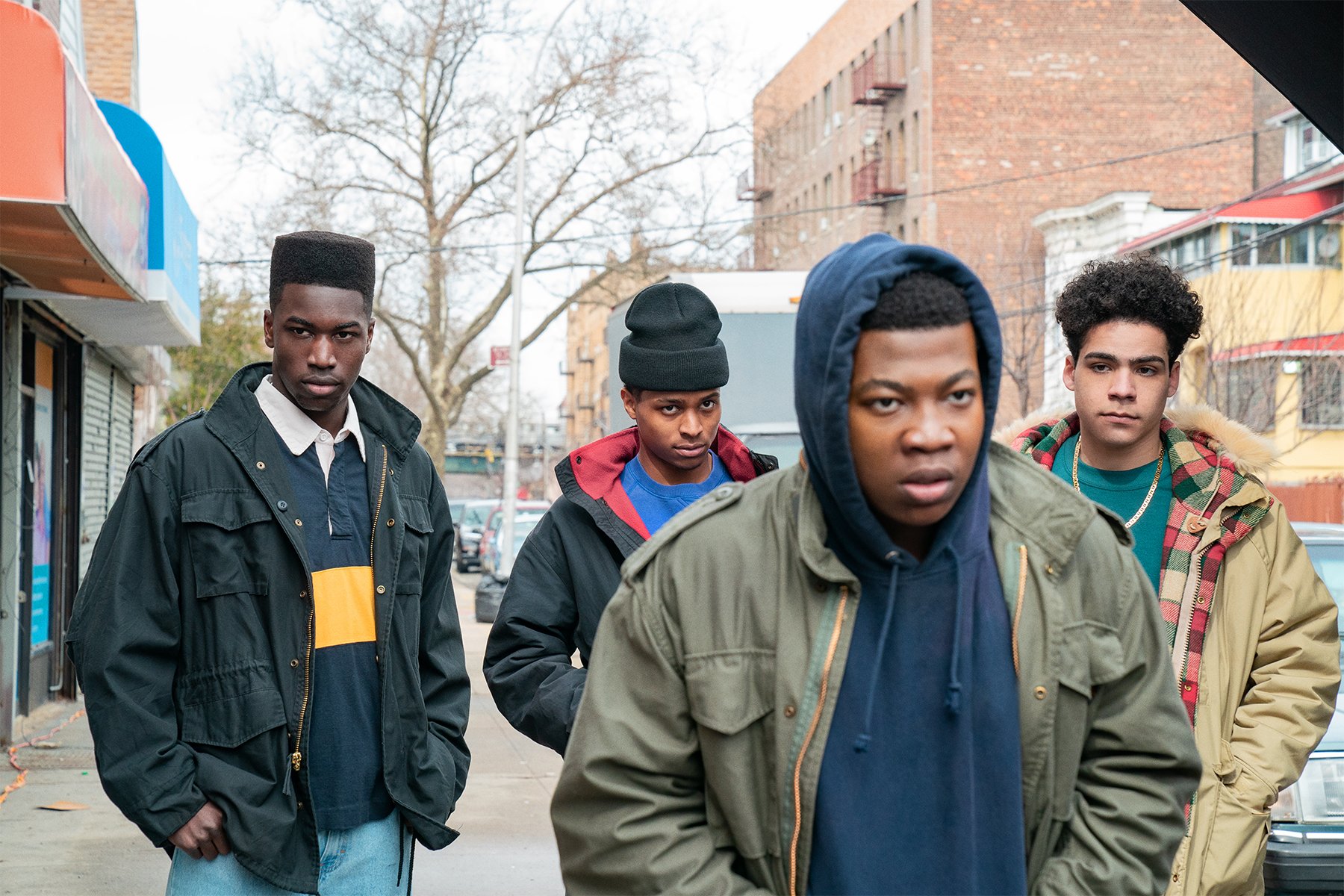 Nicole Bingham overdosed on drugs made by Kanan Stark
In the last episode of Raising Kanan, Nicole stole drugs from Jukebox, not realizing they were tainted. Trying to cope after a fight with her mother, she decided to take a couple of hits before leaving for the dance. Nicole fell out on the floor almost immediately as her mother pleaded for her to unlock the door.
RELATED: 'Power Book III: Raising Kanan': Fans Are Starting to Hate Kanan Because of His Horrible Mistakes
Nicole's death in 'Power Book III: Raising Kanan' was confirmed by the actor
Because it wasn't explicitly said, some viewers were confused about whether Nicole had actually died. Unfortunately, she did.
Annabelle Zasowski, who plays the character, confirmed such in a message shared to her Instagram page, where she bid farewell to Nicole. She wrote:
"Ughh to say I've been dreading this moment would be an understatement!!!! I'm choosing to remember all of the positives instead of being sad the journey is over:)) This has been a dream come true for me, and I can't thank everyone enough for helping me get here. To everyone I've met while working on this series, to the people who trusted me to bring Nicole to life, thank you so much for giving me this chance and these wonderful memories."
"I am so elated that I was able to not only be a part of the power family, but be welcomed into it with such open arms," she continued, after thanking creator Sascha Penn, executive producer Courtney Kemp, and executive producer 50 Cent. " White girl nic, out. ✌🏻"
"We love you!! ❤️👏🏾🥰" read a comment from the official Raising Kanan Instagram page.
"You are an enormously talented actress and singer and I can't wait to work with you again!" added Kemp.
RELATED: How Does Jukebox Die in 'Power?'
'Power Book III: Raising Kanan' is only going to get 'wilder' from here
After the episode aired, Zasowski did a live conversation with Curtis, who told viewers the next episodes would only be "wilder."
"It's gonna be a whole thing," he added. "I'm excited to see what happens further now."
Curtis didn't elaborate, but fans will be able to see for themselves when the show airs the next episode. Watch Raising Kanan every Sunday at 8 p.m. ET on Starz.
RELATED: 'Power Book III: Raising Kanan' Season 2: Meet the New Actors Joining the Show