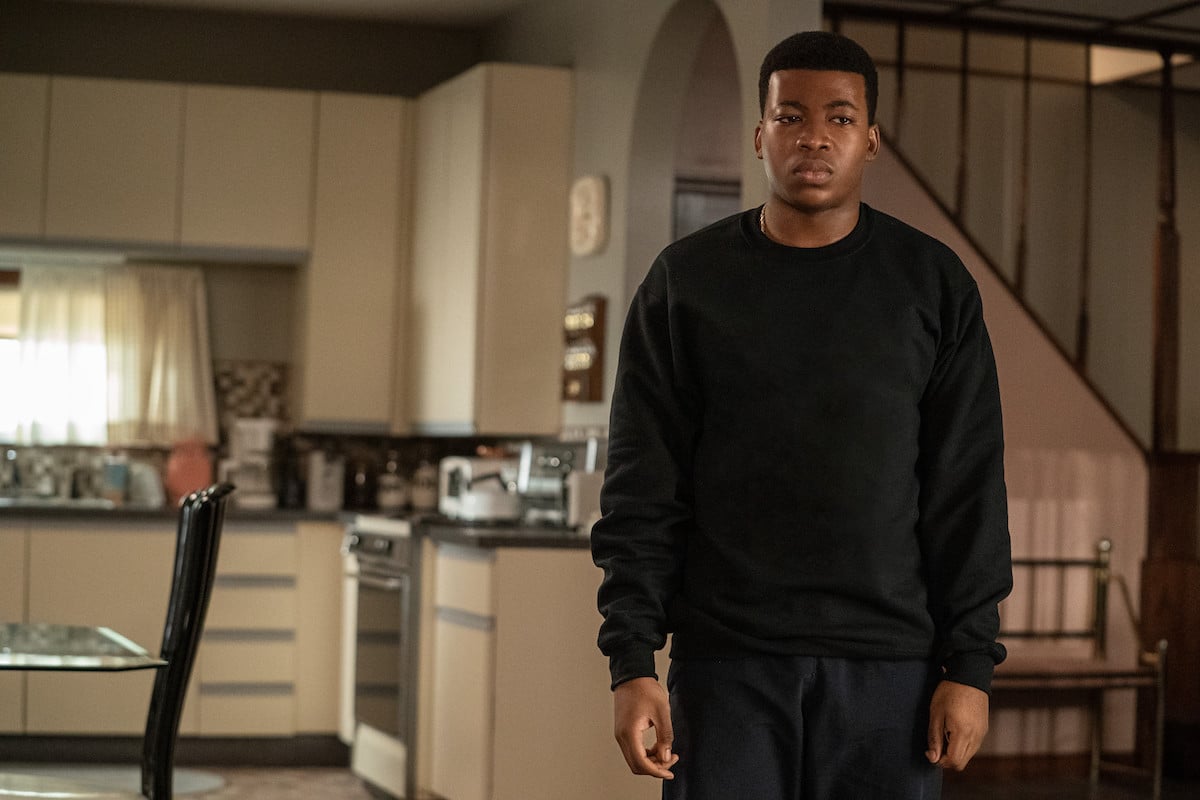 'Power Book III: Raising Kanan': Creator Sascha Penn Explains Why Kanan Stark Is so Intriguing
'Power Book III: Raising Kanan' is set in the '90s and chronicles the origin story of Kanan Stark. Now, series creator Sascha Penn is explaining why the character first depicted by 50 Cent is so intriguing.
Power Book III: Raising Kanan is the third installment in the Power Universe. Unlike the rest of the series in the franchise, this show takes its audience back in time to the teen years of notorious Power character Kanan Stark. Made infamous in Power by Curtis "50 Cent" Jackson, in this series, we will see how Kanan became a monster.
Raising Kanan creator Sascha Penn has explained why the character and his origin story are so intriguing.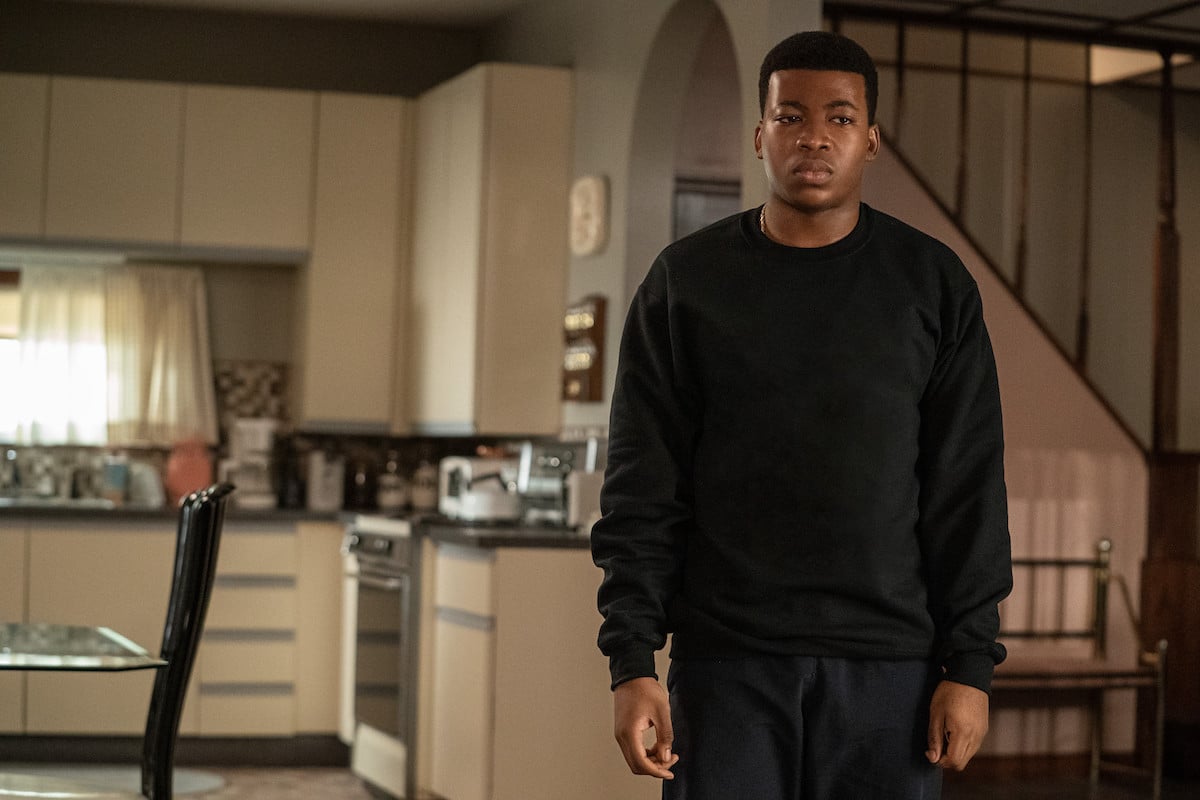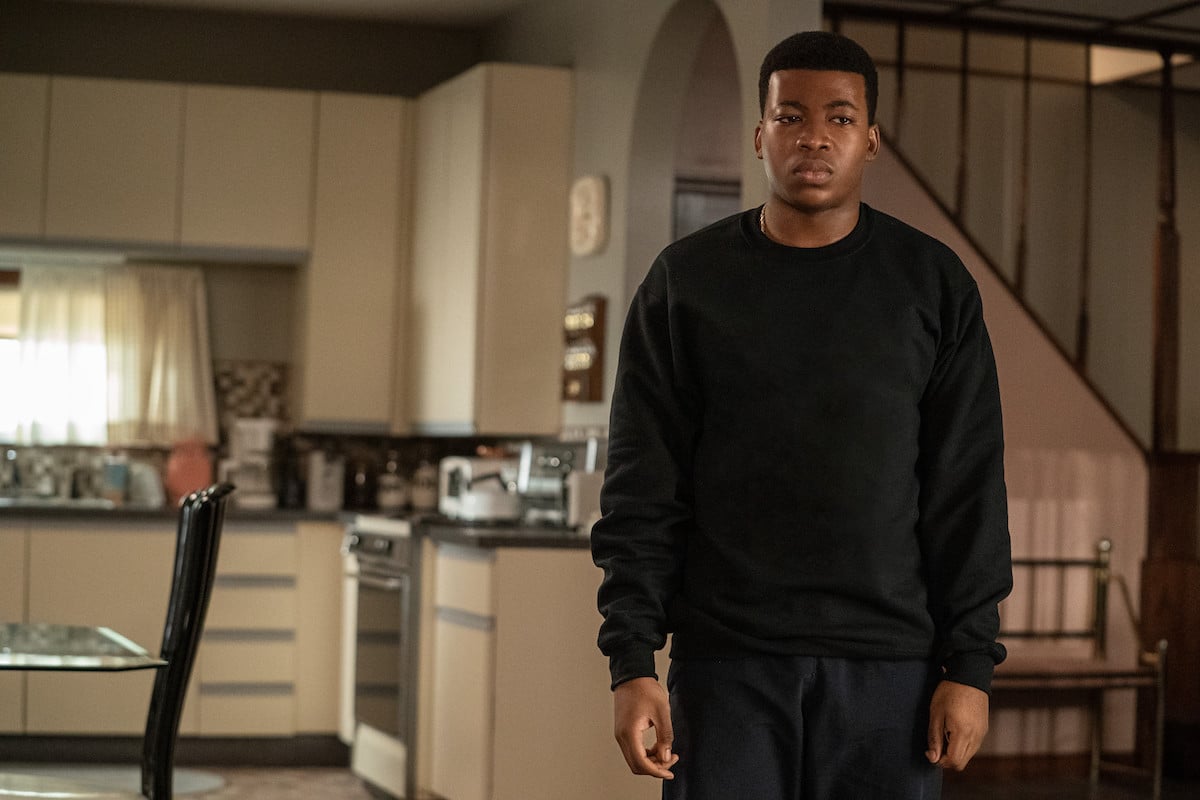 Mekai Curtis studied 50 Cent's performance in 'Power' to transform into Kanan Stark for 'Power Book III: Raising Kanan'
50 Cent debuted Kanan Stark, the mentor to James "Ghost" St. Patrick (Omari Hardwick) and Tommy Egan (Joseph Sikora) in the second season of Power. We watched the terrifying gangster try to enact revenge against Ghost for several seasons. We also saw aspects of his softer side as he formed a bond with Ghost's son Tariq (Michael Rainey Jr).
After learning he earned the role of 15-year-old Kanan, 20-year-old Mekai Curtis began to study 50 Cent's depiction to inform his own portrayal. "I started watching Power again, just to see the mannerisms he has or certain cadences or whatever, certain relationships that might pop back up with what's happening," he told Entertainment Weekly. "Just trying to get his dialect and his movement down to bring that essence to the character, while also establishing that this is like 30 or so years in the past. So it's keeping that essence but also reverse-engineering it to give myself room to grow with the character to eventually get to where 50 had Kanan."
50 Cent has praised Curtis for nailing his performance. "I went through a period where my jaw was broken because I've been shot in my face, so I spent a long period of time speaking without moving my jaw, like having my teeth closed and talking, and it just slurs a little bit — and he got that down!" he told EW. "So you notice that and I'm like, 'Yo, this kid is special!'"
'Power Book III: Raising Kanan' creator Sascha Penn explains why Kanan Stark is such an intriguing character
Over the course of six seasons of Power, the show introduced a slew of characters, but only a handful could become leads in a spinoff. Penn explains that Kanan was always an intriguing character. He revealed that 50 Cent and Power creator Courtney Kemp always knew that there was more to the villain's story.
"Kanan was one of the most polarizing characters, if not the most polarizing character, on the original Power, and he was also pretty mysterious; he was enigmatic," Penn told TV Insider. "And one of the reasons why is because the way 50 Cent was able to capture Kanan in the original Power gave us so much creative latitude to imagine him as a 15-year-old. 50 Cent's portrayal of him was scary and charming and heartbreaking and heartfelt. He really put a ton of depth into that character, and that really allows for a ton of creative opportunities when you're doing an origin story."
Though the first season of Power Book III: Raising Kanan is still rolling there have already been some stunning revelations.
'Power Book III: Raising Kanan' creator Sascha Penn said the clothing was the most challenging aspect of the show
Though Curtis, Penn, and the Raising Kanan writers had 50 Cent's blueprint from Power to work from, the wardrobe in the prequel series proved to be much more challenging than anyone could have anticipated. The '90s were such a unique moment in time and to capture the music, feel and wardrobe wasn't exactly an easy feat.
"This is really the challenge of the series," Penn told Complex. "That wardrobe of that era is not that easy to find. Keep in mind, we have to have doubles and triples of it, because if it gets dirty or if we have to shoot someone… one of the real challenges is getting wardrobe that was authentic to that particular moment. We try to get the real stuff."
However, the costuming department and set designers nailed it. You would never know that Raising Kanan was filming in 2021.