'Power Book III: Raising Kanan': Fans Already Think 1 Character Will Be a Snitch
The Power Book III: Raising Kanan premiere officially dropped, and it's shaping up to be a favorite in the Power franchise. With its '90s theme, tougher-than-nails characters, and drug game tension, it's a winner.
Viewers were introduced to the Kanan's family and friends, Raquel's business adversaries, and a detective — played by Omar Epps — who keeps his ear to the streets. Like its predecessors, Raising Kanan is sure to have its share of characters who are shady, power-hungry, or prone to tattling. For some fans, there's one person who's already giving off informer vibes.
[Spoiler Alert: This article contains spoilers for Power Book III: Raising Kanan Season 1]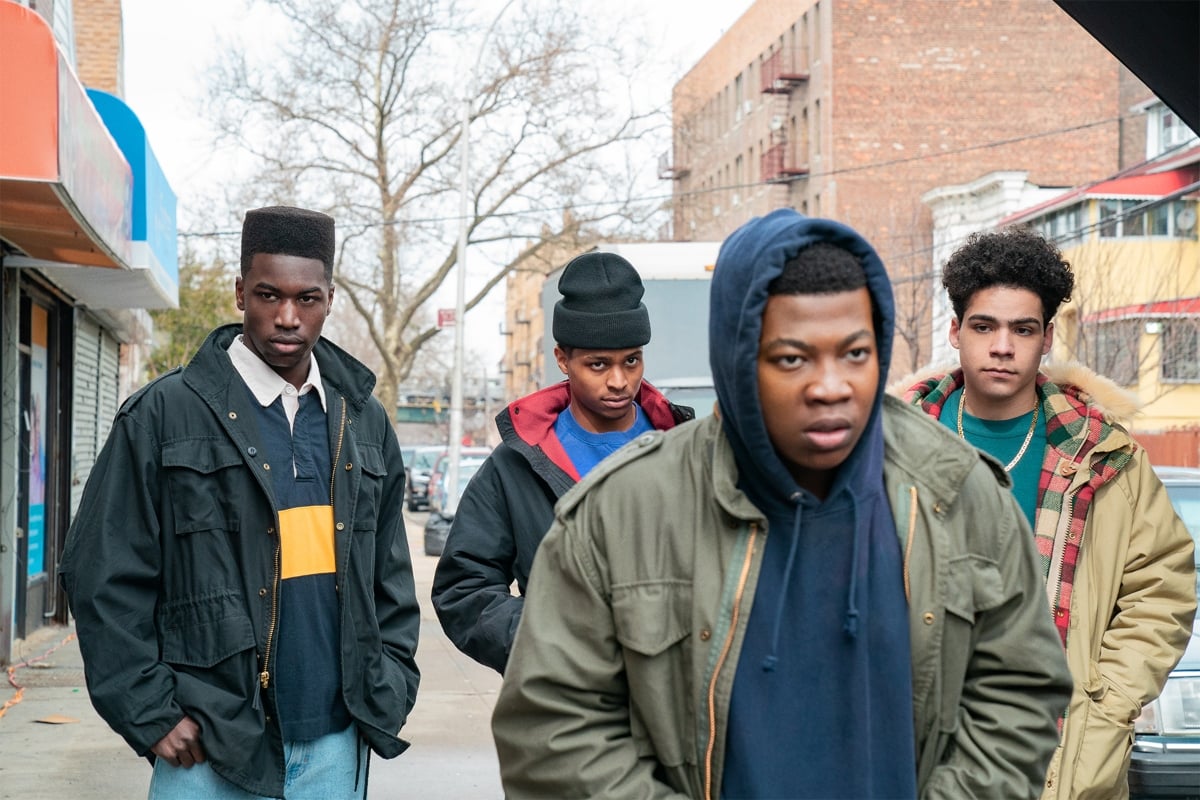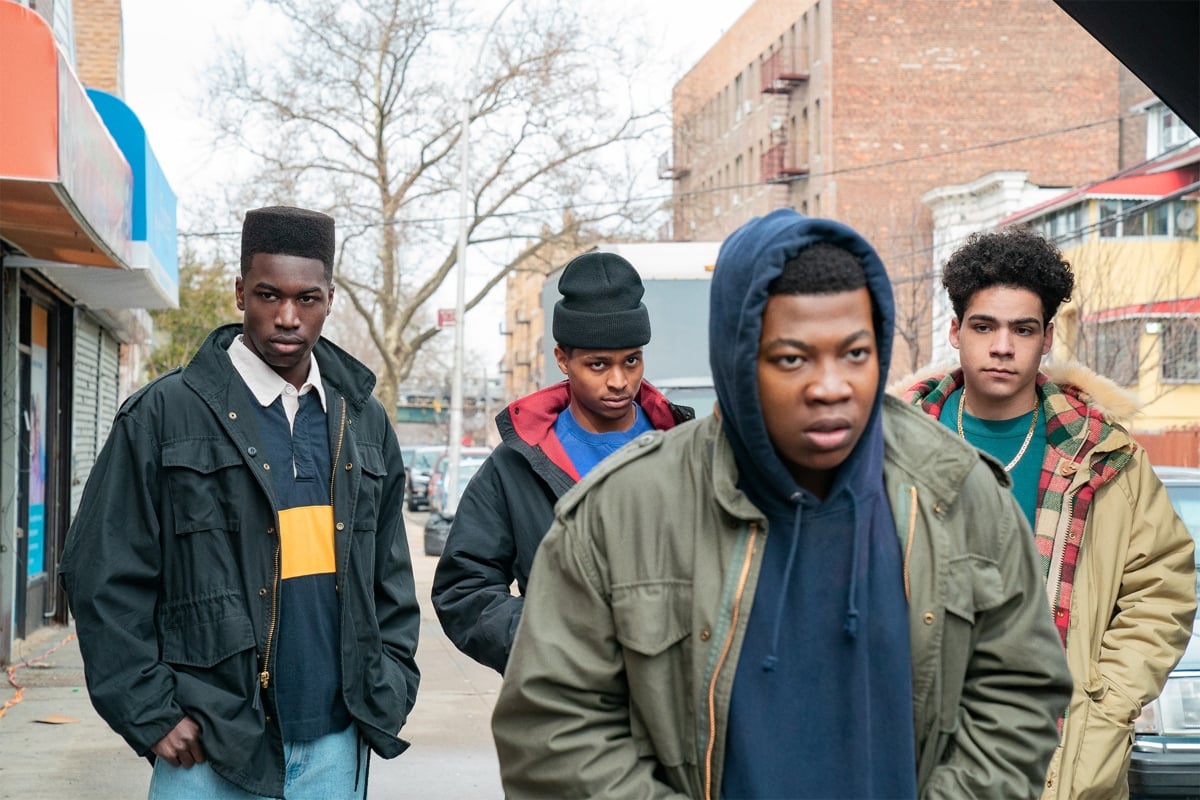 Some fans think Symphony Bosket is an undercover informant
Those who have been following along in the Power universe from day one know that there's always the threat of someone turning into a rat. Sometimes it's intentional, sometimes it's under duress from law enforcement (like Joe Proctor's wife), and sometimes it's out of fear. But it always happens.
Tariq did it to Kanan. Tasha tried it with Q. Angela wanted to pinch Tommy to save Ghost, but she also wanted to take her beau down. And Dre did it to just about everyone. In Raising Kanan, some fans believe Symphony Bosket (Toby Sandeman) may be a trap for Raquel.
Sure, he's handsome, single, and smart. But with this Hugo person as one of Raq's customers, Symphony the bartending student must know the true nature of her "business." A few fans compared Symphony to Dre, saying he comes off as slick and untrustworthy. Some Twitters users think he has narc energy and are wagering that he's really a fed.
Symphony will be in every episode of 'Raising Kanan'
Though he has his naysayers, Symphony has fans too. Viewers want Raq to hook up with him based on their chemistry at that fancy dinner. Heck, even cast member Hailey Kilgore (who plays Jukebox) is rooting for the pair. Good news, he's set to be in all 10 episodes of season 1, so there's a good chance he'll survive the first installment of Raising Kanan.
The only clues about Symphony Bosket lie in his character description from Starz (via Deadline).
"Handsome, suave, cool, confident. Intelligent and intellectually curious, Symphony is getting his Masters in Urban Planning while moonlighting as a bartender at a popular night club. When he meets Raq, sparks fly – and despite their very different worlds, they quickly form an authentic romantic connection that will challenge them both."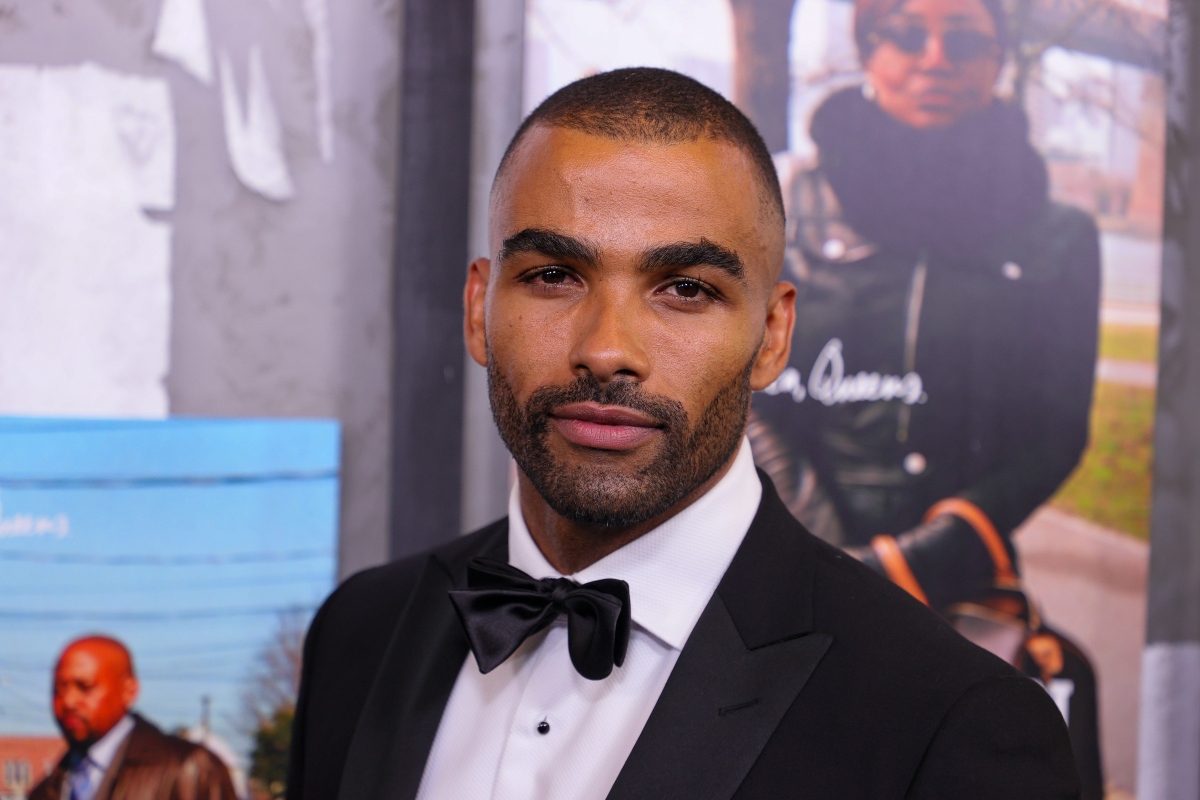 Raq's last boyfriend ended up dead
Thanks to 50 Cent's narration, viewers met Raq's boyfriend High Post in 1985, and we know he got her into the drug business. But he died within a year when someone set him on fire "for telling." There's that snitch theme popping up again.
Raq is already a hit with Power fans, and like Kanan, no one wants to see her die or suffer another unfortunate fate. Hopefully, Symphony is on the up and up and won't get roped into the street life — or the law's side —  before season 1 ends. Could he be a cop? A fed? Or just a good dude? Catch Power Book III: Raising Kanan each Sunday at 8 p.m. EST on Starz.