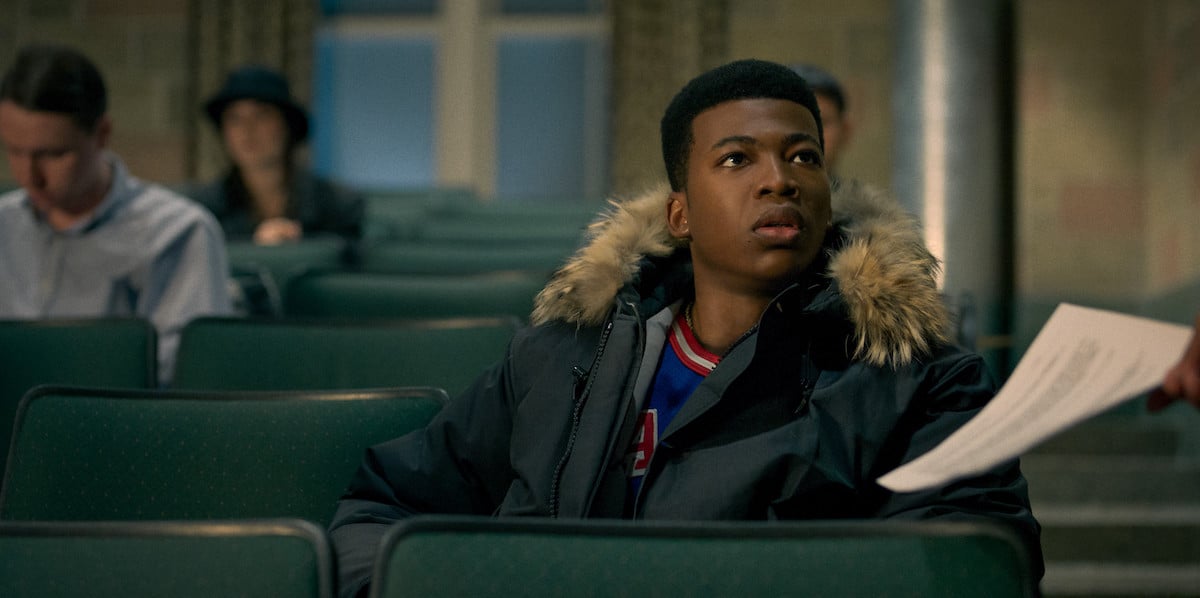 'Power Book III: Raising Kanan': Fans Are Beginning to Understand Why Kanan Felt Indebted to Jukebox
Fans were initially introduced to Kanan Stark and his cousin Jukebox in 'Power.' However, 'Power Book III: Raising Kanan' is giving a ton of insight into their relationship. Now we understand why Kanan felt so indebted to his cousin.
Power Book III: Raising Kanan is the origin story of notorious Power Universe character Kanan Stark, the character portrayed by Curtis "50 Cent" Jackson in the original series. Raising Kanan is set in the '90s and follows 15-year-old Kanan (Mekai Curtis) who is trying to navigate his teen years in Queens, New York.
In addition to Kanan, the series also puts a spotlight on his cousin, Jukebox (Hailey Kilgrove), the character that Anika Noni Rose made famous in Power. As season 1 of Raising Kanan winds down, fans are beginning to understand why Kanan felt so indebted to his cousin in Power.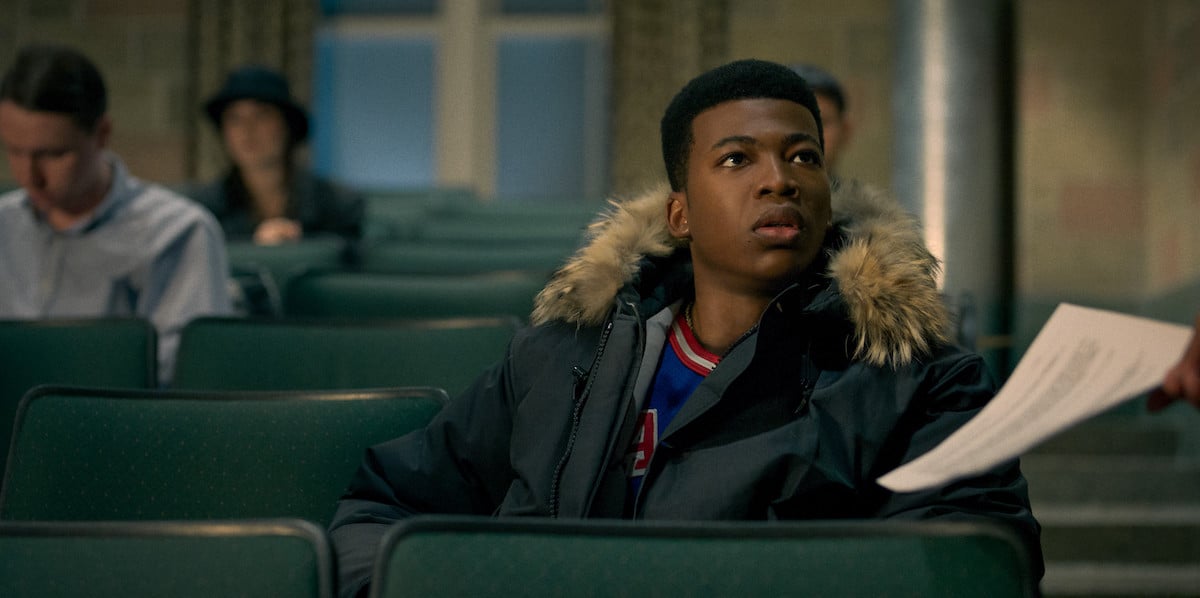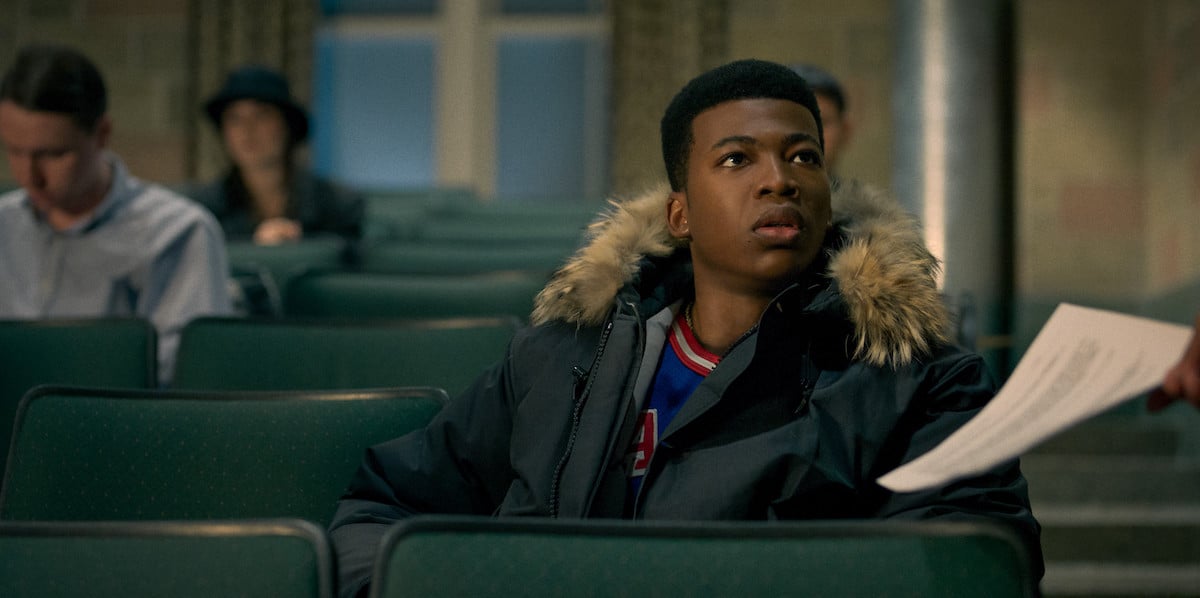 'Power Book III: Raising Kanan' may have revealed why Jukebox became a dirty cop
Since her family is very much anti-police, it seems shocking that Jukebox would end up in the NYPD. However, in Raising Kanan episode 106 "Level Up" it's suggested that Jukebox is going to find an unlikely mentor in Detective Malcolm Howard's (Omar Epps) rookie detective partner, Shannon Burke (Shanley Caswell).
After approaching Jukebox one day, Burke implies that has a listening ear and that she is a member of the LGBTQ community. We're not sure how the relationship between the pair will expand but we can see it shifting in the near future.
'Power Book III: Raising Kanan' fans now understand Kanan and Jukebox's dynamic
In a recent episode of Raising Kanan, Jukebox's girlfriend Nicole (Annabelle Zasowski) died after overdosing on some crack cocaine. The drugs came from a bad batch that Kanan cooked, which in turn makes him partly responsible for Nicole's death. In Power, fans watched as adult Kanan followed behind his cousin, doing all of her biddings, even when he refused to take directives from others.
Nicole's death has seemingly begun the massive shift in Kanan and Jukebox's dynamic while unpacking why Jukebox becomes a heartless and terrifying cop. "Get to see how Jukebox turned into this person that kind of pulls the strings and rocks Kanan which you never thought would happen," one Redditor explained via Express. "Because to start, he's a terrifying force on his own. But again, going back to being something that not only Power fans can watch. I'm excited for just people in general, fans, not fans. I'm excited, for people to see a family story. I'm excited to hopefully relate to anything that's happening in this story because, while it is a family story, really it's about feeling, emotion, love. It's about environment, it's about choices (and) what that does and how that affects you."
'Power Book III: Raising Kanan' will introduce Jukebox's mother in Season 2
Though Nicole's death will certainly have a lasting impact on Jukebox, especially when she finds out how Kanan is linked to it, we're going to learn more about Jukebox in Raising Kanan Season 2. In the forthcoming season, the series is expected to introduce Jukebox's mother, Kenya, who is also a talented singer.
Starz has cast Destiny's Child alum, LaToya Luckett in the role of Kenya. According to the Starz press release, "Luckett will play Kenya, Jukebox's mother, and Marvin's ex. She left their family when Jukebox was very young, tried to make it in LA as a singer, but three years ago, she moved back to New York. Upon her return, she settles in Harlem where church is a big part of her life."
Clearly, we can expect to see a lot of tension between the mother/daughter as well as Kenya and Marvin.