'Power Book III: Raising Kanan' Fans Predict 'A Downfall' for This Character After Season 2 Teaser
After leaving fans waiting for almost a year to find out what happened to Kanan, 'Power Book III: Raising Kanan' will return to Starz this summer.
Starz has finally released a teaser for Power Book III: Raising Kanan Season 2, giving fans plenty of content to speculate over until the show returns. In it, the family plots their ascent to greater wealth and power after the shattering events of the Power Book III: Raising Kanan Season 1 finale. But to some viewers, it seems like one of them is about to experience a major downfall.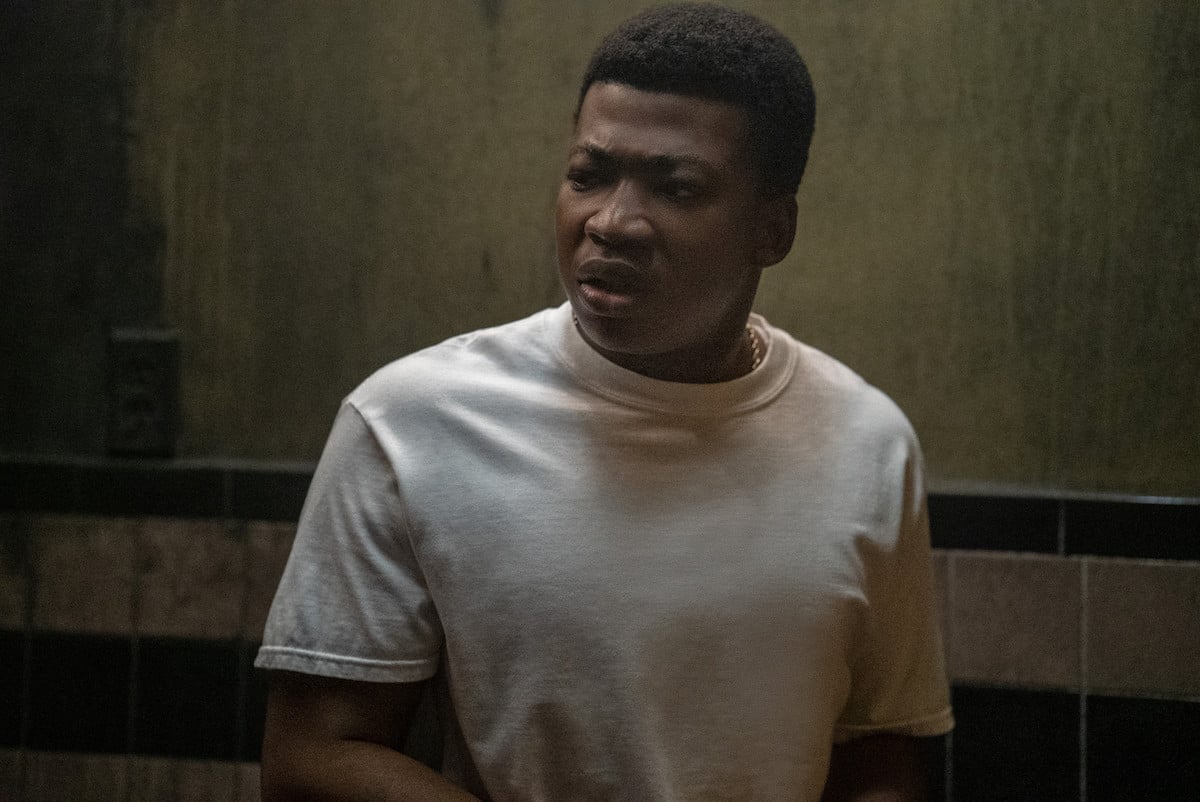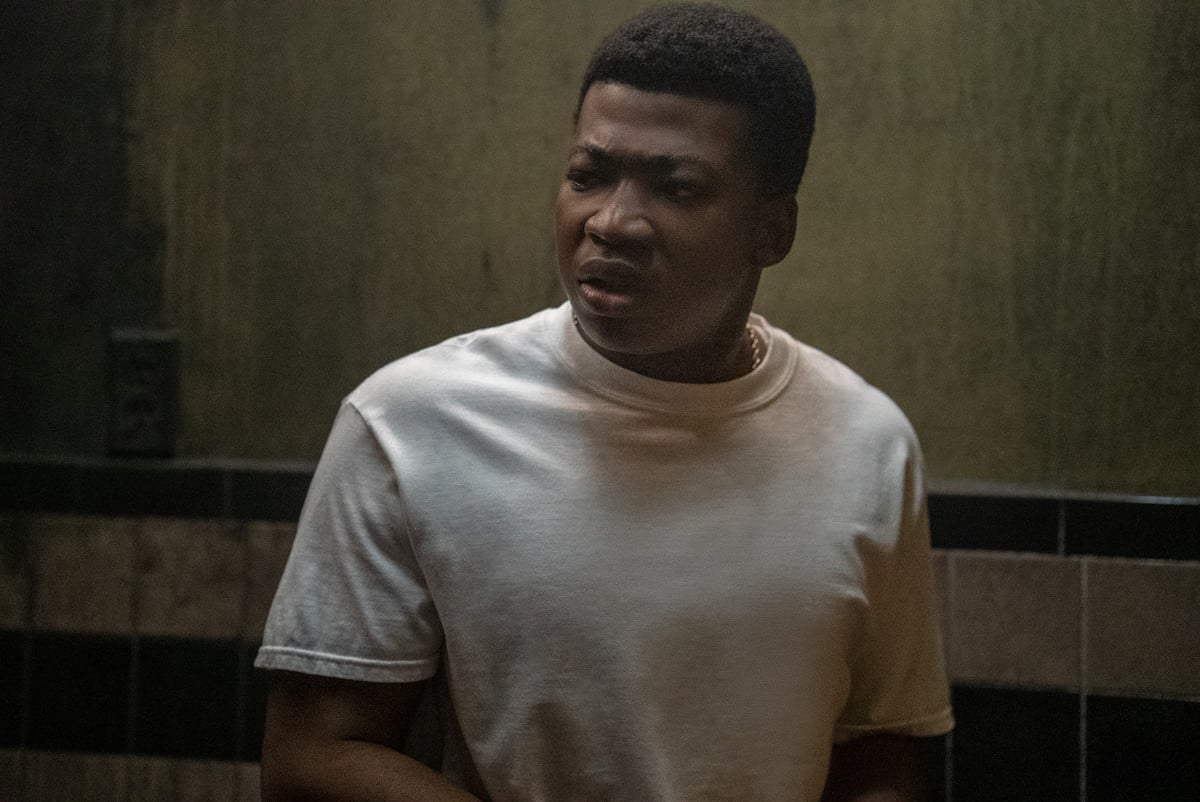 Watch the new teaser for 'Power Book III: Raising Kanan' Season 2
When the show left off, Kanan Stark (Mekai Curtis) had left New York, hoping to lay low until the heat died down over the attack on Detective Malcolm Howard (Omar Epps). He spent an undisclosed amount of time out of state before returning to New York sometime later.
In the teaser for the show's upcoming season, Raquel Thomas (Patina Miller) pulls him and the rest of their family together in hopes of getting everyone back on the same page.
"Family. Us. I know we got our differences, but at the end of the day, we're blood," she says at dinner, looking around at Kanan, her brothers Marvin and Lou-Lou Thomas, and her niece Laverne "Jukebox" Ganner. "And that's way more important than any static that's between us."
Additional problems include apparent rivals like Crown Camacho and more importantly, Detective Howard, who will likely have it out for Raq for using Kanan to try and kill him.
Fans fear Raq's 'downfall' will come in 'Power Book III: Raising Kanan' Season 2
Raq is capable of taking her family to the next level. But many fans don't think she'll survive the show, especially due to comments the adult Kanan makes in Power. They just aren't sure how her death will happen. But after watching the teaser, some predicted the start of her downfall would happen this season.
"Gotta feeling Raq is going to have a downfall by the end of Season 2," one fan wrote on Reddit, earning over a dozen upvotes.
"She's gonna have a lot of enemies coming for her so she better be ready," read a reply.
Others weren't so worried, knowing how calculated and "coldblooded" Raq is.
Overall, most were just excited for the show's return
The common thread between the two sides was the excitement for the season, regardless of what might happen to the characters.
"Im excited for season 2," read one comment. "I never expected to like raising kanan the most out of all the spinoffs."
"Can't wait, now we reaching the base of it all," said another.
"Definitely can't wait," read a different comment. "This spin-off is my favorite."
Power Book III: Raising Kanan will return to Starz on Sunday, Aug. 14. Find the first episodes of the show now on Starz.