'Power Book III: Raising Kanan': First Look of Lou-Lou After Fire Emerges
As it moves toward its season finale, Power Book III: Raising Kanan is getting more intense. The series is set in the early '90s and follows Power antagonist Kanan Stark as he becomes the criminal he was in the original series.
Kanan is being raised in Southside Jamaica, Queens by his queenpin mother Raquel and her brothers Marvin and Lou-Lou, who help her run the family business. Tensions with rival drug lord Unique have slowly unraveled throughout the show, leading up to a recent attack on Lou-Lou. Luckily, he survived, but he isn't looking too good, as seen in a new teaser image for the show.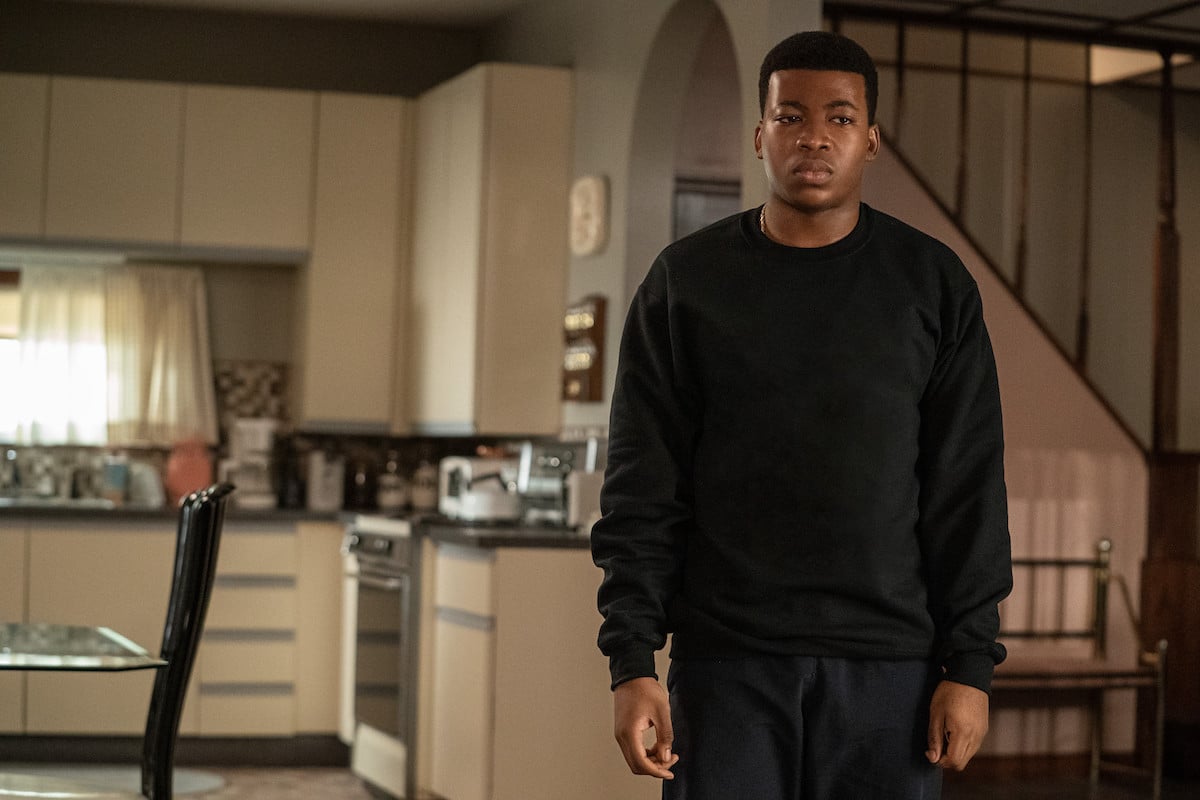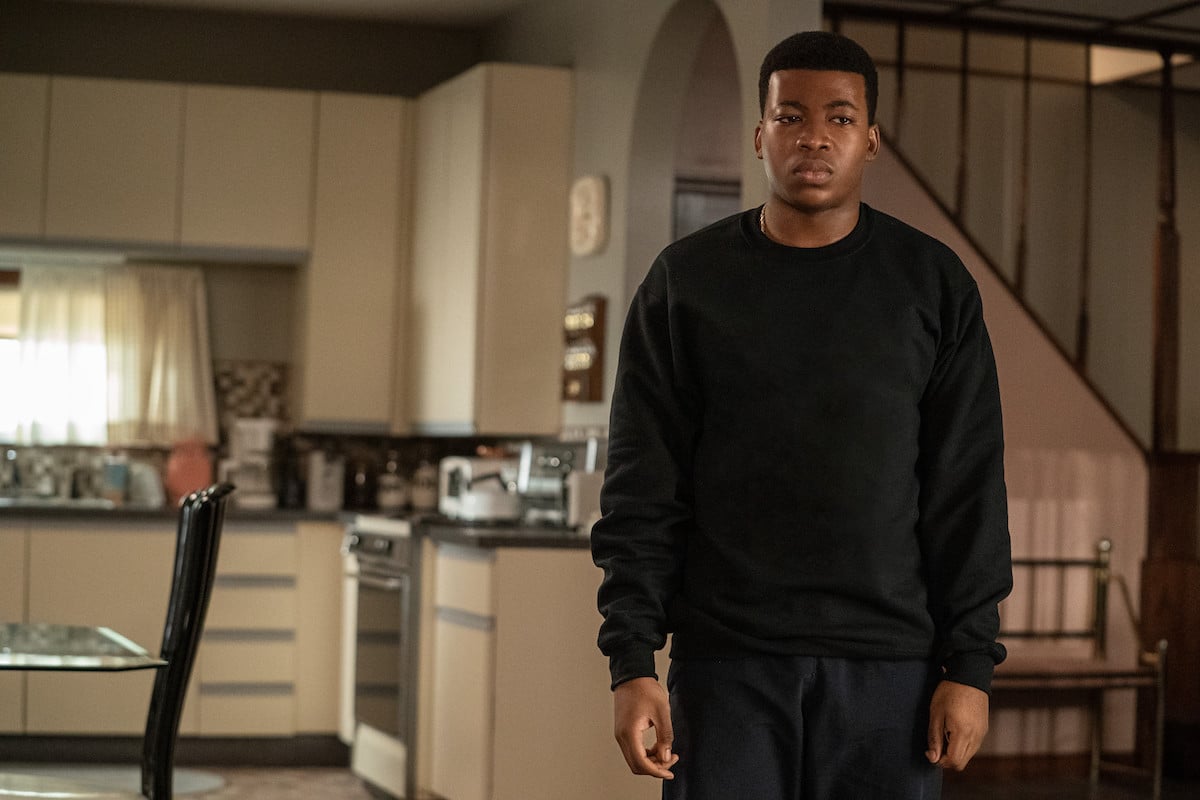 What happened to Lou-Lou in 'Power Book III: Raising Kanan?'
Lou-Lou (Malcolm Mays) has had a target on his back ever since his confrontation with Unique (Joey Bada$$). Unique's men nearly killed him in the Sept. 12 episode, when they attacked his house, firebombing it and shooting it up.
Marvin (London Brown), who had been on his way to Lou-Lou's, showed up and was able to fend the men off by shooting back at them. He reached his brother before the house burned up and took him to safety, but Lou-Lou was unconscious and in a poor state.
But Lou-Lou is not dead
The episode cut before Lou-Lou's fate could be revealed, but the synopsis for the next episode indicates he survives. According to HITC, it says that "as Lou-Lou recovers, Marvin seeks revenge." The YouTube page Movie Bot also obtained and posted a photo of Lou-Lou in a hospital bed, surrounded by Jukebox (Hailey Kilgore) and his girlfriend Jessica Figueroa (Natalee Linez). He looks pretty out of it but his condition seems stable — at least, for now.
As he recovers, Marvin and Raq meet up. He asks her in a teaser trailer about what they should do next, to which she gives a chilling look back. Knowing her and how she is about her family, we can pretty much guarantee that she's about to strike back against Unique — hard.
Stay tuned to 'Power Book III: Raising Kanan'
As the penultimate episode in the first season, there's no doubt that things are about to get even wilder. Not only will Raq and Unique go at it, but Raq also has Detective Malcolm Howard (Omar Epps) on her back about Kanan (Mekai Curtis).
He wants her to tell Kanan the truth about them so he can begin to have a relationship with the boy, but Raq knows it won't be a good look that she shares a child with a cop. Will she ultimately decide to give in to Malcolm? Will she come up with another plan instead? We'll see.
Power Book III: Raising Kanan airs at 8 p.m. ET on Sundays on Starz. Don't miss it.