'Power Book III: Raising Kanan': How Does Kanan Die?
'Power Book III: Raising Kanan' is Kanan Stark's origin story, but how does the 'Power' anti-hero die in he original series?
Power Book III: Raising Kanan is the latest spinoff in the Power Universe to head to the Starz network. The forthcoming drama series is set in the '90s, two decades before the events in the original Power series. While Power followed James "Ghost" St. Patrick, a powerful New York City drug dealer on a quest to go legit, Kanan will give fans insight into the life of Ghost's mentor, Kanan (Curtis "50 Cent" Jackson), whom he ultimately betrayed to run his drug empire with best friend and business partner, Tommy Egan (Joseph Sikora).
Power Book III: Raising Kanan will chronicle Kanan's life as a teenager as he gets into the drug game, but in order to understand the character's arch, we must also remember how it all ended for him.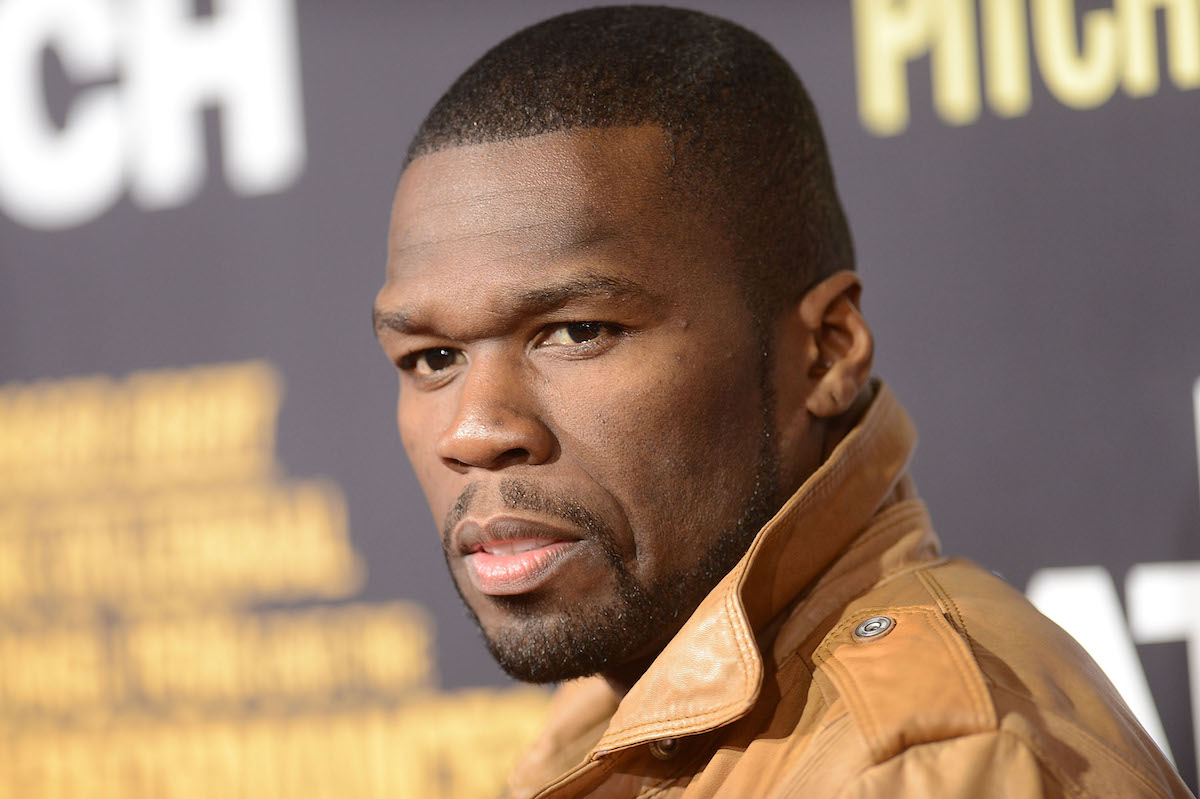 What is the release date 'Power Book III: Raising Kanan'?
Starz has announced that the release date for Power Book III: Raising Kanan has been set for July 18. The series will open in Queens in 1991. 15-year-old Kanan Stark (Mekai Curtis) is learning to navigate the streets, guided by his ruthless mother Raq (Patina Miller ) a drug queenpin. Omar Epps is also set to star in the series as Detective Malcolm Howard.
"It's a very different show in terms of pacing and feel," Power creator Courtney A Kemp told Deadline, "It does feel like Power, you definitely feel the Power of that in that show, the capital P Power, but it also has its own small p power in the story that it's telling and in its time, and you want to make sure that the audience feels that as well."
How does Kanan Stark die in 'Power'?
Both Kemp and 50 Cent felt that it was imperative for Power fans to see Kanan's full life story to truly understand him. Kanan first crosses paths with Ghost and Tommy in 1996, when the best friends began working for him. Eventually, Ghost and his wife Tasha (Naturi Naughton) team up to frame Kanan and get him imprisoned.
When we first meet Kanan in Season 2 of Power, he had just been released from jail, and he was on a quest for revenge against Ghost. However, he doesn't expect to form a close bond with Ghost and Tasha's teenage son, Tariq (Micheal Rainey Jr.)
Despite all of this, Kanan goes out in a blaze of glory. Tasha and Angela (Lela Loren), Ghost's lover, team up to frame Kanan for the murder of a policeman, in an attempt to cover for Tariq. After a chase, Kanan is shot by the police, and he drives aways eventually succumbing to his gunshot wound.
Will 50 Cent appear in 'Power Book III: Raising Kanan'?
Power Book III: Raising Kanan is actually loosely based on 50 Cent's life growing up and selling drugs in Queens. We already know that that the executive producer will be narrating the series. However, fans have begged Kemp to get the rapper to appear on the show in a future version of Kanan.
"I would love to see all different versions of that, to be honest with you," Kemp told Deadline. "But I want to make sure that Raising Kanan itself has an opportunity to be its own series and not make that compete with Ghost."