'Power Book III: Raising Kanan': How Old Is Kanan Stark in the Prequel?
It's almost time for the third Power spinoff, Power Book III: Raising Kanan. Set in the '90s, the show focuses on a young Kanan Stark (Mekai Curtis), who becomes a gangster played by 50 Cent in the original series. "You already know how my sh*t ended," the rapper says in a voiceover in the trailer, referring to his character's violent death in the fifth season. "This is how it started." But how old is Kanan Stark in Power Book III: Raising Kanan exactly? Find out, here.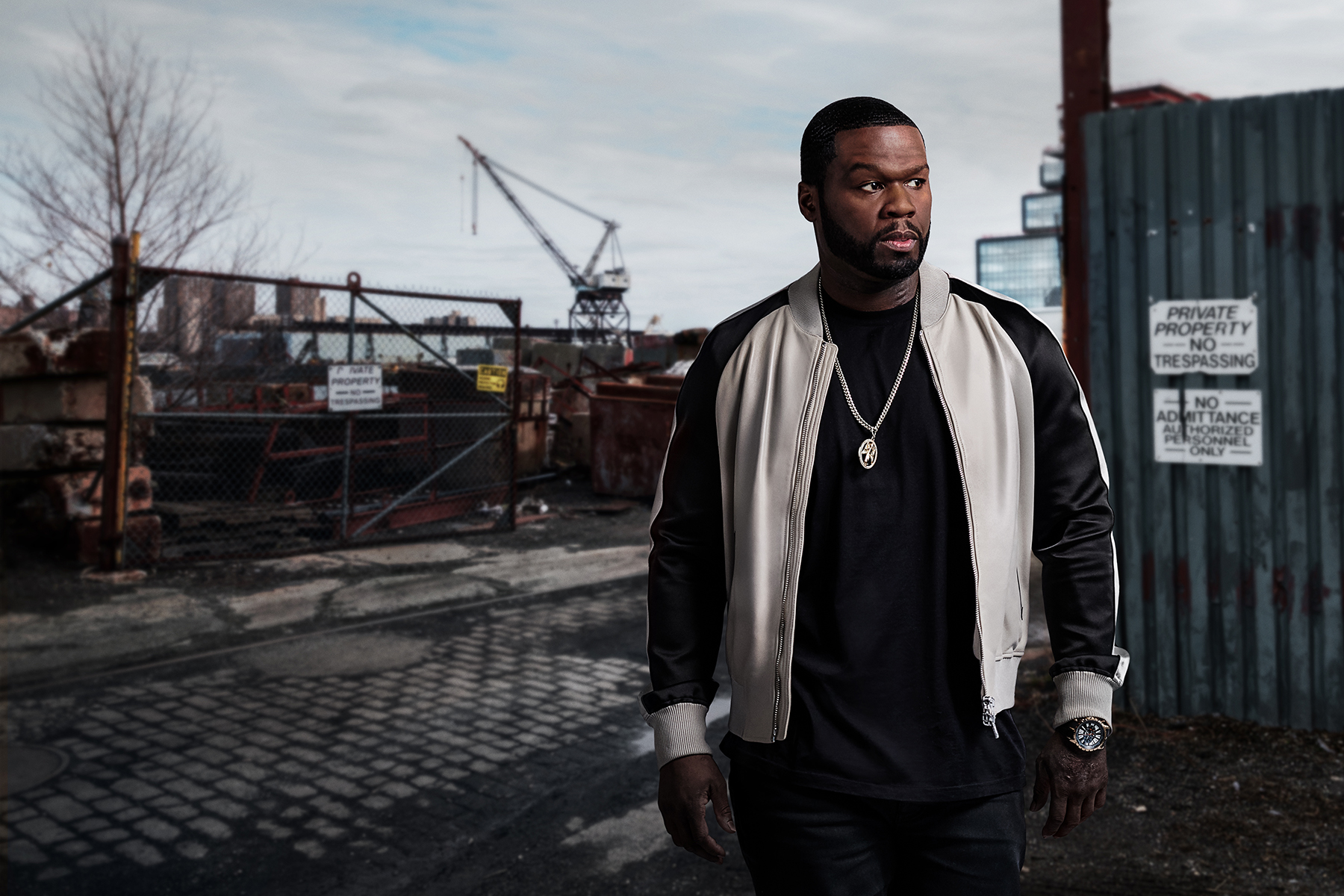 Courtney Kemp revealed Kanan Stark's age in a Q&A discussion
As production on Power Book III: Raising Kanan continues, creator and showrunner Courtney Kemp did a Q&A session on Instagram Live in May where she took questions about the spinoff.
The show premieres on July 18 and will "hopefully" continue for six seasons, Kemp said. "We have a lot of story to tell 'cause we're starting it with him at age 15, so there's plenty of places to go with that show before you would meet Kanan where you met him in Power," she continued.
Per Deadline, Kanan grew up in South Jamaica Queens, raised primarily by his mother, Raquel "Raq" Thomas, a cocaine dealer with big connections around New York. "You need to stay out of grown folks' business," she tells her son at one point in the trailer. But Kanan is determined to join her in the business.
"You should be [excited for the show]," Kemp added in the Instagram Live. "Raising Kanan is amazing."
RELATED: 'Power Book III: Raising Kanan': Will 50 Cent Narrate the Show?
There are two more 'Power' spinoffs coming afterward
After Raising Kanan, Power Book IV: Force will come out. That particular show follows Tommy Egan as he tries to rebuild his life following his move from New York.
"What you can expect on the show is a lot more of the same from Tommy," Joseph Sikora (Tommy Egan) previously explained on Instagram Live, "but he's got nothing. So remember, he left New York with nothing. He left New York with a bunch of money, some guns, some burners, and that's it. Just everything he had on his person. So you're gonna watch Tommy rebuild himself in real-time."
Power Book V: Influence, Councilman Tate's spinoff, follows. Details about the show are still scarce, but Larenz Tate, who plays the crooked politician, told The Jasmine Brand that fans might see him show up in other spinoffs. "Who knows if you're gonna see him pop up somewhere," he said. "The moment I know what's happening, y'all will know what's happening."
Kemp has said she's modeled the spinoffs to be like the Marvel Cinematic Universe "where different characters come in and out of other people's shows."
"So there's crossovers and some of your favorite characters will come back, even if they don't get their own spin-off, they will show up in places," she added to Entertainment Weekly. "We're trying to really do it for the fans, to give the most of what they want."
Sounds great. We can't wait to see what familiar faces show up in Raising Kanan and all the other spinoffs.