'Power Book III: Raising Kanan': Joey Bada$$ Reveals 50 Cent Gave Him a Hefty Paycheck to Play Unique
Joey Bada$$ is garnering attention for his role on Starz's 'Power Book III: Raising Kanan', where he plays a drug dealer named Unique.
Joey Bada$$ has made the jump from rapper to actor, thanks in part to his role on Starz's Power Book III: Raising Kanan. Spun off from the 2014 series Power, Raising Kanan goes back in time to trek the rise of New York City gangster Kanan Stark. Joey (real name Jo-Vaughn Virginie Scott) stars on the show as Unique, a rival drug dealer. He said in a tweet that he received major coin from executive producer 50 Cent to play Unique.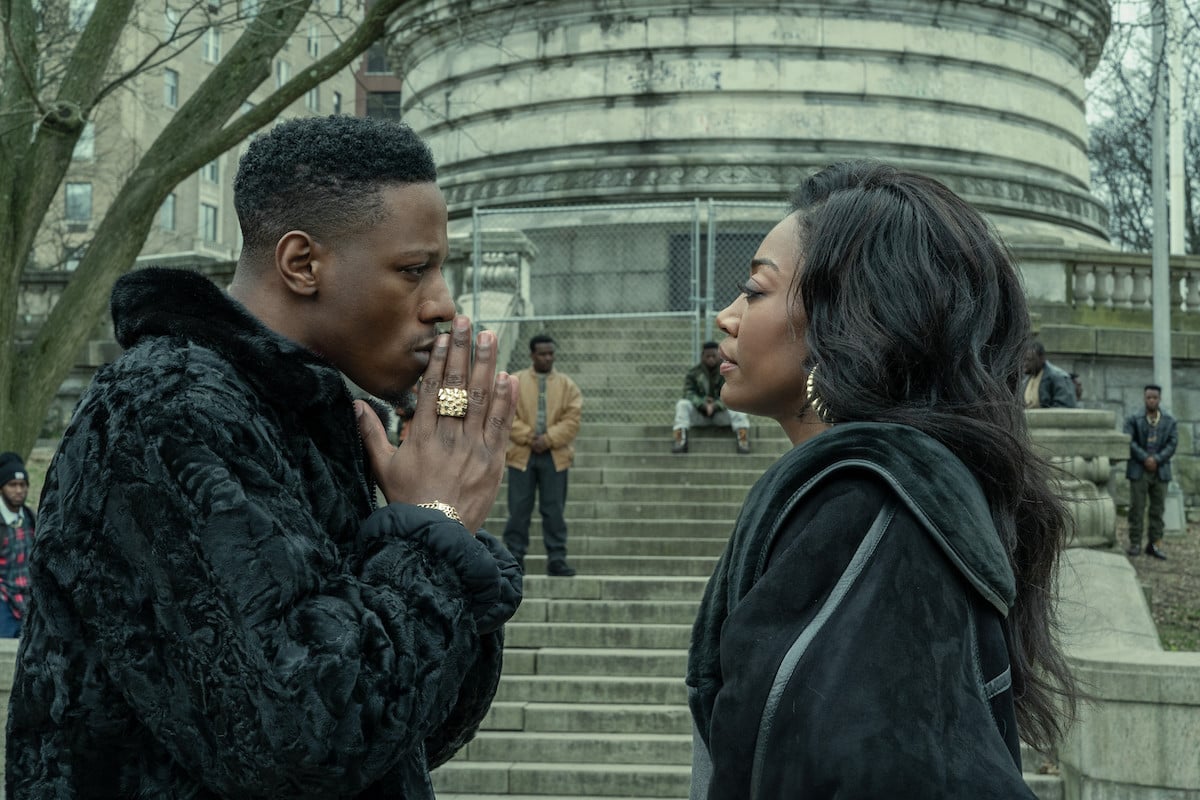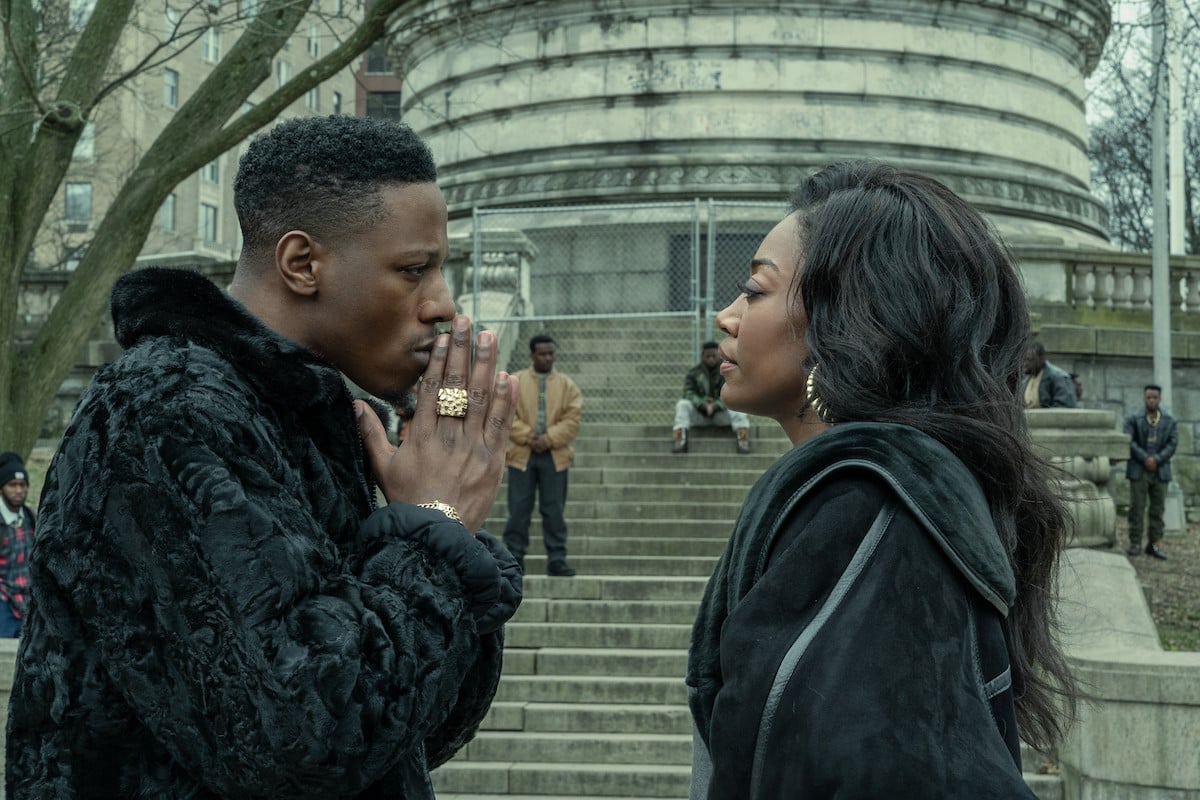 How Joey Bada$$ got his role on 'Power Book III: Raising Kanan'
Joey first made waves as part of the hip-hop group Pro Era. He got his first taste of solo success following the release of his debut mixtape in 2012, titled 1999. Joey continued to release popular projects over the years and levied his success into a string of TV roles. He started acting in 2016 with a role in the Golden Globe-winning series Mr. Robot and went on to appear in shows such as Wu-Tang: An American Saga and grown-ish.
By 2019, he was ready to elevate to a more challenging role.
"At the end of 2019, I wrote out my goals and one of them was to land the role," he recalled to HYPEBEAST. "I didn't know what that exactly looked like at the time, but I wanted to land something that took me to a new level as an actor, and 'Power Book III' was that for me."
Joey was already a fan of the original Power series and knew he could nail the character of Unique.
"I just hope everyone is as excited as I am," he told The Grio ahead of the premiere of Raising Kanan. "That's the only worry and downside if you can call it that."
How much Joey Bada$$ earned for his role on 'Power Book III: Raising Kanan'
Joey spoke about his pay on the show in a song. In Russ' "Note to Self" featuring Joey, Big Sean, Wale, and Hit-Boy, he claims 50 Cent allegedly gave him $2 million to play Unique. According to Genius, the lyrics go: "F*** [N-word], and I ain't even gotta rap/50 gave me like 2 M's, how I'm 'posed to act?" He shared those lyrics again on his Twitter in January.
Joey Bada$$'s music, coupled with his acting, has helped him achieve a reported net worth of $6 million, according to the website Wealthy Gorilla.
Acting has become one of his 'passions'
In an interview with SSense, Joey opened up about his love of acting.
"It's definitely one of the passions, and maybe it could become number one," he shared. "I could definitely see it becoming number one, because I want to do way more films."
He also had other projects in the works at the time of the interview, which was published in September of 2021.
"I'm working on multiple projects, actually," he continued. "Working on a couple, maybe some EPs, some mixtapes. I'm just working on music. The second album is not coming this year, let's get that out of the way. Just working on a lot of things right now."
Power Book III: Raising Kanan will return to Starz with its second season in 2022, but the exact release date is still unknown.