'Power Book III: Raising Kanan': Kanan May Learn the Truth About His Biological Father Soon
Power Book III: Raising Kanan centers on Kanan Stark (Mekai Curtis), the Power character made infamous by Curtis "50 Cent" Jackson. This series, which is set in Queens in the '90s centers on teen Kanan as he begins to walk down the path that transforms him into the diabolical character that we remember from the original show. In addition to watching Kanan in his friend group, the show also focuses on his relationship with his single mother, drug queenpin, Raquel "Raq" Thomas (Patina Miller).
Though Kanan is just learning the ins and outs of his mother's drug organization, a revelation about his biological father may shatter his world forever.
 [Spoiler alert: This article contains spoilers from Power Book III: Raising Kanan.]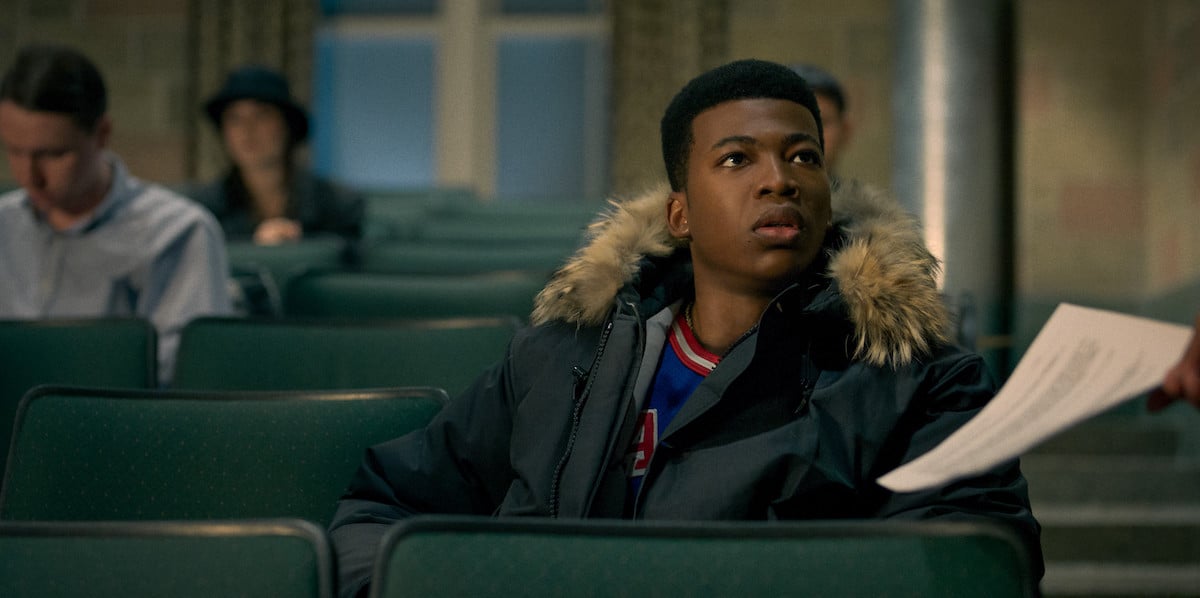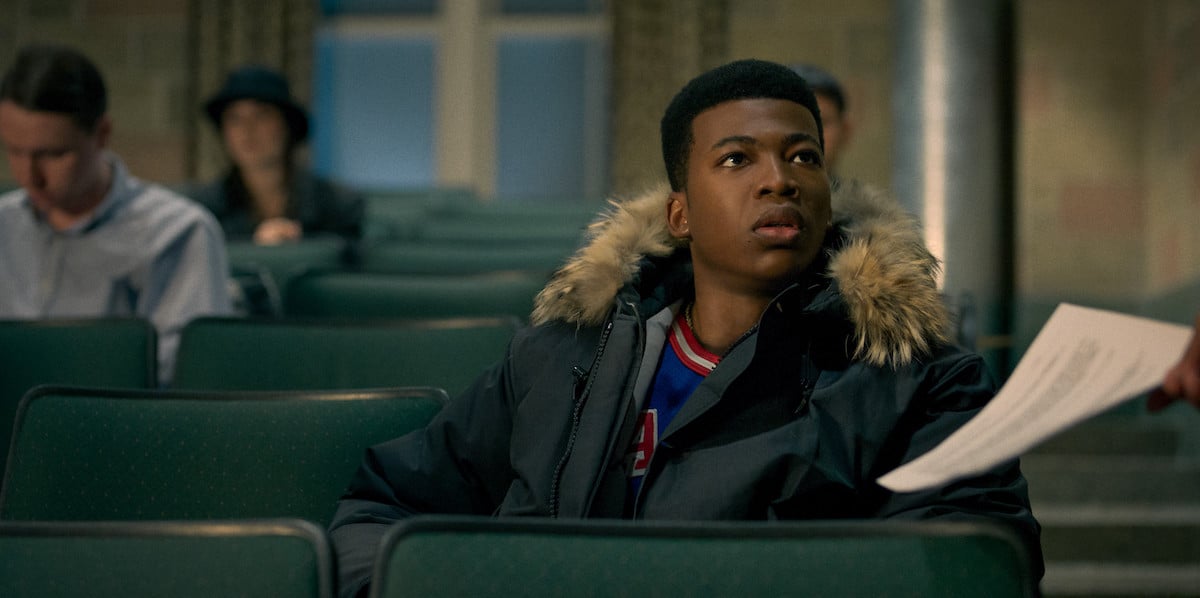 Detective Malcolm Howard just learned that he's Kanan's father in 'Power Book III: Raising Kanan'
Since Power Book III: Raising Kanan premiered, Raq has spoken about Kanan's late father Def Con, a big-time drug dealer who taught Raq everything she knows about being a leader. From what we understand, Def Con was imprisoned and later died around the time of Kanan's birth. However, as fans learned in episode 105, Raq hasn't actually been upfront about Kanan's true paternity.
Since the beginning of the series, we've watched the open animosity between Detective Malcolm Howard (Omar Epps) and Raq. Malcolm's disdain toward Raq appeared at first to be rooted in sexism. However, we learned the two have major history. Upon learning Kanan's birthday, Malcolm pieces a timeline together and he realizes that he and, not Def Con is actually Kanan's biological father.
When he confronts Raq with the truth, she doesn't deny his allegations. She simply tells Malcolm to stay away from her son.
A clip from the next episode of 'Power Book III: Raising Kanan' hints that Kanan will learn the truth about his father
It doesn't look like the truth about Kanan's father will be buried for long. "[Malcolm's] a master manipulator," Epps told Esquire about his character's motivations. "His whole thing is being Gepetto. He's the puppeteer. He was doing that for a reason. He doesn't just want, to clean up the streets, he wants to clean the way he wants them cleaned."
As Raising Kanan fans know, Malcolm is in desperate need of a bone marrow transplant to save his life. Revealing the truth to Kanan may be his only hope. Hot New Hip-Hop shared an exclusive clip from episode 106 "Level Up" where Malcolm can be seen asking his doctor, Dr. Nichols (Tina Benko) a very important question.
He asks her, "What if I have a kid doc? Would my son be able to give me the bone marrow that I need?" The doctor explains that this would only be a half match for him. She also explains that since they typically only use donors over 18, Malcolm would have to get consent from the son's legal guardian.
When will 'Power Book III: Raising Kanan' episode 6 premiere?
Fans were not pleased when a new episode of Power Book III: Raising Kanan failed to air on Aug. 22. Thankfully, episode 106, "Level Up" is slated to debut on Starz on Aug. 29. From the episode promo, it appears that things get explosive between Raq and rival dealer Unique (Joey Bada$$) with  Lou Lou (Malcolm Mays) paying Unique a visit.
Also, music producer Crown Camacho's (Quincy Brown) showcase apparently goes off with a bang. Things are about to get hectic in the final three episodes of the season.