'Power Book III: Raising Kanan': Lou Lou's Fate Has Been Revealed
Power Book III: Raising Kanan expands beyond the coming-of-age story of Kanan Stark (Mekai Curtis). Set in the '90s in Queens, New York, the series also puts a spotlight on Kanan's family. His mother,  Raquel "Raq" Thomas (Patina Miller), is a queenpin who runs her own empire. Raq has her brothers, Lou Lou (Malcolm Mays) and Marvin (London Brown) under her fold.
While Marvin is a loose cannon, Raq trusts and respects Lou Lou the most. However, episode, 108, changed everything for Lou Lou as Raq's organization went to war with rival dealer Unique (Joey Bada$$).
[Spoiler alert: This article contains spoilers for Power Book III: Raising Kanan Episode 108 "The Cost of Business"]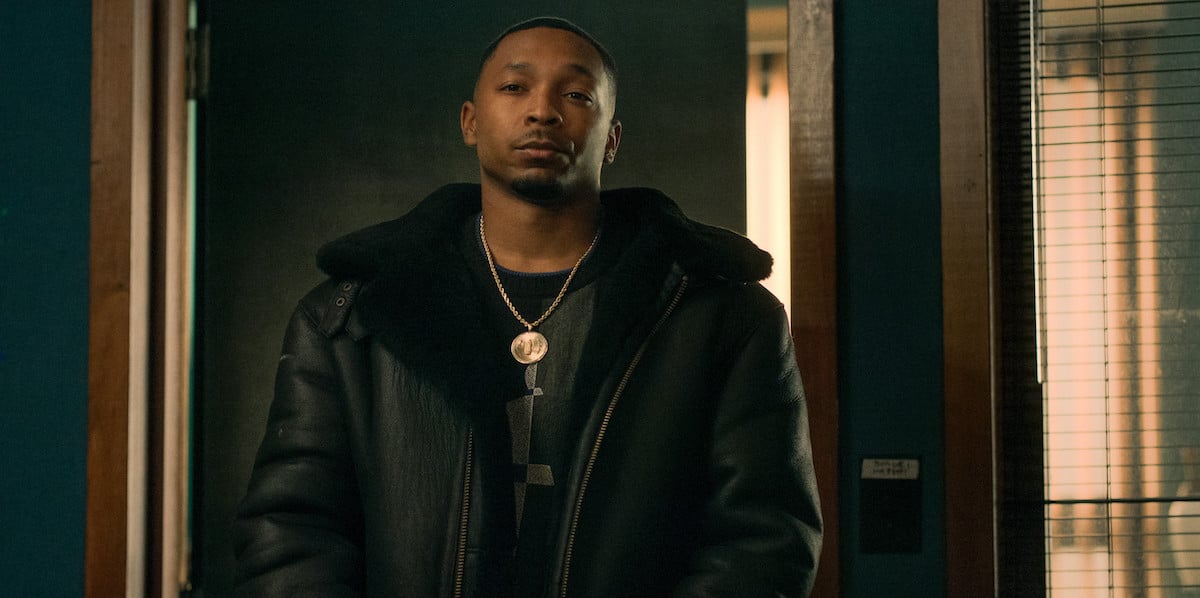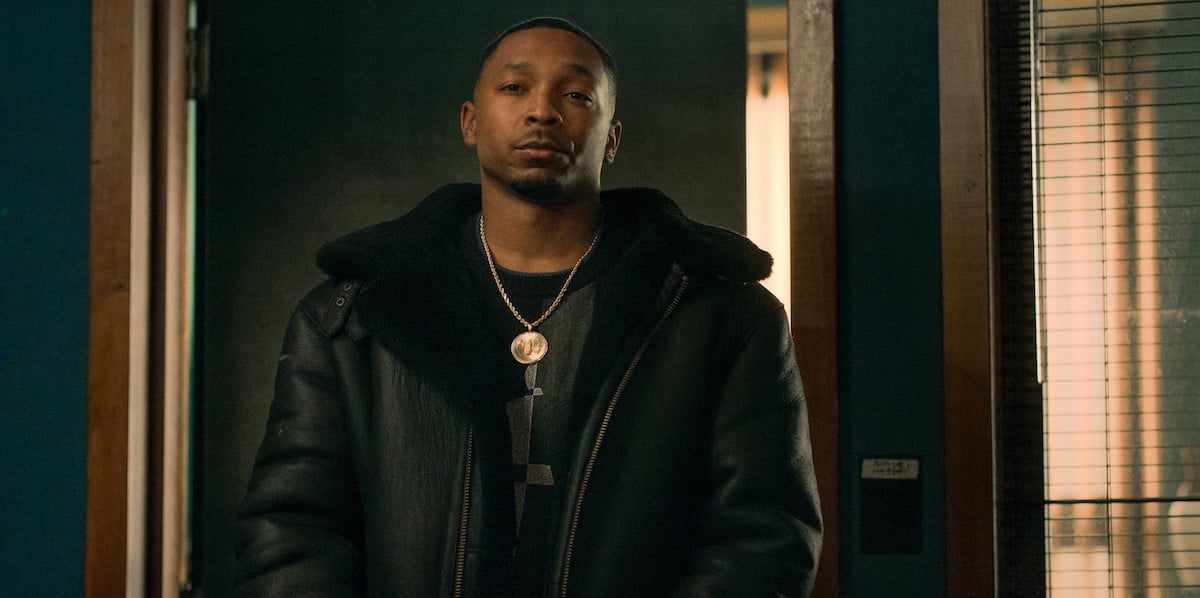 What happened to Lou Lou in the latest episode of 'Power Book III: Raising Kanan'?
A protege to his sister Raq, Lou Lou, is chillingly calm and collected and the most obvious choice to head Raq's drug empire in the future. However, in Raising Kanan episode 108, the drug dealer and aspiring producer's luck may have run out. After failing to take out Unique's first lieutenant, Worrell (John Clay III), Unique warned Lou that retaliation was coming.
As the episode came to a close and Lou Lou relaxed at home with a drink and some Isley Brothers, Worrell and the rest of Unique's boys firebombed his house, shooting it up afterward for good measure. Marvin arrived in time to carry his unconscious baby brother out of the house, but things aren't looking too good.
Lou Lou's fate has been revealed in 'Power Book III: Raising Kanan'
After succumbing to the smoke from firebombing and perhaps being shot multiple times, things certainly don't look great for Lou Lou. Mays even shared what appeared to be a goodbye note on his Instagram.  The 31-year-old shared photo of a slate with his and his character's name on it. He captioned the photo, "…its been a blessing…"
Now, the episode description for Power Book III: Raising Kanan episode 109, "Loyal to the End" has revealed Lou Lou's fate.
It reads, "As Lou recovers in the hospital, Marvin seeks revenge. Feeling the pressure, Raq turns to Kanan to take out the biggest threat to their family."
It looks like Lou Lou hasn't fought his last fight.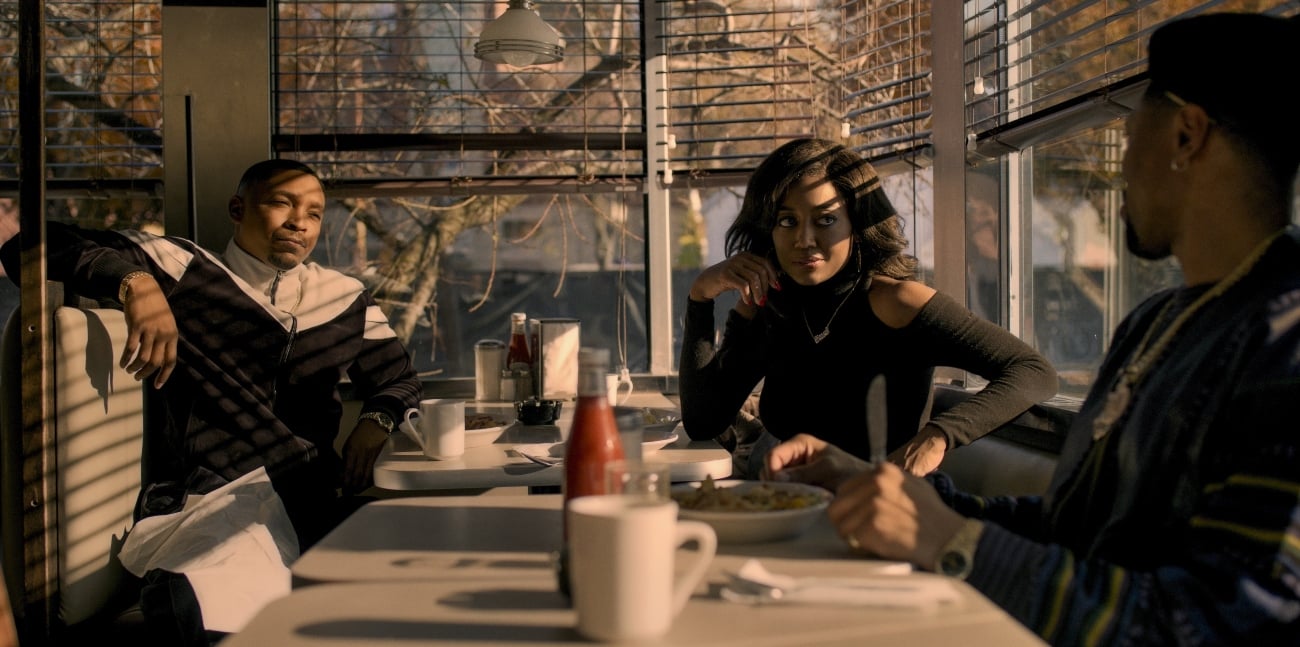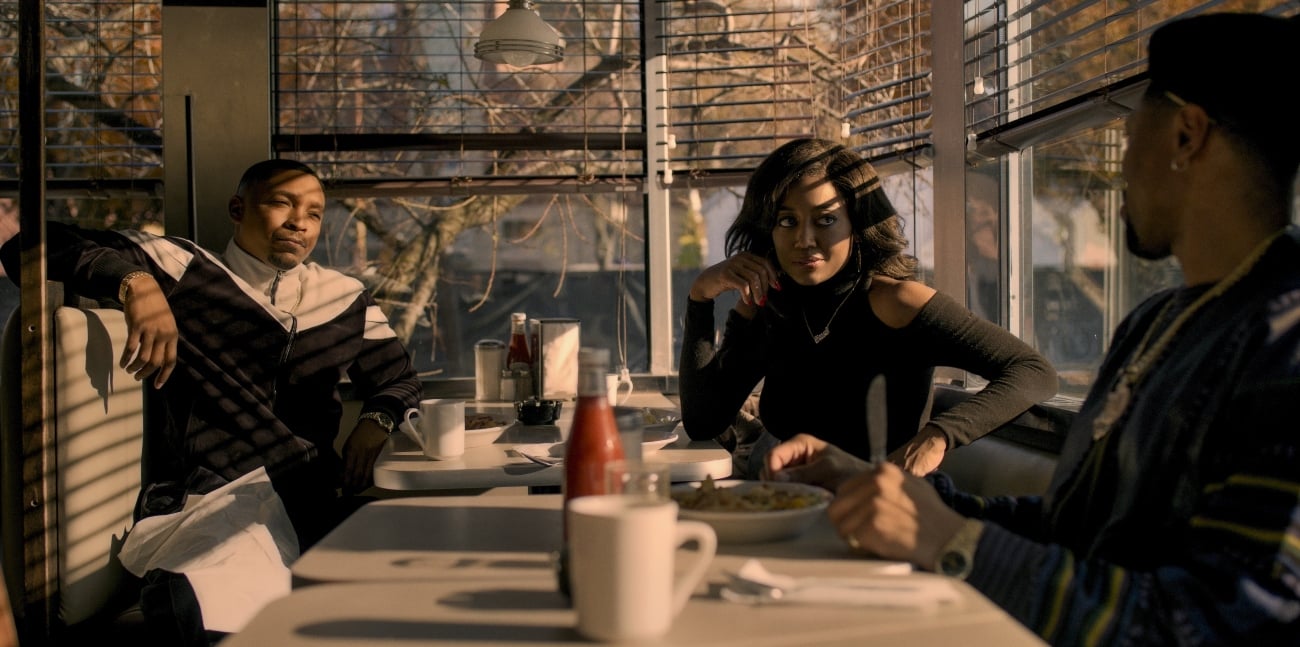 Will Lou Lou and Marvin turn against Raq in 'Power Book III: Raising Kanan'?
Since we know that Lou Lou will come out of Unique's attack alive and Marvin is the one who ultimately saves his life, we're certain this will restore a bond between the brothers. This comes at an opportune time considering the fact that Raq has disowned Marvin following his failed and deadly scheme with Kanan.
Now that Lou Lou has a new chance, we're certain he will be focused on his music, and Marvin might try and go down his own path.
By the time Ghost (Omari Hardwick) and Tommy (Joseph Sikora) enter the Power Universe, Kanan has teamed up with someone named Breeze to run their own empire together. This means that something happens to his mother and his uncles for their organization to implode. Only time will tell.