'Power Book III: Raising Kanan': Malcolm Mays Just Gave Fans Some Major Insight Into Lou Lou
Power Book III: Raising Kanan is set 30 years before the events of the original Power. An origin story of sorts, the series chronicles the teen years of Kanan Stark (Mekai Curtis), the notorious character portrayed by Curtis "50 Cent" Jackson in the original series. Though Kanan has every opportunity to choose a different path for himself, he wants to remain by his mother, Raquel "Raq" Thomas' (Patina Miller) side.
HIghly calculated and always prepared, Raq is a thriving drug queenpin in a male-dominated world who runs her business with her older brother Marvin (London Brown) and young brother Lou Lou (Malcolm Mays) by her side. While Marvin is a bit of a wildcard, Lou Lou is Raq's right hand. However, Mays just revealed something rather intriguing about his character.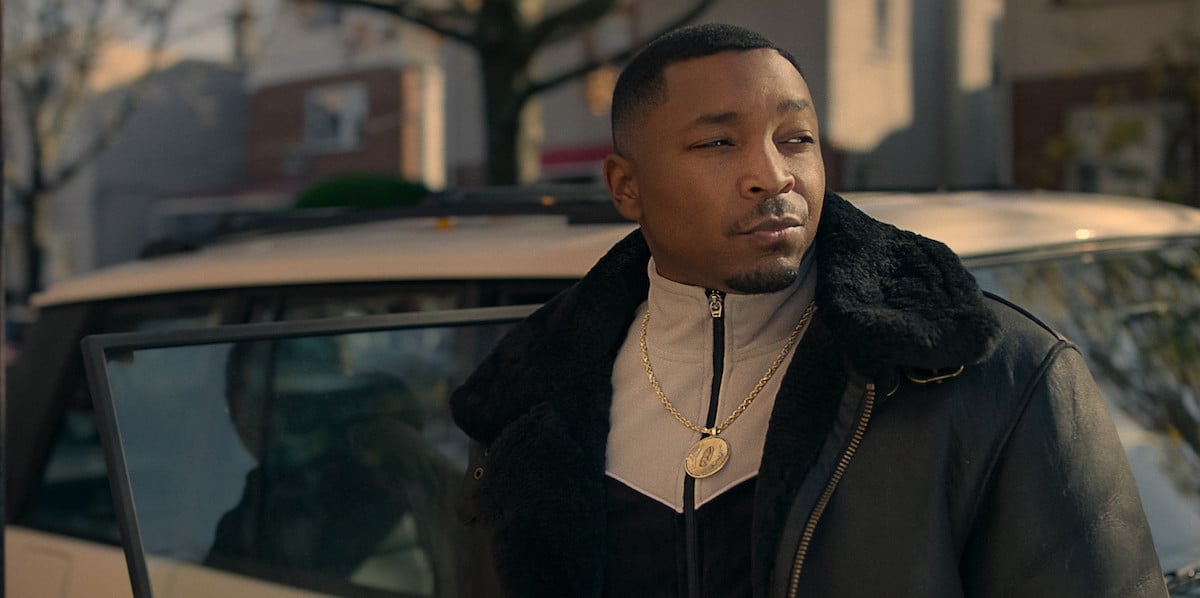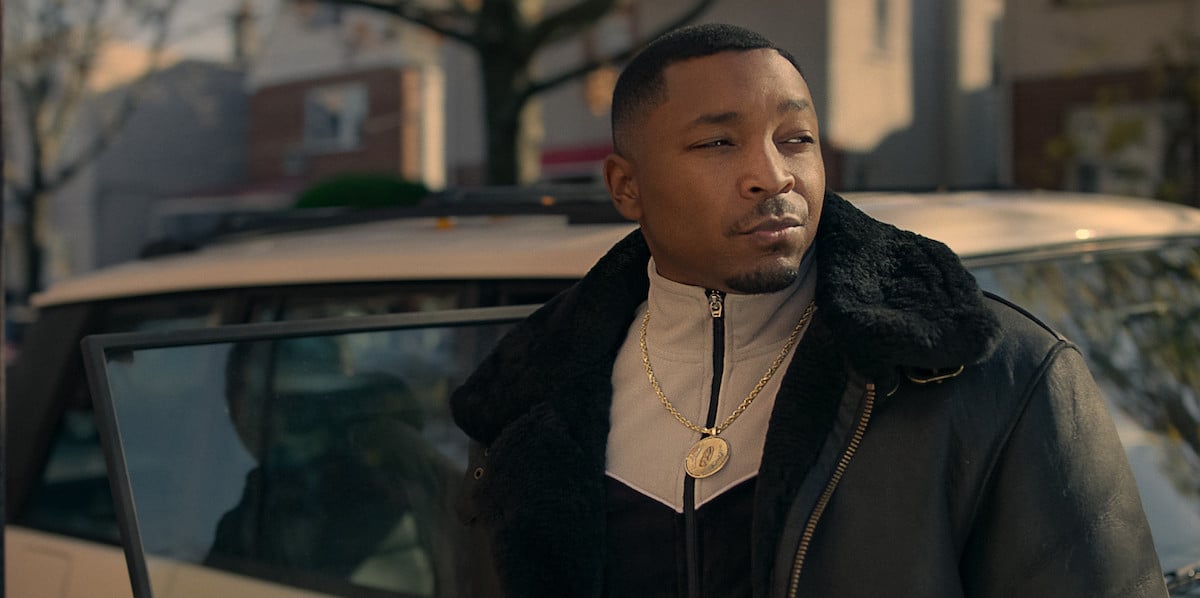 RELATED: 'Power Book III: Raising Kanan': Is the Show About 50 Cent's Real Life?
'Power Book III: Raising Kanan' has similar elements to 'The Godfather'
Though Power Book III: Raising Kanan is a coming-of-age story about how the choices that we make that shape us forever, it's also very much a family drama. Miller described the series as having similarities to The Godfather.  "Raq is so smart and so street smart, she knows that in order to keep the peace and get what she wants, you have to be able to work with one another and work it out and work through it," Miller told TV Line. "That's her gift and she doesn't resort to violence first. But she's no punk. Raq knows when she has to use violence, much like The Godfather. I talked to Courtney about it and immediately saw the parallels. I hope people picked up on that homage."
However, Raq's choice to keep her hands clean means there is more blood on someone else's.
RELATED: 'Power Book III: Raising Kanan': Mekai Curtis Studied 50 Cent to Transform Into Kanan Stark
Malcolm Mays just revealed some intriguing information about Lou Lou
Though Kanan and Raq's mother/son dynamic is central here, Lou Lou also plays a major role in the narrative of Raising Kanan, especially following the shocking second episode of the series. However, Mays has just revealed some very intriguing information about his character that one might not expect.
"Black Michael Corleone," Mays told The Hollywood Reporter. "He's just cool, calm, collected. He's ice. He's tired of his job, and there was something very, you know, 'man of constant sorrow' about him."
From the way Mays is describing it, it doesn't look like Lou Lou will remain in the drug game for much longer.
RELATED: 'Power Book III: Raising Kanan': Will the Show Crossover With 'Power Book II: Ghost'?
Kanan models his life off of Marvin in 'Power Book III: Raising Kanan'
From what we learned about adult Kanan, he certainly isn't as thoughtful and calculating as Lou Lou. Instead, he's much more menacing and carefree. This is because it appears that his Uncle Marvin will take him under his wing.
"My character basically introduces Kanan into this lifestyle that Power fans know him for," Brown told journalist Landon Buford on Instagram. "And the fact that my sister is in charge because I was irresponsible with it when I was in the position. So, that creates a little beef between us and a bit of a power struggle. In the relationship with my daughter [Juke Box], we don't see eye to eye just on the father-daughter type of thing. So, the only person that my character can use his authoritative energy on is young Kanan."
Kanan may have been better off had he followed in Lou Lou's footsteps.