'Power Book III: Raising Kanan': Mekai Curtis Addressed the 'Rivalry' Between His Show and 'Power Book II: Ghost'
Since 'Power Book III: Raising Kanan' debuted, fans have been pitting it against 'Power Book II: Ghost.' Now Mekai Curtis is addressing the apparent rivalry between the shows.
Power Book III: Raising Kanan Season 1 just came to a thunderous end and the second season is already underway in New York City. However, before then, Power Book II: Ghost will debut its second season. Since the debut of Raising Kanan, fans have juxtaposed the shows against one another.
Though they are set in different time periods, there are a lot of similarities between the pair, including the main characters Kanan (Mekai Curtis) and Tariq (Michael Rainey Jr.). Now, Curtis is getting candid about the alleged rivalry between the two shows.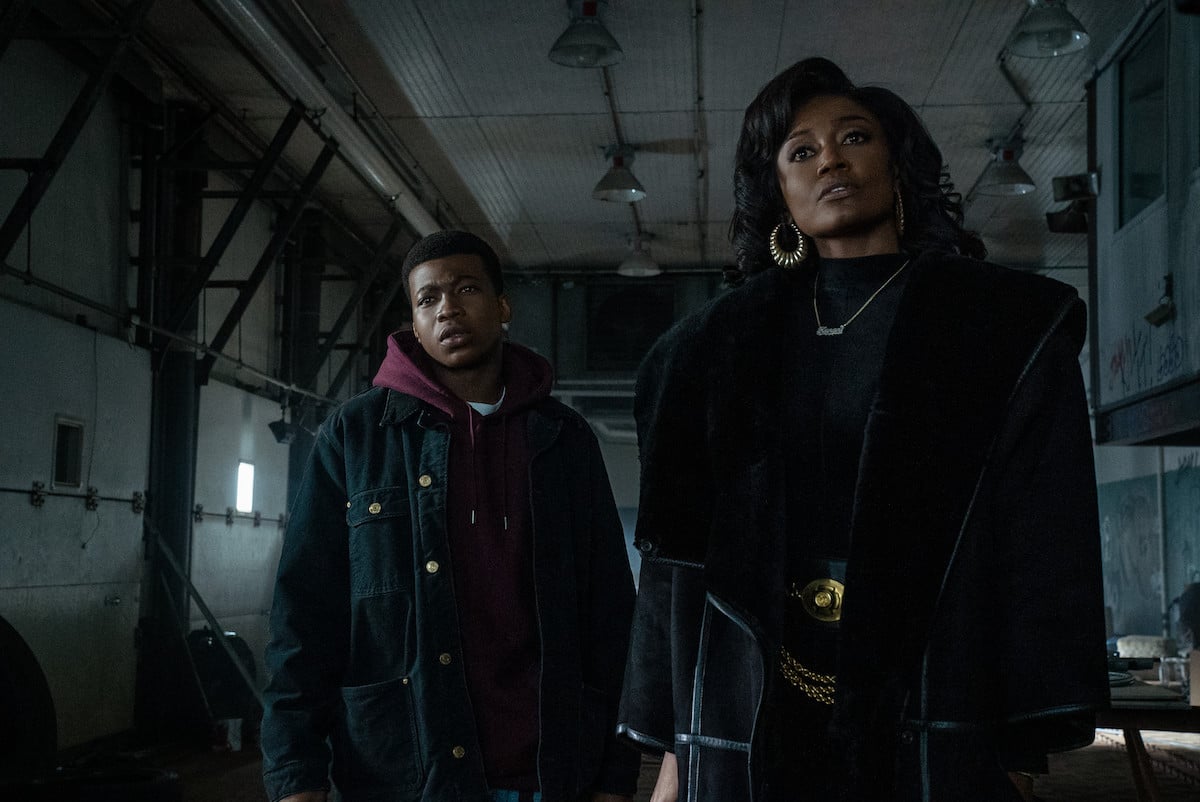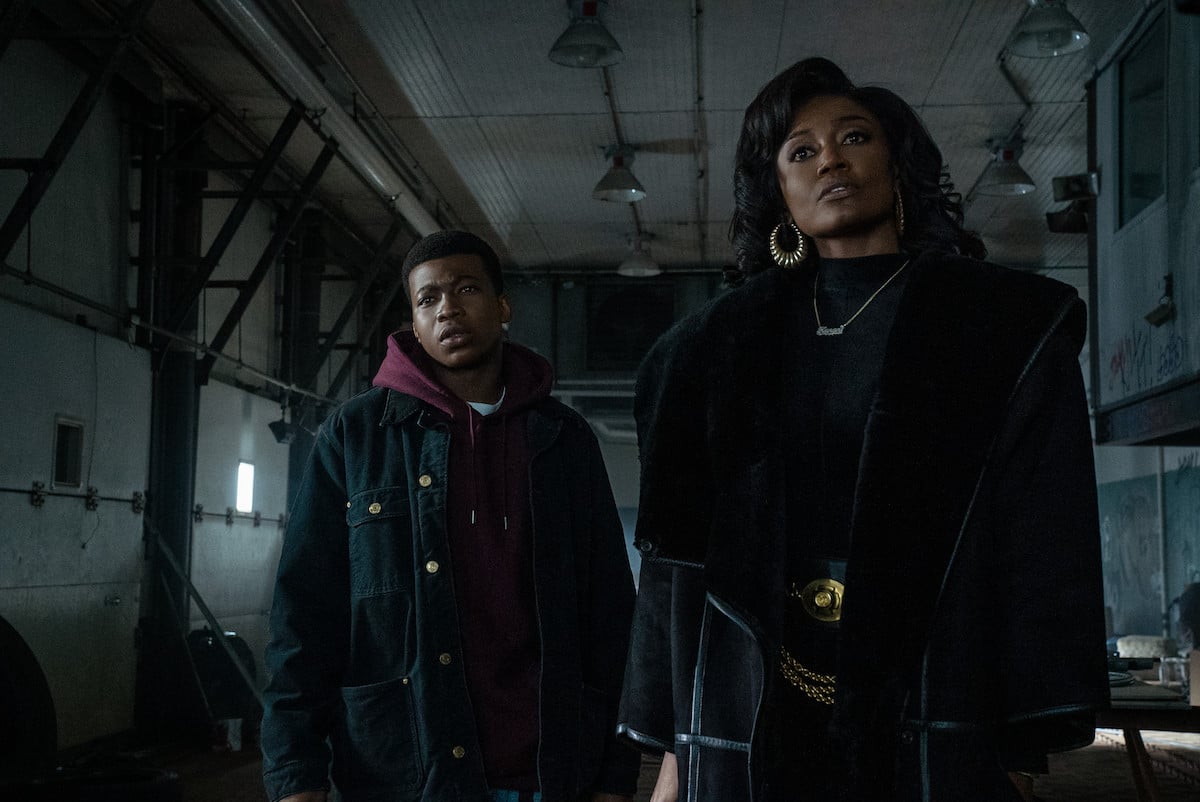 Are the casts of 'Power Book III: Raising Kanan' and 'Power Book II: Ghost' feuding?
The first season of Power Book III: Raising Kanan debuted as filming was underway for the second season of Ghost. As a result, to build buzz for both shows, Curtis "50 Cent" Jackson suggested there was a rivalry between them. The executive producer shared a post of the Raising Kanan cast on Instagram. He said, "Raising Kanan back to work already season 2 😆@themekaicurtis said they on fire🔥 @michaelraineyjr over there tripping."
Rainey quickly replied with a joking clapback. He captioned a photo. "Raising who ? Yea we workin #powerbookiighost @50cent over there trippin 😂😅"
Despite all of this, Rainey had nothing but praise for Curtis and the work that he's done thus far on Raising Kanan. "So shoutout to Mekai for showing that love and appreciation," Rainey said in an interview with Entertainment Weekly. "I appreciate him for that. We definitely chopped it up. Just me being on the show for so long, he felt like I had some gems to share with him. And we're in the same family, so whatever I can say, whatever I can do to help whoever, I'm going to do it."
Mekai Curtis addressed the 'rivalry' between the shows
Now Curtis has spoken up about the faux feud and what he's looking forward to most in the Power Universe. "I'm ready to see what those boys over at Ghost is doing," he told Entertainment Weekly. "I know they see us coming with the fire, so they better have their weight up!"
Curtis added that both he and Rainey were looking forward to the next installment in the Power Universe, Power Book IV: Force, "I think we both are excited to see Tommy [in Power Book IV: Force]," he said. "Yeah, we're going up, man. It's all love. If they want to reignite some beef, that is what it is. I'm going to use a 50 quote and be like, "I don't ever want a problem. When somebody says they want a problem, I say, no problem."
Will 'Power Book III: Raising Kanan' crossover with 'Power Book II: Ghost'?
Now that we know the barbs traded between the two casts are all in good fun, fans want to know if the shows will ever intersect. As we know Raising Kanan is set in the '90s. Meanwhile, Ghost is set in the present day following Kanan Stark's death. Therefore, though the shows are interconnected it would be very challenging for them to intersect.
However, there could be flashforwards and flashbacks in the series. However, according to Power Universe creator Courtney Kemp, we won't be seeing any time of crossovers for some time. "I would love to see all different versions of that, to be honest with you," Kemp told Deadline. "But I want to make sure that Raising Kanan itself has an opportunity to be its own series and not make that compete with Ghost."
Even without the crossover, it's interesting to watch the parallels between Tariq and teenage Kanan.