'Power Book III: Raising Kanan': Mekai Curtis Had No Idea He Was Auditioning for the Role of Kanan at First
Power Book III: Raising Kanan is the prequel in the Power Universe. Set in the '90s, about three decades before the events of the original series, this show centers on 15-year-old Kanan Stark (Mekai Curtis), a teenager who is less interested in school and instead more entranced by his mother, Raquel "Raq" Thomas' (Patina Miller) drug organization.
Power fans know the character Kanan Stark well from Curtis "50 Cent" Jackson's portrayal of the gangster in the original show, and so far, they are loving Curtis' depiction of young Kanan. It turns out the actor had no clue what he was even auditioning for when he was called in to read for Power Book III: Raising Kanan.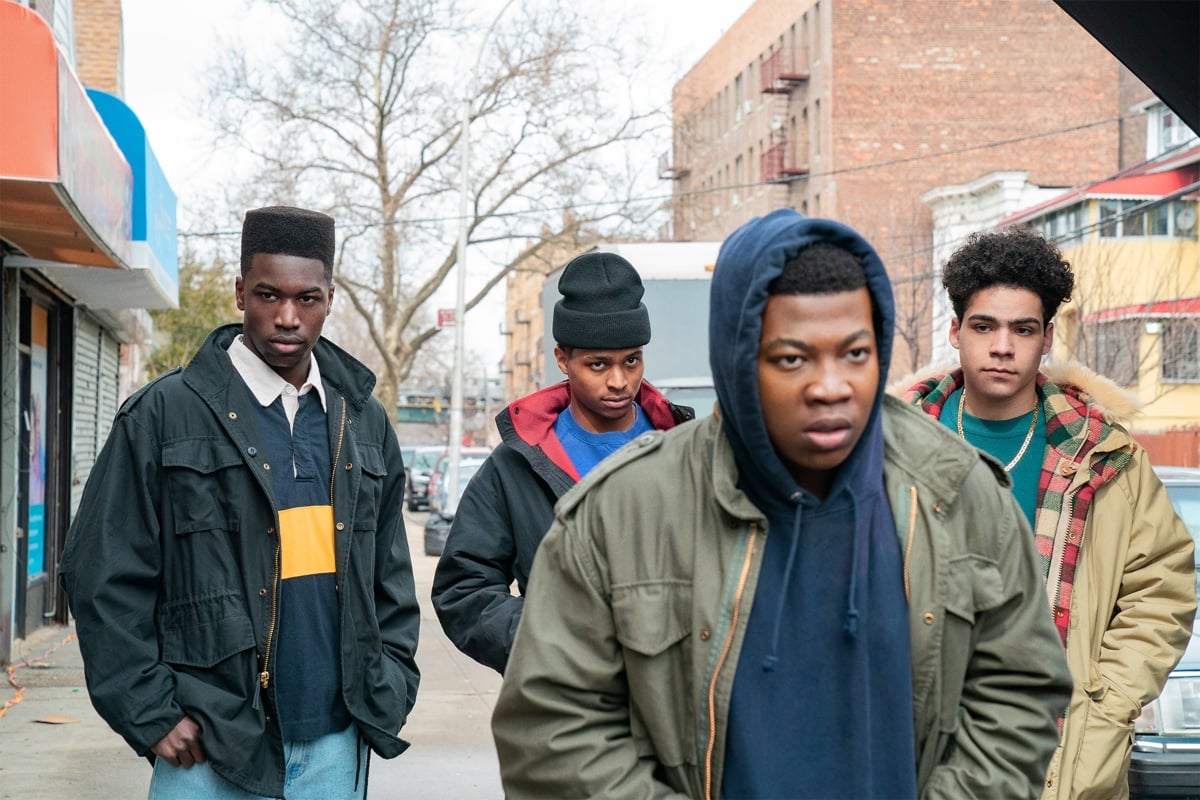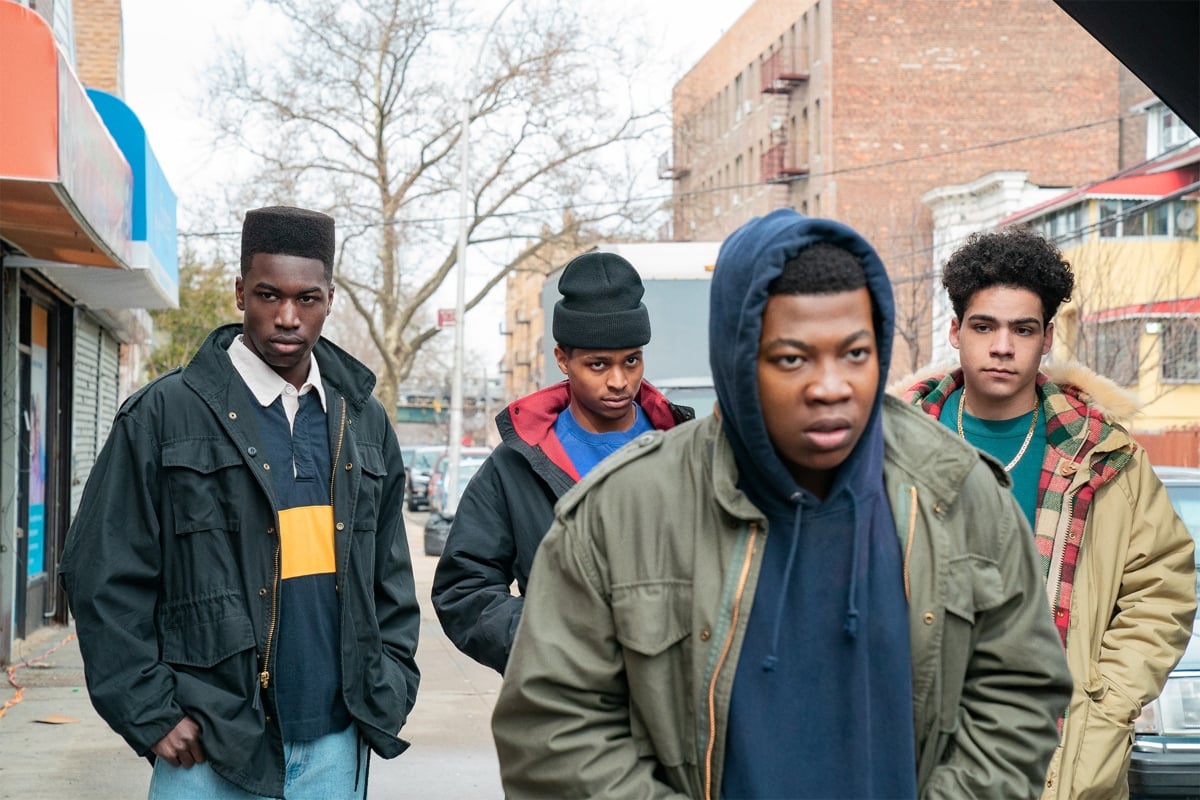 Is Mekai Curtis from 'Power Book III: Raising Kanan' related to 50 Cent?
Curtis is absolutely dazzling in the role, picking up on 50 Cent's cadences, speech and so much more. In fact, he's embodied the role so well that many people are asking if the 20-year is related to the rapper/executive producer in some way. It turns out the pair aren't related. Curtis is just exceptionally good at his job.
"I went through a period where my jaw was broken because I've been shot in my face, so I spent a long period of time speaking without moving my jaw, like having my teeth closed and talking, and it just slurs a little bit — and he got that down! So you notice that and I'm like, 'Yo, this kid is special!'" 50 Cent told Entertainment Weekly.
Mekai Curtis has no idea he was auditioning for Kanan Stark in 'Power Book III: Raising Kanan'
Curtis may have studied the Power executive producer diligently after the fact to step into the role of Kanan, but when he first walked into the audition he had no idea why he was there, literally. Curtis explained that his parents had been Power fans for years, but he was a bit late getting hooked.
It worked out since he interviewed for his role without knowing exactly what it was.
"I literally had no knowledge that I was playing Kanan or it was Raising Kanan until my chemistry read, which was my last audition," he told Entertainment Weekly. "Up until this point, we were using code names. I knew it was Power, so that was the thing I was excited about. I didn't care, I just wanted to be on Power. So when they told me, "You're going to play Kanan," I was like, 'Oh! Okay, all right.'"
Mekai Curtis says he sees a lot of himself in Kanan Stark
Though he initially had no idea what he was getting into, Curtis has worked diligently to embody Kanan Stark in Raising Kanan. At this point, the 20-year-old says he sees a lot of himself in his character.
"When we catch up with Kanan at 15, I see a lot of myself in him and the mind frame that 'I've got to do this for my family; I'm always there for my family,'" Curtis told Essence. "One of Kanan's biggest things is he's there for his family no matter what, and that was something I really clicked with immediately. So, I guess, in that front we can say, I'm a lot like Kanan."
As Kanan continues to morph and change into a more menacing version of himself, we hope Curtis remembers the gentler side of his character.