'Power Book III: Raising Kanan': Mekai Curtis Says He Sees a Lot of Himself in Kanan
Power Book III: Raising Kanan, the third installment in the massive Power Universe has just premiered and the searing drama series has taken fans back to 1991. Set in Queens, New York in the '90s, Raising Kanan is loosely based on executive producer Curtis "50 Cent" Jackson's life. Power fans were first introduced to the character of Kanan Stark in Power. Portrayed by 50 Cent, Kanan was a menacing gangster who only cared about himself.
In Raising Kanan, fans will see Kanan's origin story. In the series, 15-year-old Kanan is portrayed by Mekai Curtis, a young man trying to come into his own under the watchful eye of his queenpin mother, Raquel "Raq" Thomas (Patina Miller).
50 Cent has termed this part of Kanan's life as his innocence phase, but in the pilot, Power fans have already seen some of that innocence dissipate. In fact, Curtis says he sees a lot of himself in Kanan.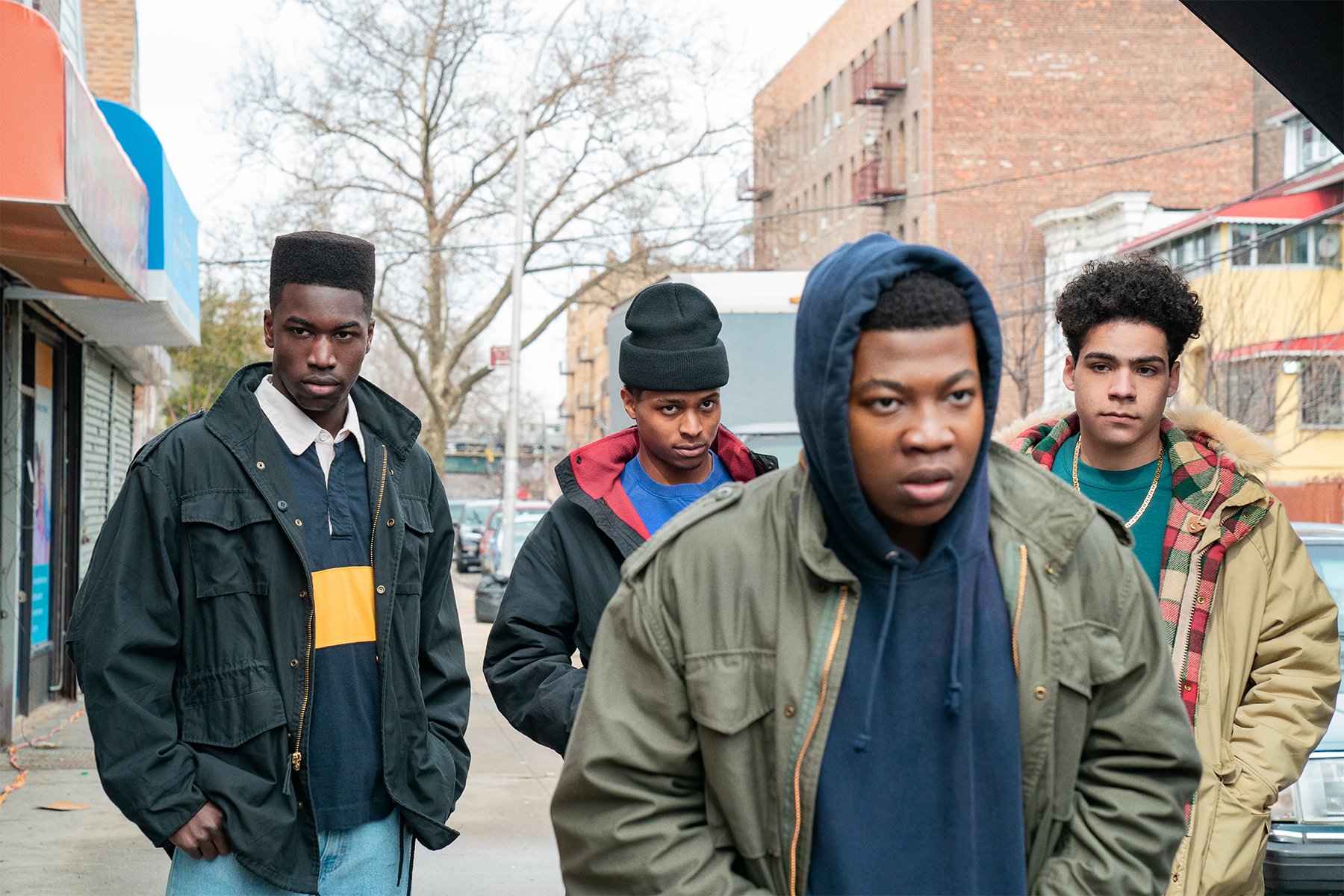 Mekai Curtis studied 50 Cent for his role in 'Power Book III: Raising Kanan'
Since 50 Cent portrayed the adult version of Kanan in several seasons of the original Power, fans were very used to the character, his mannerisms, and his motivations. Curtis studied the rapper diligently in order to nail down the part.
"I started watching Power again, just to see the mannerisms he has or certain cadences or whatever, certain relationships that might pop back up with what's happening," he told Entertainment Weekly. "Just trying to get his dialect and his movement down to bring that essence to the character, while also establishing that this is like 30 or so years in the past. So it's keeping that essence but also reverse-engineering it to give myself room to grow with the character to eventually get to where 50 had Kanan."
Not only did his studying allow Curtis to bond with 50 Cent, but he also felt more connected to his character
Mekai Curtis relates to Kanan Stark in one major way
Though he's a relative newcomer in the acting world, Curtis was able to see himself in Kanan and the choices that the teenager makes. "When we catch up with Kanan at 15, I see a lot of myself in him and the mind frame that 'I've got to do this for my family; I'm always there for my family,'" the 20-year-old told Essence. "One of Kanan's biggest things is he's there for his family no matter what, and that was something I really clicked with immediately. So, I guess, in that front we can say, I'm a lot like Kanan."
Still, it's interesting to watch Kanan's journey and transformation into the monster that he becomes.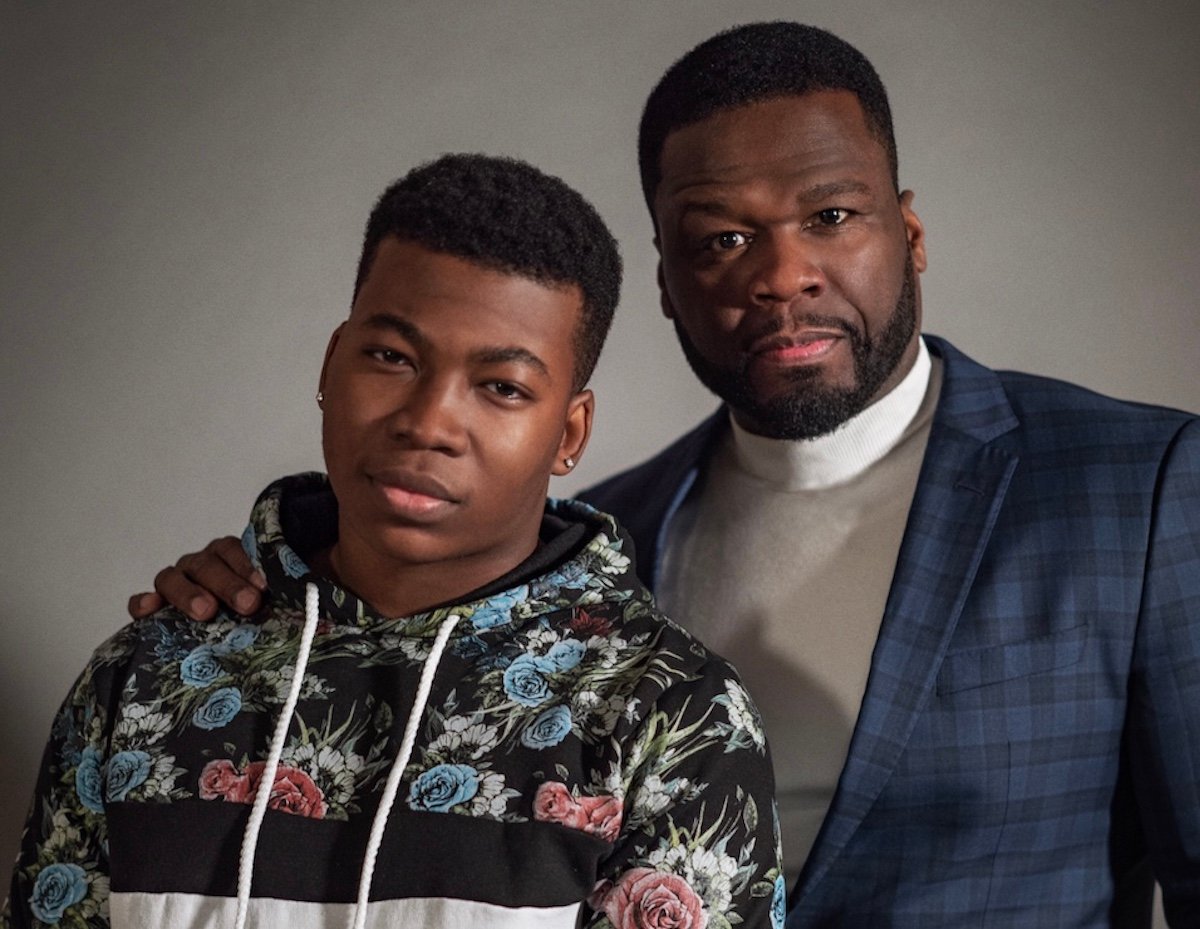 Is Mekai Curtis related to 50 Cent in real life?
Considering the similarities between Curtis and 50 Cent, many people have been asking if the men are actually related in real life. It turns out that the pair aren't related but good casting and acting go quite a long way. "I went through a period where my jaw was broken because I've been shot in my face, so I spent a long period of time speaking without moving my jaw, like having my teeth closed and talking, and it just slurs a little bit — and he got that down! So you notice that and I'm like, 'Yo, this kid is special!'" 50 Cent told Entertainment Weekly.
RELATED: 'Power Book III: Raising Kanan': Will the Show Crossover With 'Power Book II: Ghost'?