'Power Book III: Raising Kanan': Mekai Curtis Says the Love Fans Have Shown the Show Is 'Wild'
Mekai Curtis was relatively unknown before starring as Kanan Stark in 'Power Book III: Raising Kanan.' Now, he has explained that the love that fans have show the series is wild.
Mekai Curtis skyrocketed to fame with the debut of Power Book III: Raising Kanan. Set in the '90s, the series follows 15-year Kanan Stark (Mekai Curtis), the character made famous by Curtis "50 Cent" Jackson in Power. In the series, Kanan has found himself entangled in his mother, Raquel "Raq" Thomas' (Patina Miller) drug empire. His uncles, Marvin (London Brown) and Lou Lou (Malcolm Mays) are also deeply involved.
After an explosive first season and a season two renewal, Curtis says the love the fans have shown the series is wild.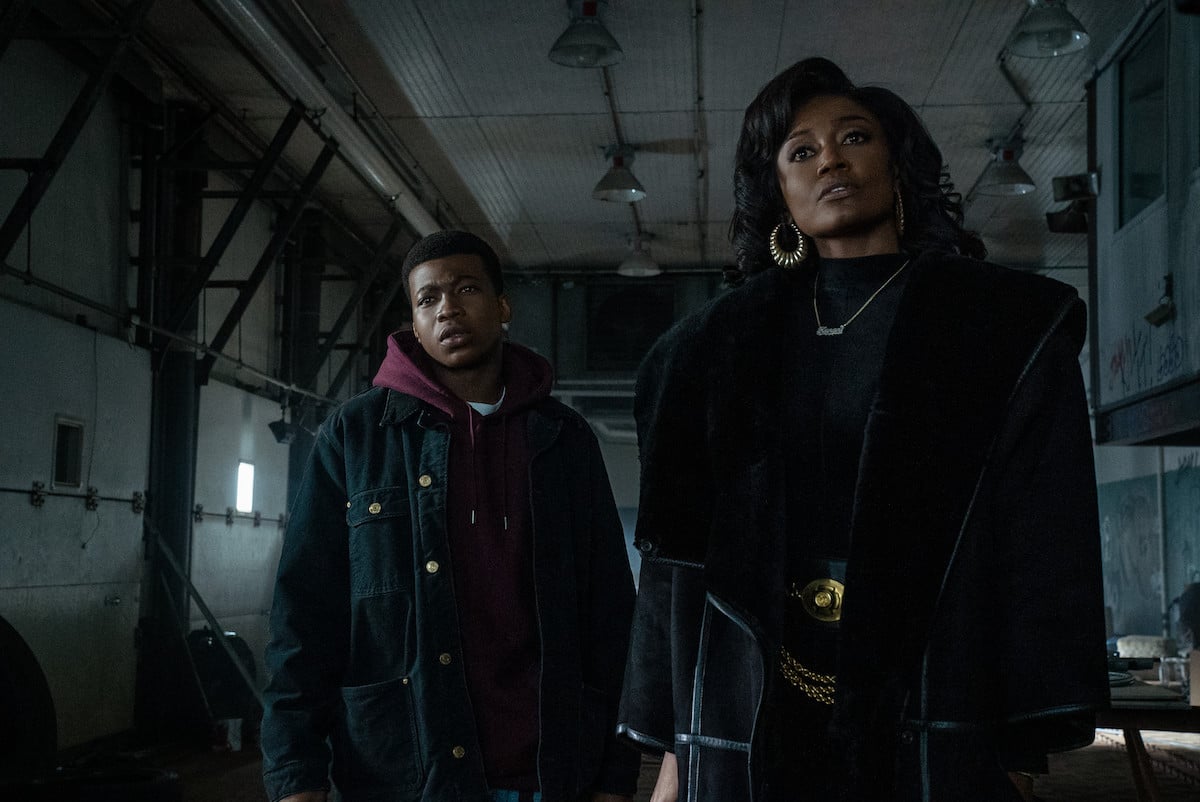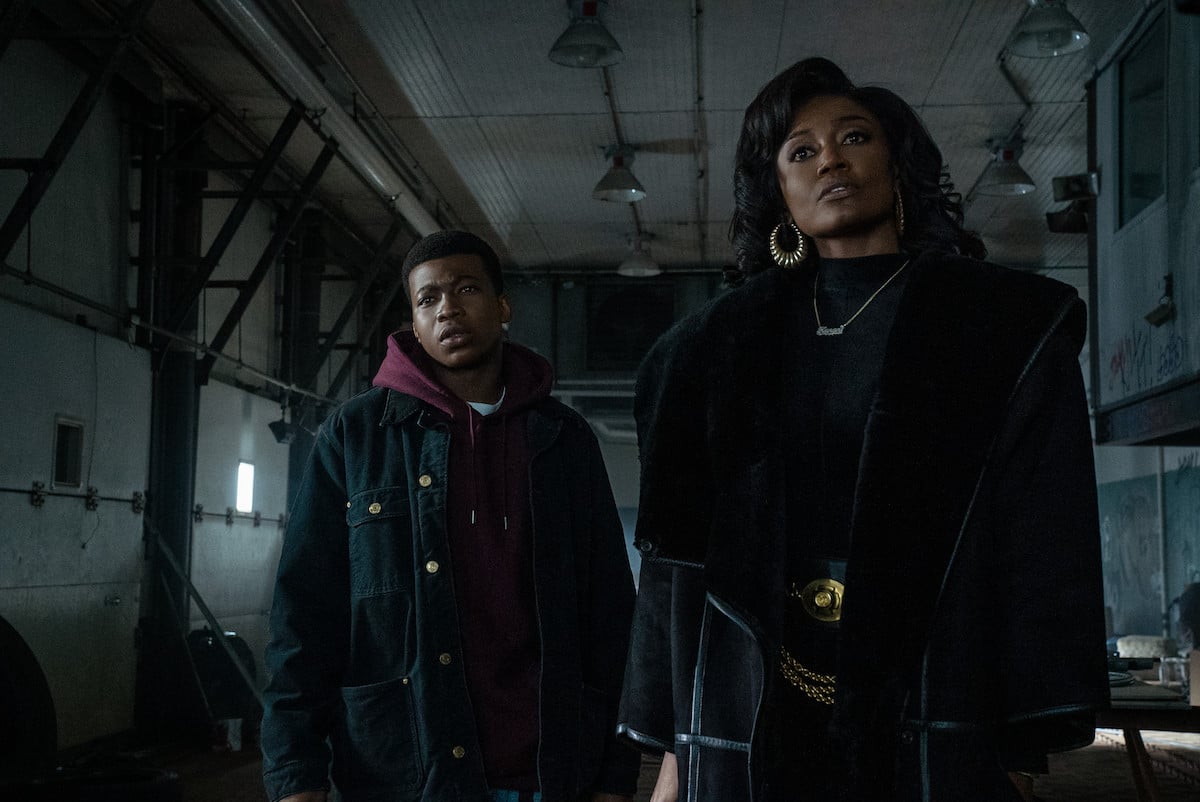 What will 'Power Book III: Raising Kanan' Season 2 be about?
The season 1 finale of Raising Kanan ended with an explosion. Raq's plan worked, for the time being, she has limited Unique (Joey Bada$$) as competition and seemingly taken out Detective Malcolm Howard (Omar Epps). However, fans know things aren't quite as they seem.
Therefore when season 2 debuts, a lot will be at stake. "It's just the continuation of actions and consequences," Curtis told Entertainment Weekly. "There's going to be some stuff happening that, again, you're going to see how it molds and shapes Kanan and what it does to his psyche."
He added that the dynamic between Kanan, Raq, Marvin, Lou Lou, and Jukebox (Hailey Kilgore) won't ever be the same.  "The family's in an entirely new space and different dynamic now, so it's them navigating that and figuring out where they can step, where they can't step," he explained. "It's a lot of complicated things going on. It's wild."
Mekai Curtis says the love that fans have shown is 'wild'
Having just come aboard the Power Universe after six seasons of the original show and one season of Power Book II: Ghost, Curtis says that the fan love is amazing. "I think there was pressure to uphold what 50 [Cent] has done with his character in terms of just the intensity and the grit that he brings, " he told XXL Magazine. "It's wild to see all of the love that everybody is showing."
New cast members will join Power Book III: Raising Kanan' Season 2
In order to keep the fans on their toes, the second season of Raising Kanan will see an even larger cast. In the new season, Queen Sugar actor Omar Dorsey will portray Cartier "Duns" Fareed, a charismatic businessman who wants to expand his business into DC and Baltimore.
Actor Krystal Joy Brown will play Renée Timmons, Marvin's anger management therapist. Sistas actor KJ Smith is stepping onto the scene as a woman named Palomar. "Smith will play Palomar," Deadline reports. "One of Famous's new neighbors, Palomar is a young mom who's frequently mistaken for her daughter, Corinne's, older sister. Any responsible parent wouldn't let their daughter within a mile of Kanan, Famous, and their friends, but Palomar is not that parent." Also, Paulina Singer will play Zisa, a stunning singer on Lou Lou and Crown's (Quincy Brown) record label.
However, fans are most excited about welcoming Destiny's Child alum LeToya Luckett. The actor/singer has been cast as Jukebox's mother, Kenya who returns to Harlem after chasing her dreams in Los Angeles.