'Power Book III: Raising Kanan': Nicole and Jukebox Will End Badly, 'Power' Fans Predict
Relationships don't always make it to the finish line in the Power universe, a fact affirmed in all three chapters of the franchise. In Power Book III: Raising Kanan, Raq and her beau are currently on the outs, and Jukebox's romance with Nicole hit a major barrier. Because they're only teenagers, their love thing may seem like it's fleeting or temporary, but fans think other forces will cut their relationship short.
[Spoiler Alert: This article contains spoilers for Power Book III: Raising Kanan Season 1]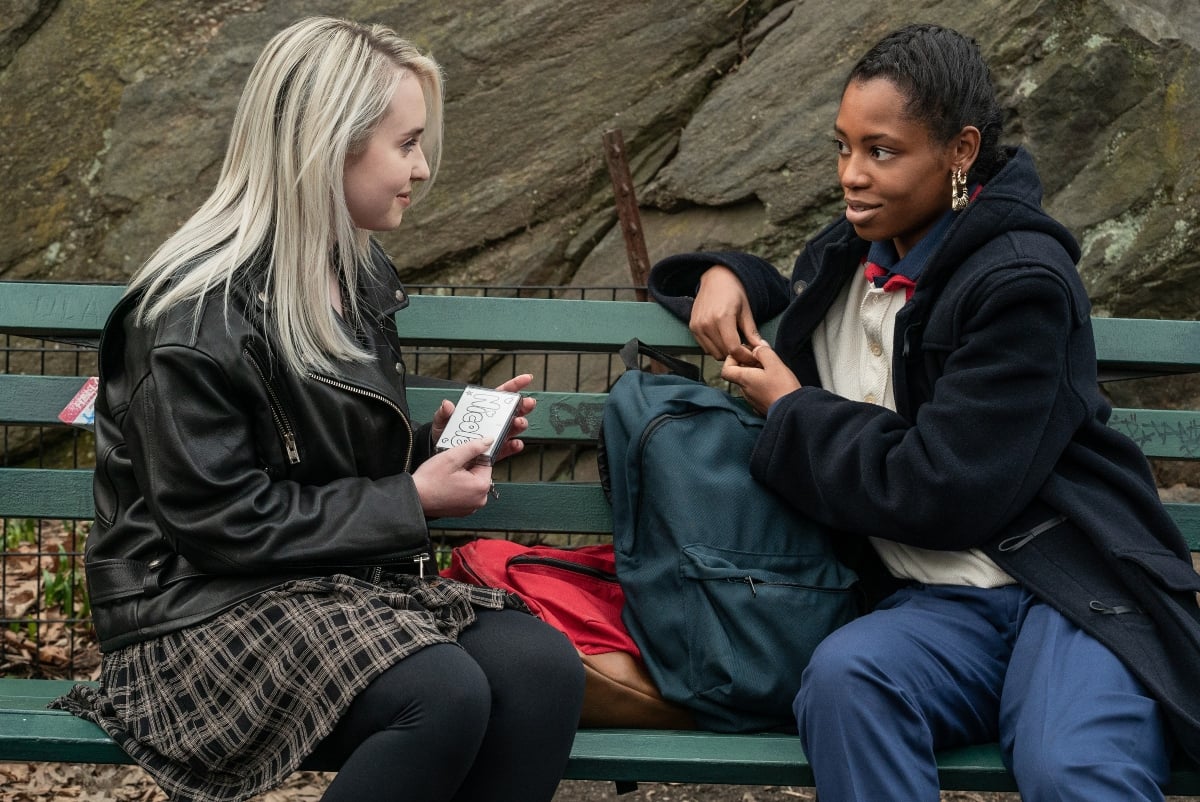 Nicole's taste of drugs has some 'Raising Kanan' fans worried
Ah, Nicole, you shouldn't have done that. When Crown whipped out that blunt and stuck a crack rock in it, metaphorical red lights started flashing when Nicole grabbed it. How many fans screamed at their TVs, "No! Don't do it!"?
It's obvious that the teenager hasn't done a hardcore, dangerous drug like that before, and her behavior afterward has many fans believing it's the start of an addiction. Crack is wack. A few viewers compared her to Wanda in Snowfall, and they fear she's doomed.
And this is happening during a time period where crack could get anyone caught up in violent or unstable situations. Will Nicole avoid an overdose or a drug-related school expulsion? Jukebox wasn't around when she took the hit and didn't know she tried crack.
Heading into episode 7, it's anyone's guess whether Juke will learn the truth. When she does, she'll either want to protect her or cut her loose. Moreover, if Nicole's parents find out about the crack, they'll automatically blame Jukebox and take drastic measures to keep the pair apart.
Some fans think Nicole will die in 'Raising Kanan' Season 1
Another fan theory is that Nicole will suffer a fate far worse than a trip to the hospital or breakup. Some believe that death is on the horizon for the young girl, and given that this is Power, it seems very likely. No character is safe from murder, including the snitches, dealers, cops, or the innocent. That includes kids.
Remember Raina? She wasn't about the street life and all its perils, and indirectly entangled herself in a messy situation. It cost her.
And some fans found clues online that seem to hint Jukebox will suffer a great loss before the season ends. If it's not related to family or her singing voice, it's definitely Nicole.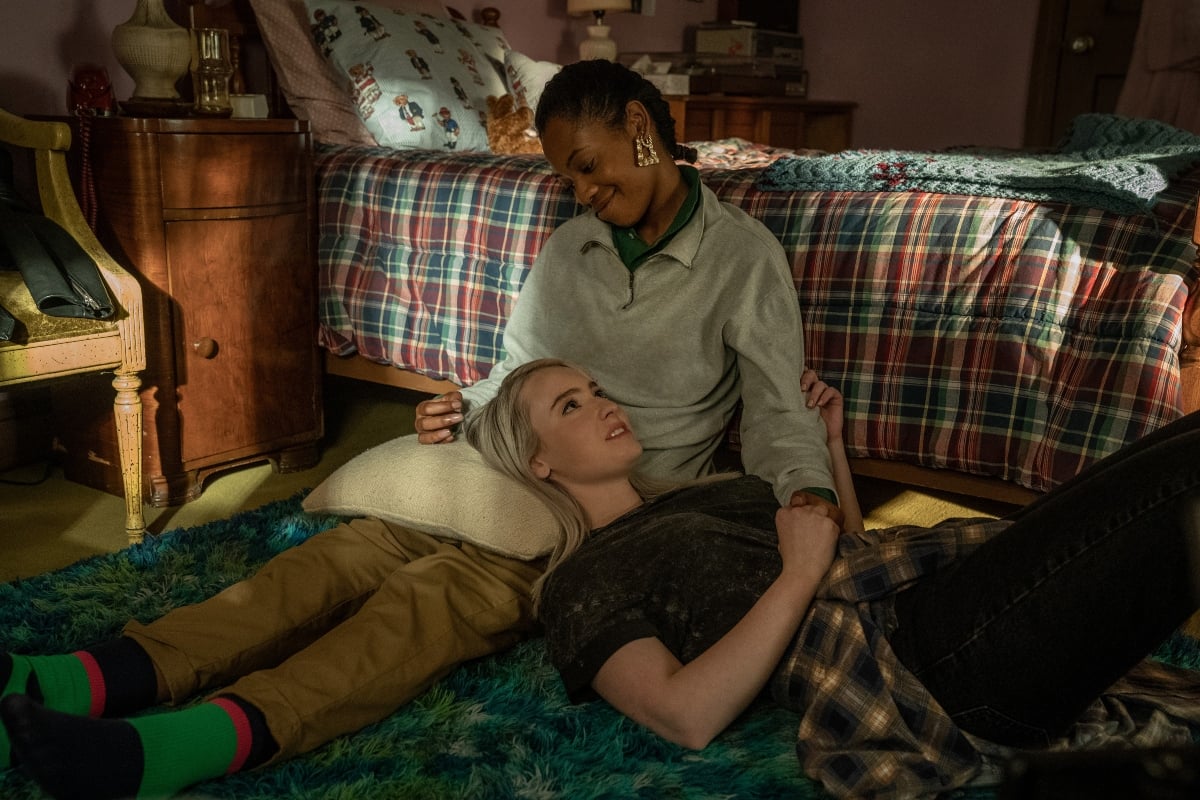 Losing Nicole could change Jukebox's path
She's already part of a crime family, and Power fans know where Jukebox ends up in the future. She lands a job in law enforcement, becomes a corrupt cop, and kidnaps Tariq. Kanan winds up killing her when he chooses Tariq over her.
But what happens to her in between now and what viewers saw in Power? Will she stop boosting? Does the Detective Malcolm's partner take her under her wing? Perhaps losing Nicole pushes her to veer away from the family business, her dad Marvin, and crime.
Stay tuned for Power Book III: Raising Kanan on Starz each Sunday at 8 p.m. EST.