'Power Book III: Raising Kanan': How Raq Could Still Be Alive in 'Power'
It seems like most people who have watched Power Book III: Raising Kanan have walked away saying good things. The series chronicling the early years of Power antagonist Kanan Stark has become a favorite among many for its storytelling, acting, and of course, '90s vibes. Arguably, the only downside to it is that, as a prequel, many already know how the story ends up for certain characters.
Raquel Thomas is one character many believe will die due to comments the adult Kanan makes later in the original show — but not necessarily.
Fans have predicted Raq's death in 'Power Book III: Raising Kanan'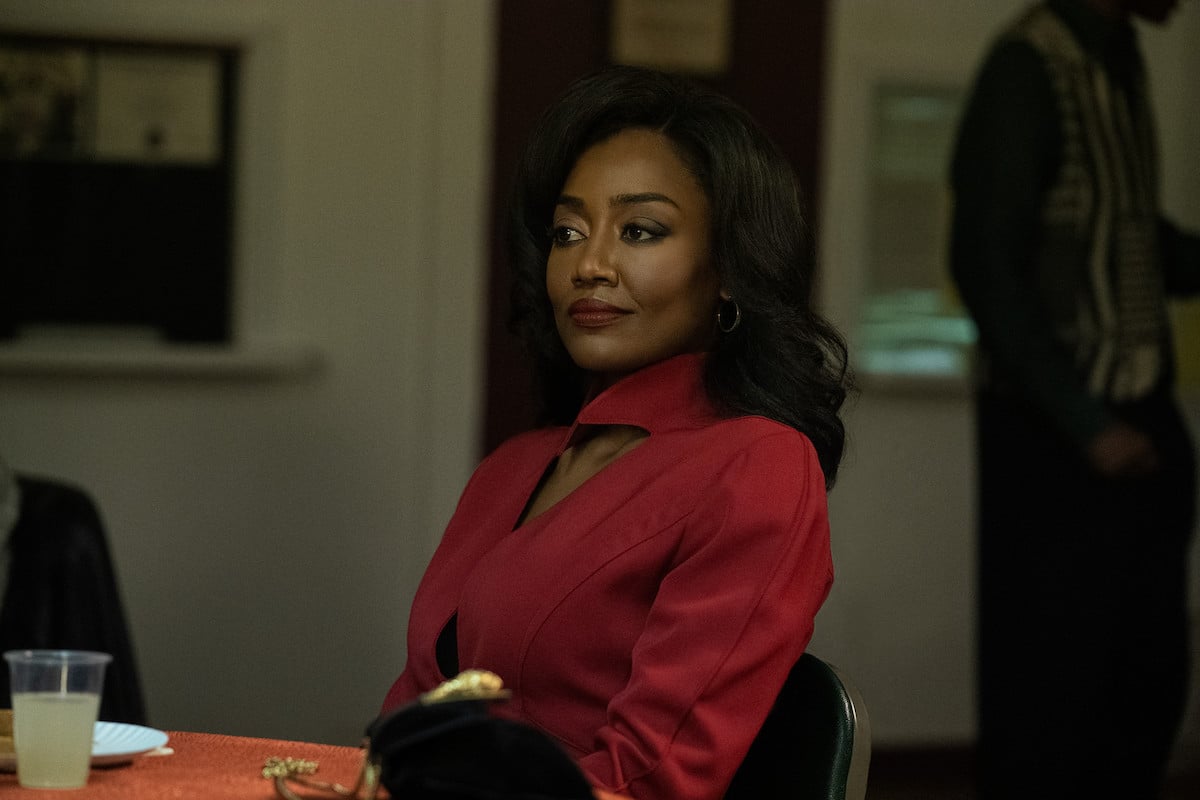 By the start of the Power timeline, it doesn't appear that Kanan has much family left. A journalist reporting on Kanan's death confirms this when the reporter mentions he had "no known surviving next of kin," leading many to believe that Raq must die before the start of the show.
It's certainly possible, especially considering the lifestyle she leads. But it could also be that Raq has gone completely under the grid to hide. This would explain Kanan's comment to Ghost that he was going to visit his mother once he got out of prison and why he doesn't mention her much outside of that.
Raq already has a hideout in 'Power Book III: Raising Kanan'
Raq has already proved she knows what to do in a crisis in the first season of Raising Kanan, when she gave Kanan a hideout after the attempt on Detective Malcolm Howard. Although the exact location was not revealed, it appears to be somewhere in the DMV area — a place where Kanan later sought refuge after he was brutally attacked by Ghost.
Raq fleeing there to lay low after the events of Raising Kanan would be a great way to explain her absence in Power and tie the two shows together. This could also explain why Kanan continued to visit the area as an adult and why Jukebox was living there.
But whether that's satisfying enough is another issue. Fans of Raq's would probably be glad to know that she made it out alive, but such a reveal could also seem anti-climatic. Until then, fans are just left to speculate on Raq's fate on the show.
A new season is coming to Starz this summer
Last week, it was announced that Raising Kanan Season 2 would premiere on Aug. 14, almost a year after its explosive season 1 finale. It appears from the teaser trailer that Kanan has returned to New York to reunite with his family, but threats remain — including from a fully recovered Detective Howard.
After that, fans can look forward to the return of other Power spinoffs, including the third season of Power Book II: Ghost, the show focusing on Ghost's son Tariq St. Patrick. While the release date is still unclear, the show could return to Starz as early as later this year. Read more about that here.
RELATED: 'Power Book III: Raising Kanan': Is There a Time Jump in Season 2? What We Know