'Power Book III: Raising Kanan' Season 1: Release Window, Plot, and Everything Else We Know
There previously was a lot of uncertainty about the quality and sustainability of the Power spinoffs, mostly due to its dramatic series finale. But the first offering, Power Book II: Ghost, turned out to be wildly popular, garnering so much praise that it was quickly renewed for a second season.
As we prepare for the upcoming Power Book III: Raising Kanan, let's dive into the information released so far, including the release window, cast, and plot.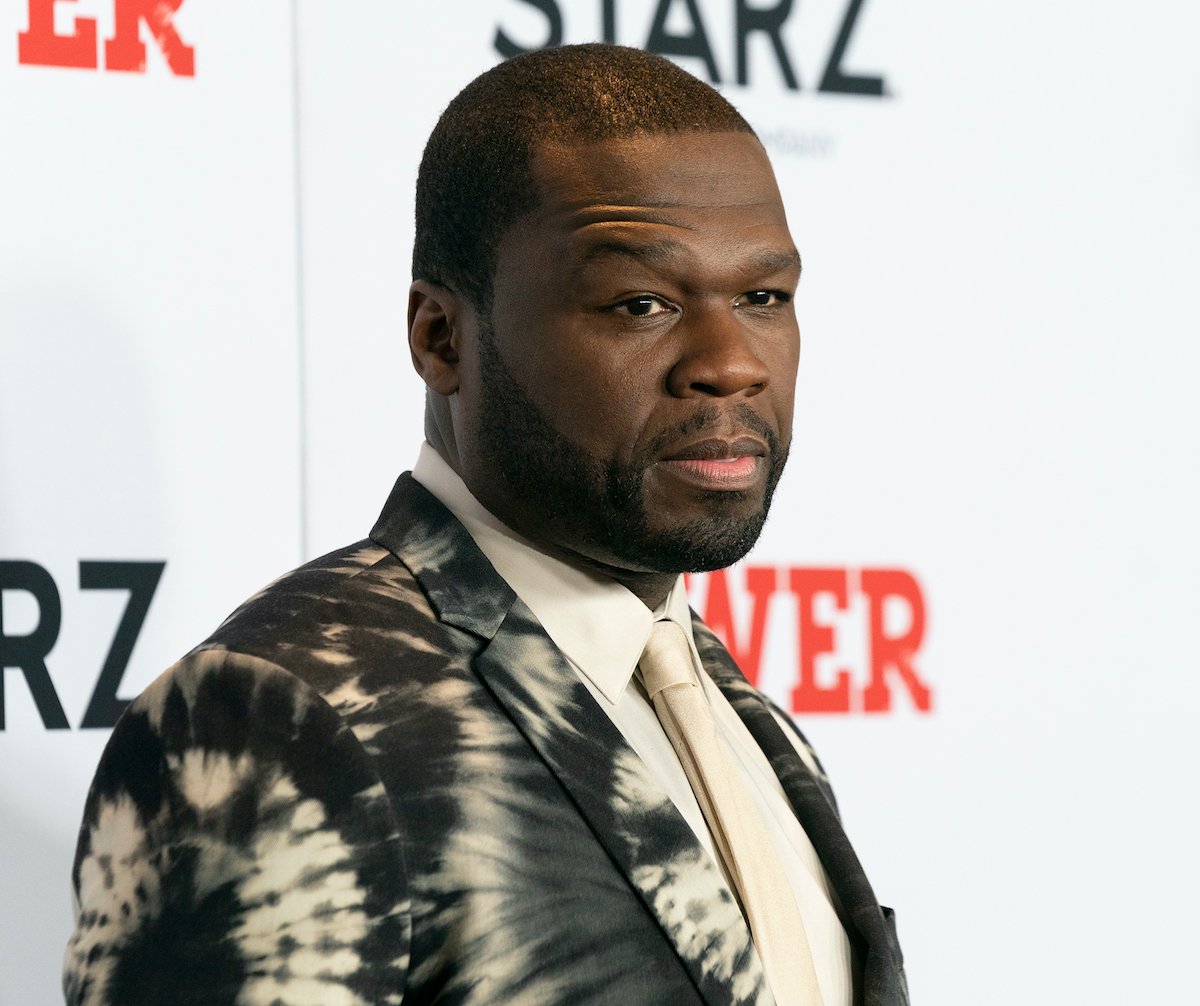 What is 'Power Book III: Raising Kanan' about?
Rewinding back from Kanan Stark's death in the original series, Raising Kanan is a prequel focusing on the early life of the titular character and his rise to a powerful drug lord.
A teaser trailer for the show came out in 2020, with 50 Cent (the adult Kanan) saying in a narration: "You already know how my sh*t ended, this is how it started. This is my story. This is a Southside, Jamaica Queens story."
RELATED: 'Power': 50 Cent Talks 'Power Book II: Ghost' Debut, Discusses Details of 3 Spinoffs
Offering more insight into the series, Power creator and showrunner Courtney Kemp told Deadline in a report published earlier in January:
"It's a very different show in terms of pacing and feel. It does feel like Power, you definitely feel the Power of that in that show, the capital P Power, but it also has its own small p power in the story that it's telling and in its time and you want to make sure that the audience feels that as well."
Who's in the cast of 'Power Book III: Raising Kanan'?
Starring former Disney actor Mekai Curtis as a younger Kanan, the show will also feature Omar Epps, Joey Bada$$, Patina Miller, London Brown, Shanley Caswell, Malcolm Mays, Toby Sandeman, Lovie Simone, and Hailey Kilgore (via Deadline). Recurring stars include Quincy Brown, Natalee Linez, Ade Chike Torbert, and Annabelle Zasowski.
Additionally, Kemp says that familiar faces could also appear in the series.
"We are patterning it after Marvel, where different characters come in and out of other people's shows," she previously told Entertainment Weekly. "So there's crossovers and some of your favorite characters will come back, even if they don't get their own spin-off, they will show up in places. We're trying to really do it for the fans, to give the most of what they want."
RELATED: How Many 'Power' Spinoffs Are There?
When does 'Power Book III: Raising Kanan' come out?
There's no exact release date for Power Book III: Raising Kanan just yet, but the show is aiming for a summer 2021 premiere. This of course depends on the coronavirus (COVID-19) crisis, which has forced countless productions to shut down. But so far, things seem to be on schedule.
As we count down the days until the premiere of Power Book III: Raising Kanan, stay entertained with more of our coverage below.