'Power Book III: Raising Kanan' Season 2 Is Further Along Than You Probably Realize
The cast and crew of 'Power Book III: Raising Kanan' have wasted no time in getting back to work on the show. It's been only a few days since the first season wrapped, but actor Mekai Curtis says a number of episodes from season 2 are already done.
The first season of Power Book III: Raising Kanan just ended on Sunday, Sept. 26, but viewers are already looking forward to new episodes. The finale picked up after the shooting of Detective Malcolm Howard, setting off a chain of events that led to a climactic ending. Months remain until the return of the Starz series, but Mekai Curtis says several episodes from Power Book III: Raising Kanan Season 2 have already been completed.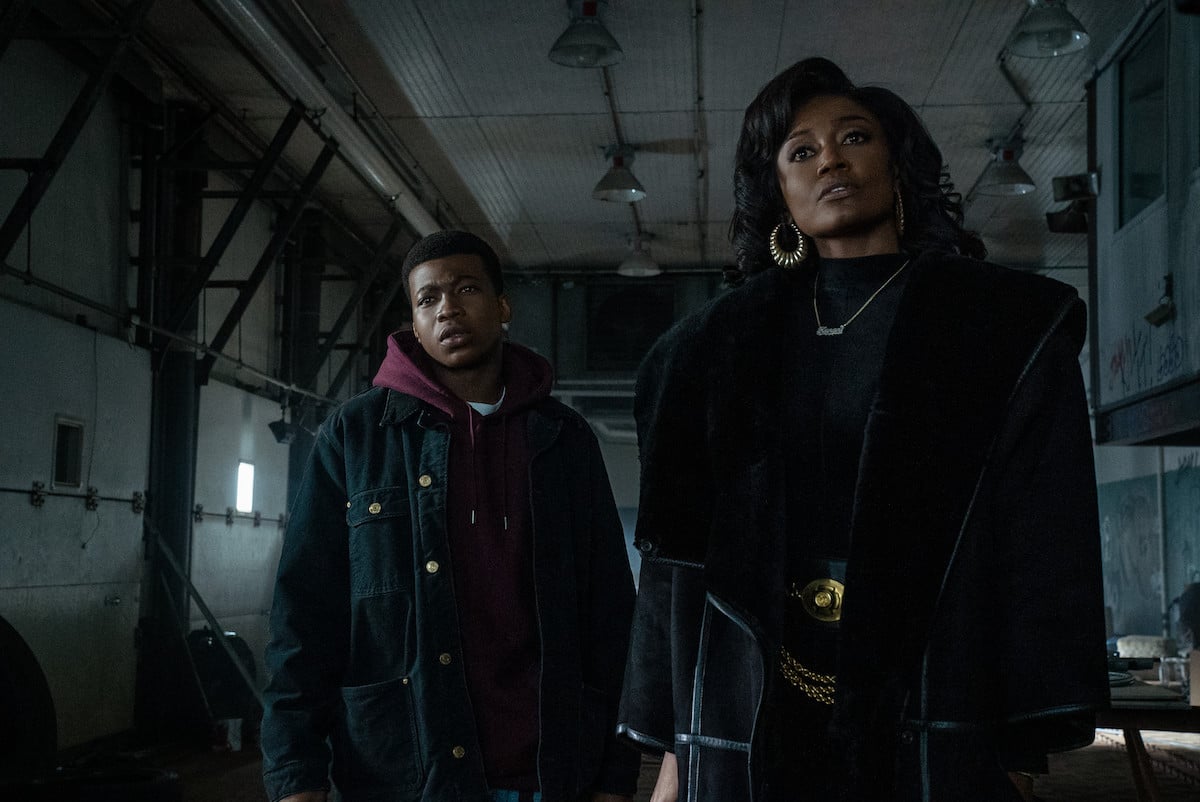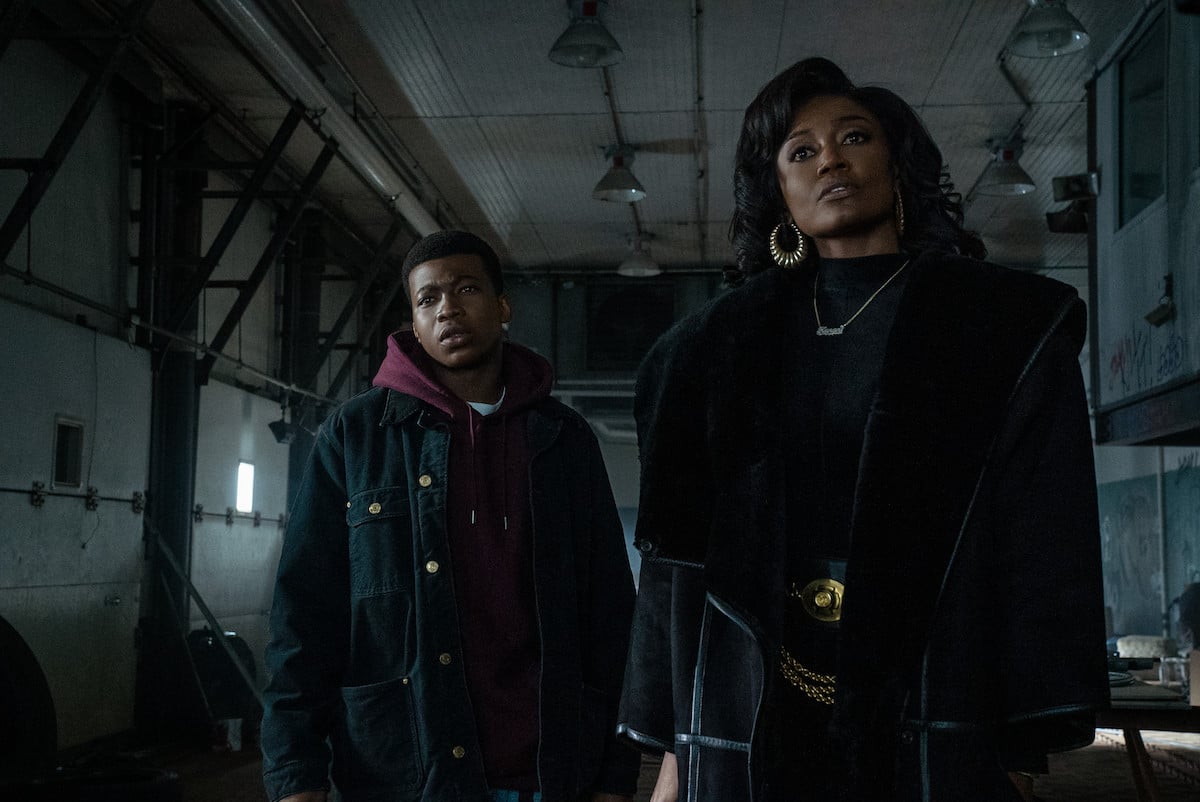 When does 'Power Book III: Raising Kanan' come back on?
For months, the cast and crew have been working on the second season of Raising Kanan, which was greenlit by Starz in July. A release date has yet to be revealed, but Curtis told Entertainment Weekly in an interview that came out in September that filming was almost halfway done. "We're a week into the fourth episode," said the actor, who leads the show as the younger Kanan Stark.
Patina Miller (Raquel "Raq" Thomas) added in a tweet posted after the finale that Raising Kanan would be back sometime in 2022. "Cant wait for y'all to see it!!!" she continued.
The second season of 'Power Book III: Raising Kanan' will explore the aftermath of the events that just occurred
In the penultimate episode of Raising Kanan Season 1, Kanan nearly killed Detective Malcolm Howard. He had been threatening to expose the fact that he was Kanan's birth father — which was a big no-no. But he wound up surviving.
Asked for details about season 2, Curtis said: "It's just the continuation of actions and consequences. There's going to be some stuff happening that, again, you're going to see how it molds and shapes Kanan and what it does to his psyche. The family's in an entirely new space and different dynamic now, so it's them navigating that and figuring out where they can step, where they can't step. It's a lot of complicated things going on. It's wild."
50 Cent also says to expect the introduction of Breeze, Kanan's mentor who was later killed by Ghost.
"It's up to the writers and the showrunner, but viewers should expect to meet Breeze by Season 2," he told TVLine. "He was Kanan's partner and boss and more aggressive than anyone could hang with or handle. Breeze became Ghost and Tommy's boss, and Ghost ended up killing Breeze before viewers got to meet him."
He also expressed interest in appearances by Ghost and Tommy, but executive producer Courtney Kemp previously ruled out the possibility. She told TVLine the two are still too young at this point of the show, and that she also wants to keep the focus on Kanan.
What 'Power' show is next?
Now that Raising Kanan is on break, Starz is gearing up for the premiere of Power Book II: Ghost Season 2, which debuts on Sunday, Nov. 21. After that is Tommy Egan's spinoff Power Book IV: Force. The last show, Power Book V: Influence, is more of a mystery, but if we had to guess, we'd say it should be here by the end of 2022.