'Power Book III: Raising Kanan' Season 2 Is Almost Finished Filming
The second season of 'Power Book III: Raising Kanan' is underway and filming for Season 2 is almost done.
Power Book III: Raising Kanan centers on the origin story of one of the most compelling Power Universe characters. Kanan Stark (Curtis "50 Cent" Jackson in Power and Mekai Curtis in Kanan) is just a naive teen in the '90s. Growing up in Queens, he's intent on proving himself to his drug queenpin mother, Raquel "Raq" Thomas (Patina Miller). However, Kanan has no idea how truly monstrous his mother is. She's even stunned her brothers, Marvin (London Brown) and Lou Lou (Malcolm Mays) with her obsessions for power.
Now that the second season of the series is almost finished filming, we will soon learn if Raq remains on top.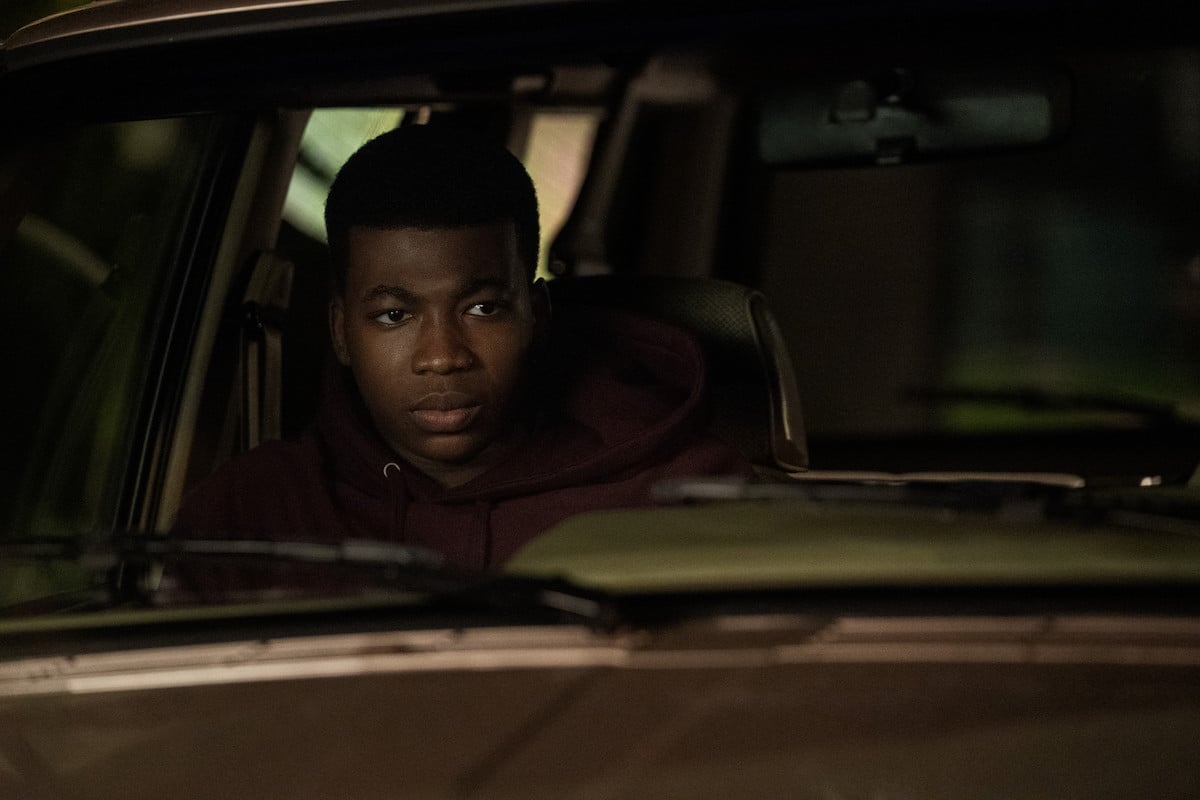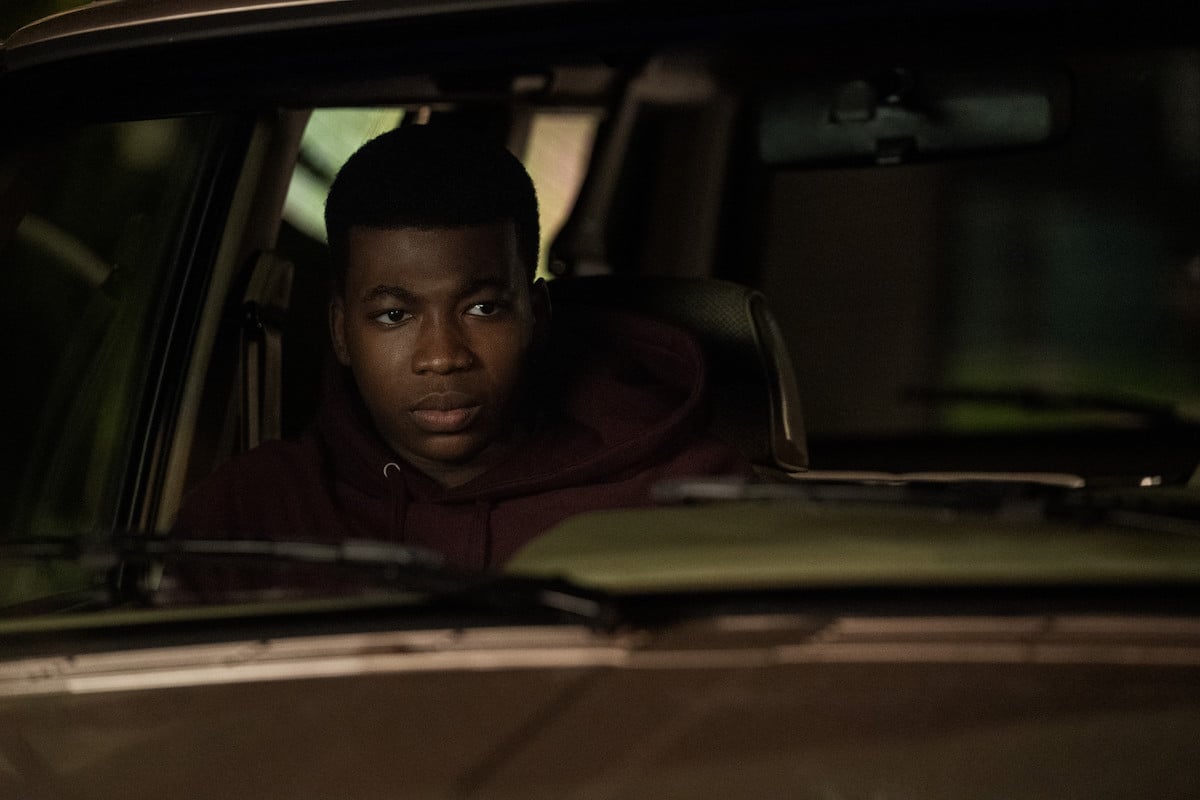 'Power Book III: Raising Kanan' Season 2 has been delayed
Unfortunately, it appears that production on the second season of Raising Kanan has hit a bit of a delay. During a recent Instagram Live, Power Universe creator Courtney Kemp explained that the ongoing pandemic had slowed everything down.
"I don't have a date, but I can tell you they are shooting the finale right now," she explained. "We had to push part of the season because of COVID. The Omicron surge made us have to delay the beginning of Power Book II: Ghost Season 3 and take a break in the middle of Raising Kanan Season 2. It's going to be on a little later as a result, but like a tiny bit. And I think it's actually more going to affect the second half of the season, but not that much."
'Raising Kanan' Season 2 is almost finished filming
The second season of Kanan was underway even before the first season debuted. However, amid the coronavirus (COVID-19) surges, filming has stopped and started a number of times. Now, it looks like things are finally winding down. In a recent Instagram story, Miller shared a selfie of herself in her work trailer. She captioned the post, "last trailer selfie of the season."
This means that the series is nearing an end or perhaps she is giving us a hint about what Raq will be up to next season. We highly doubt Raq will be taken out at the end of season 2, but we do know that Unique (Joey Bada$$) will definitely want revenge.
We also know that once Kanan finds out the truth about what Raq forced him to do to his biological father, nothing will ever be the same.
What will Season 2 focus on?
Since the season 2 finale of Raising Kanan is currently wrapping filming, we can assume that the series will debut sometime this summer. Though Starz is remaining silent about a release date and a plot, Curtis did give us some hints about what we can expect when the series returns.
"It's just the continuation of actions and consequences," Curtis told Entertainment Weekly. "There's going to be some stuff happening that, again, you're going to see how it molds and shapes Kanan and what it does to his psyche."
Though Raq and Marvin seem to have the same goals, we know that Lou Lou is over his sister's antics. "The family's in an entirely new space and different dynamic now, so it's them navigating that and figuring out where they can step, where they can't step," he explained. "It's a lot of complicated things going on. It's wild."