'Power Book III: Raising Kanan' Season 2: Plot, Cast, and Everything Else We Know
After all the events in the first season of 'Power Book III: Raising Kanan, viewers are waiting for the next one with bated breath. While it'll be a while until it returns, we at least have some information on what to expect when it's back. Find out, here.
One of the best and most popular Starz series out right now is Power Book III: Raising Kanan, the third story in the Power universe. Set in the '90s, it follows the rise of Kanan Stark, the antagonist from Power. The show premiered in July and was an instant hit, winning over viewers with its storylines, acting, and nostalgic vibes.
Those who watched it are assuredly wondering about the next season. From the cast and plot to when it could come out, here's what we've gathered so far.
[Spoiler alert: This article contains spoilers for the Power Book III: Raising Kanan Season 1 finale.]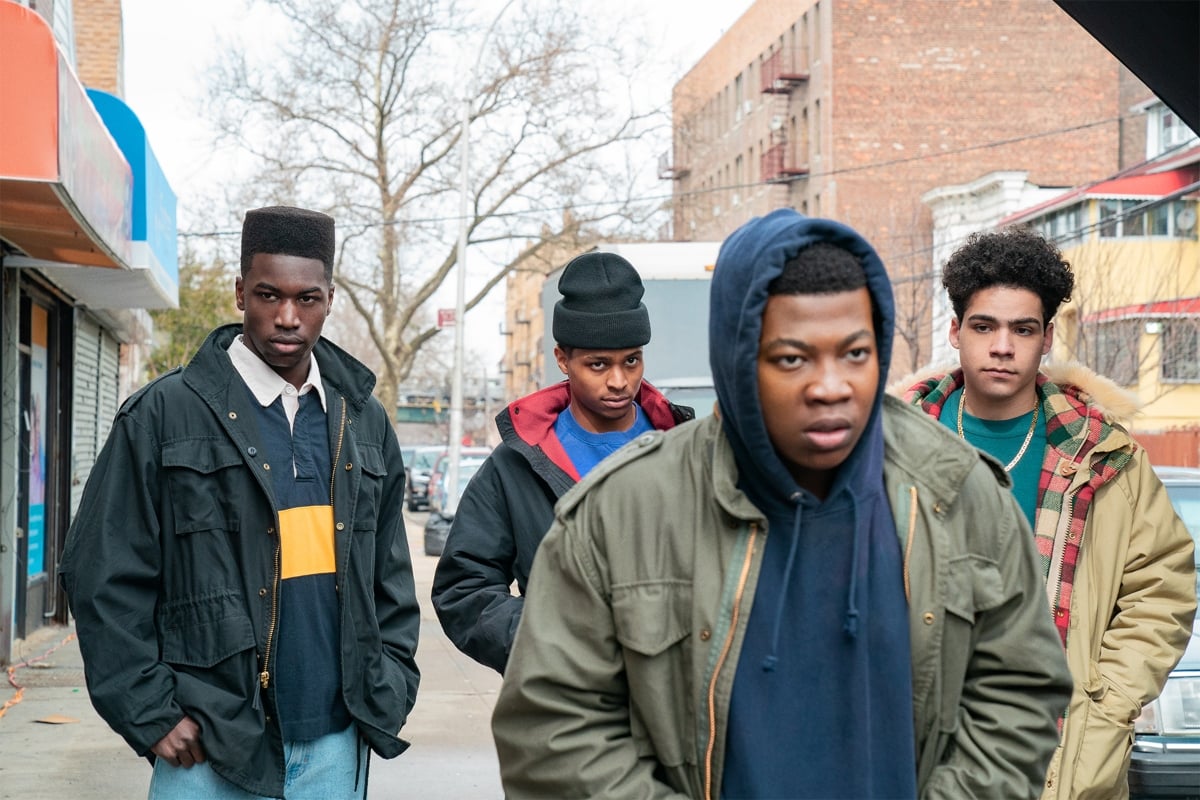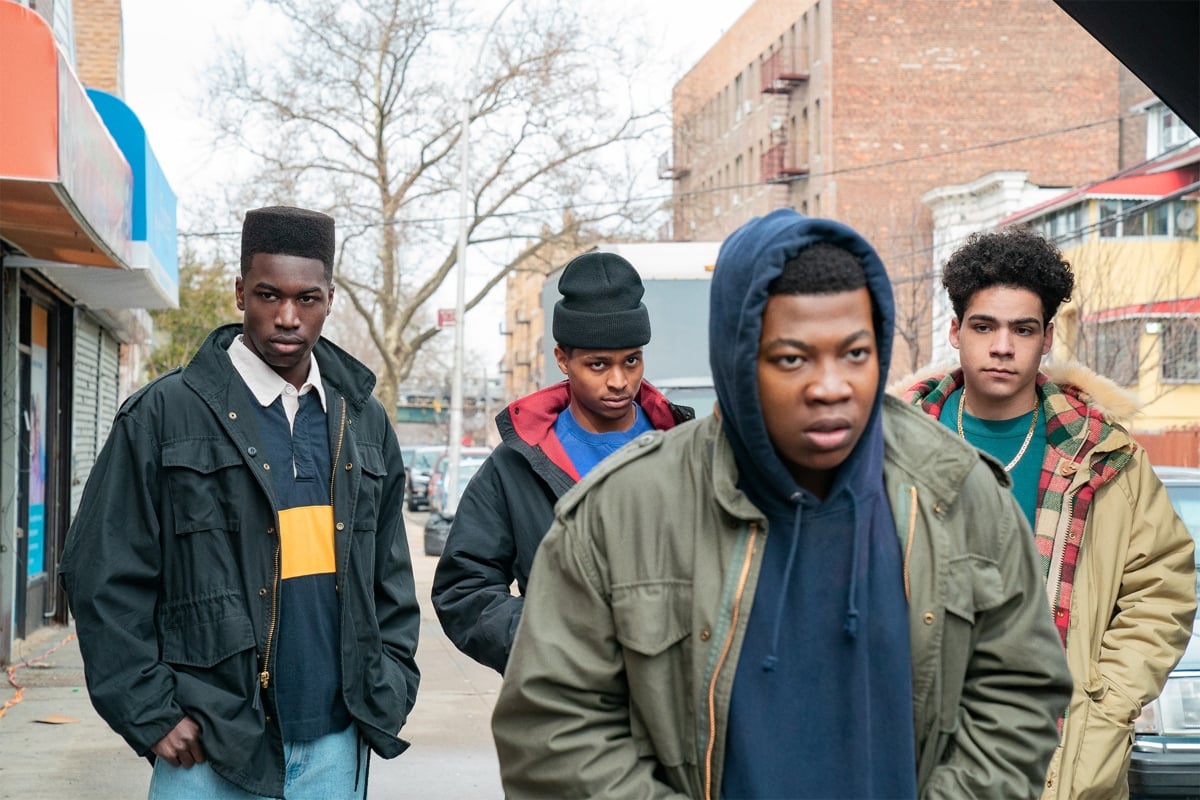 Kanan Stark almost caught another body in the 'Power Book III: Raising Kanan' Season 1 finale
Over the course of the first season, we saw Kanan become more ruthless as he got deeper into his family's criminal organization. He was put to the test toward the end of the show when Raq ordered him to kill Detective Malcolm Howard, who had been threatening to expose his paternity unless Raq introduced him to Kanan.
Kanan makes the attempt and frames Unique. But, as viewers know, he was unsuccessful.
What to expect next season
Now that Detective Howard is stabilizing, expect the next season to follow the aftermath of that. Kanan will seemingly be laying low in Maryland. But he can't hide forever.
Speaking about season 2, Mekai Curtis (Kanan Stark) told Entertainment Weekly it would pick up after those events. "It's just the continuation of actions and consequences," he said. "There's going to be some stuff happening that, again, you're going to see how it molds and shapes Kanan and what it does to his psyche."
"The family's in an entirely new space and different dynamic now, so it's them navigating that and figuring out where they can step, where they can't step. It's a lot of complicated things going on. It's wild," he continued.
In addition to Curtis, the returning cast includes Patina Miller (Raquel Thomas), Hailey Kilgore (LaVerne "Jukebox" Ganner), Omar Epps (Detective Malcolm Howard), Malcolm Mays (Uncle Lou-Lou), London Brown (Uncle Marvin), Joey Bada$$ (Unique), Quincy Brown (Crown Camacho), Toby Sandeman (Symphony Bosket), Shanley Caswell (Detective Shannon Burke), and Antonio Ortiz (Shawn "Famous" Figueroa), per TVLine.
New cast members include LeToya Luckett as Jukebox's mom Kenya, Krystal Joy Brown as Marvin's therapist Renée, Paulina Singer as Lou-Lou and Crown's new artist Zisa, and Omar Dorsey as ambitious business mogul Cartier "Duns" Fareed.
When does 'Power Book III: Raising Kanan' come back on?
In many cases, shows will return to the air a year after the start of the previous season. The first season of Raising Kanan premiered in July 2020. But it's unclear if the show will follow that same schedule moving forward. However, Miller tweeted on Sept. 26 that the cast and crew were "hard at work on season 2," adding she "can't wait for [fans] to see it."
We'll let you know more details as they become available.