'Power Book III: Raising Kanan' Season 2 Has an August Release Date
'Power Book III: Raising Kanan' Season 2 will be released in August 2022.
Set in the early '90s in Queens, New York, Power Book III: Raising Kanan follows 16-year-old Kanan Stark (Mekai Curtis). Before we knew him as the vicious gangster on Power portrayed by Curtis "50 Cent" Jackson he was just a kid. His mother, Raquel "Raq" Thomas (Patina Miller), was a drug queenpin who introduced her son to the game.
Now in season 2, we're going to see how Raq's quest for power has affected Kanan and her brothers, Marvin (London Brown) and Lou Lou (Malcolm Mays). Season 2 is set to debut in August.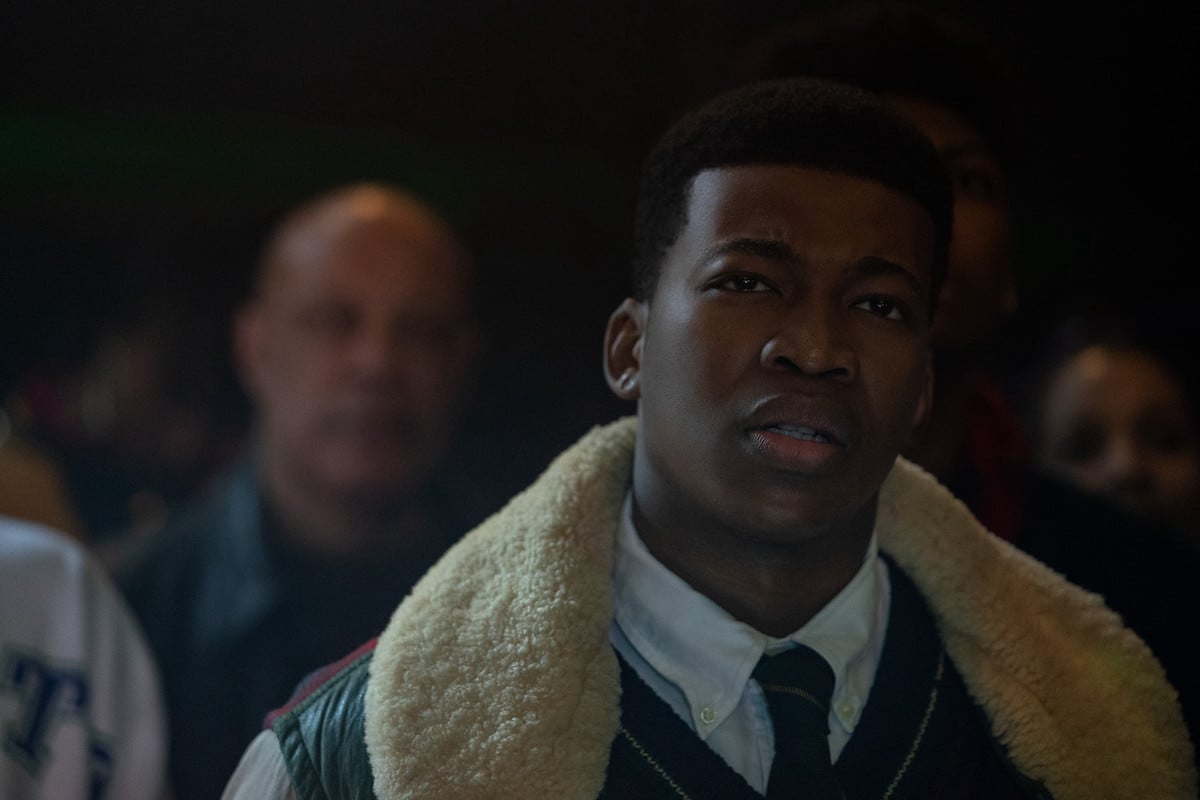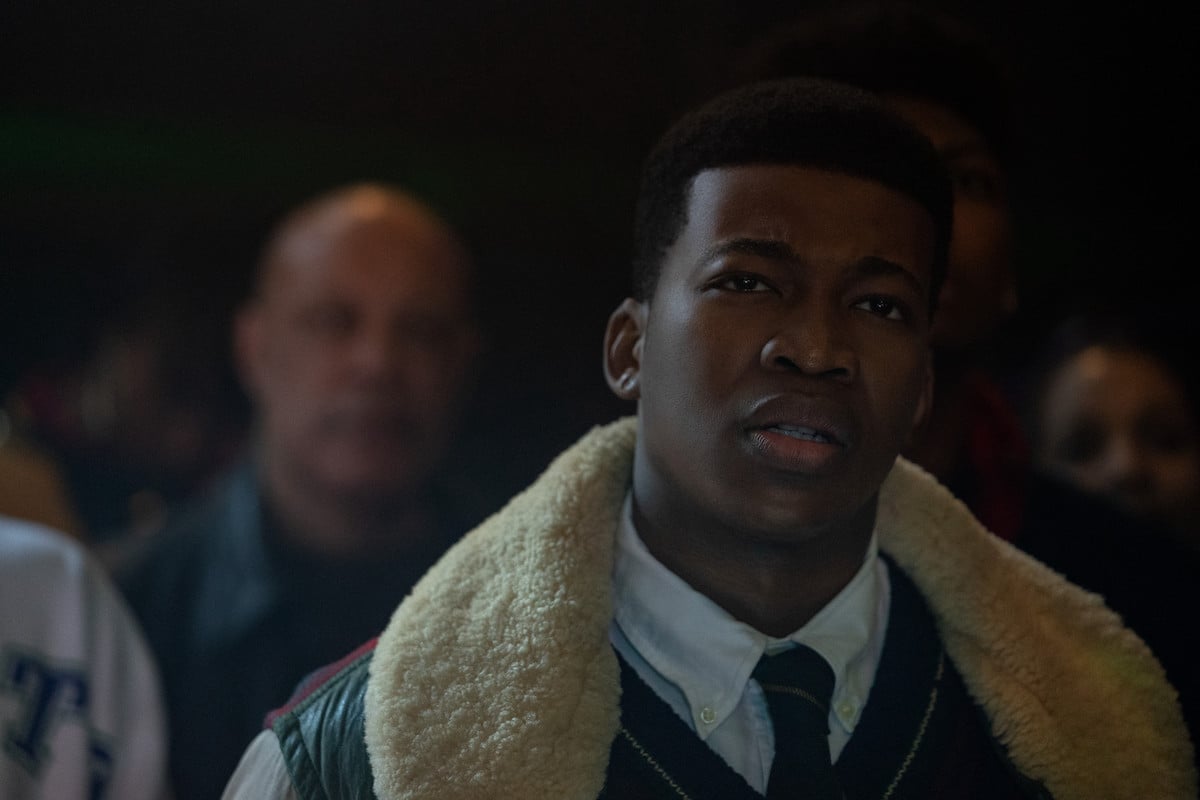 'Power Book III: Raising Kanan' Season 2 is about family
Looking at the teaser trailer for the new season, it's clear that family is going to stand at the center of the drama. "It's just the continuation of actions and consequences," Curtis told Entertainment Weekly. "There's going to be some stuff happening that, again, you're going to see how it molds and shapes Kanan and what it does to his psyche."
He added, that though Raq and her empire are thriving, things are only going to get more complicated. "The family's in an entirely new space and different dynamic now, so it's them navigating that and figuring out where they can step, where they can't step," he explained. "It's a lot of complicated things going on. It's wild."
'Raising Kanan' Season 2 will debut August 14
Amid a slight delay in filming amid the coronavirus (COVID-19) surge in New York City at the end of 2021, the release date for Raising Kanan was pushed back just slightly. Now, Starz has announced that fans will return to Kanan's world on August 14, 2022.
New episodes of the series will air each Sunday following the premiere. Starz released the official description for the series it reads,
As we enter season two, Raquel 'Raq' Thomas has gained control over the city's drug trade, but her son is slipping away. Kanan Stark returns to Queens uncertain of his future with the family business, and because of Detective Howard's lingering secret, he's even more uncertain of his past. Kanan searches for the truth while Raq boldly expands the business into hostile Mafia territory. Lou-Lou has other plans that revolve around his emerging record label, but Raq isn't about to let his side hustle get in the way of her expansion. Although Marvin remains Raq's loyal soldier, he struggles to earn Jukebox's forgiveness and become the father she deserves. The ties that bind this family are becoming undone, but Raq will stop at nothing to hold them together.
Once Kanan discovers the truth about Detective Howard (Omar Epps) being his father, we don't think he'll ever forgive Raquel.
Raq has truly taken the lead on the show
Though the series is about Kanan Stark's formative years, Raq is truly a standout character. Miller says she understands why people are so intrigued by the queenpin.
"The family's in an entirely new space and different dynamic now, so it's them navigating that and figuring out where they fit. All I wanted for the project was to present this character, give her the humanity she's such a flawed character, but find the humanity inside of her," she told Deadline via Express. "For me, reading the character and the script, it always felt super relatable, even though Raq was doing these kinds of things, in a dark world and also raising a son, but throughout all of it, she felt relatable and real, like someone we knew. It's an overwhelming reception to the character, and just how strong she is, has really resonated with women and men."