The 'Power Book III: Raising Kanan' Season 2 Teaser Trailer Reveals What's Next
Inside the 'Power Book III: Raising Kanan' Season 2 teaser trailer.
Power Book III: Raising Kanan will debut its second season in August. Season 1 marked the beginning of Kanan Stark's (Mekai Curtis) coming of age and introduction into the drug game. Now we're going to see his relationship with his drug queenpin mother, Raquel "Raq" Thomas' (Patina Miller) shift and change.
Starz just released a teaser trailer for the second season and things between Kanan, Raq, and Raq's brothers, Marvin (London Brown) and Lou Lou (Malcolm Mays) will never be the same.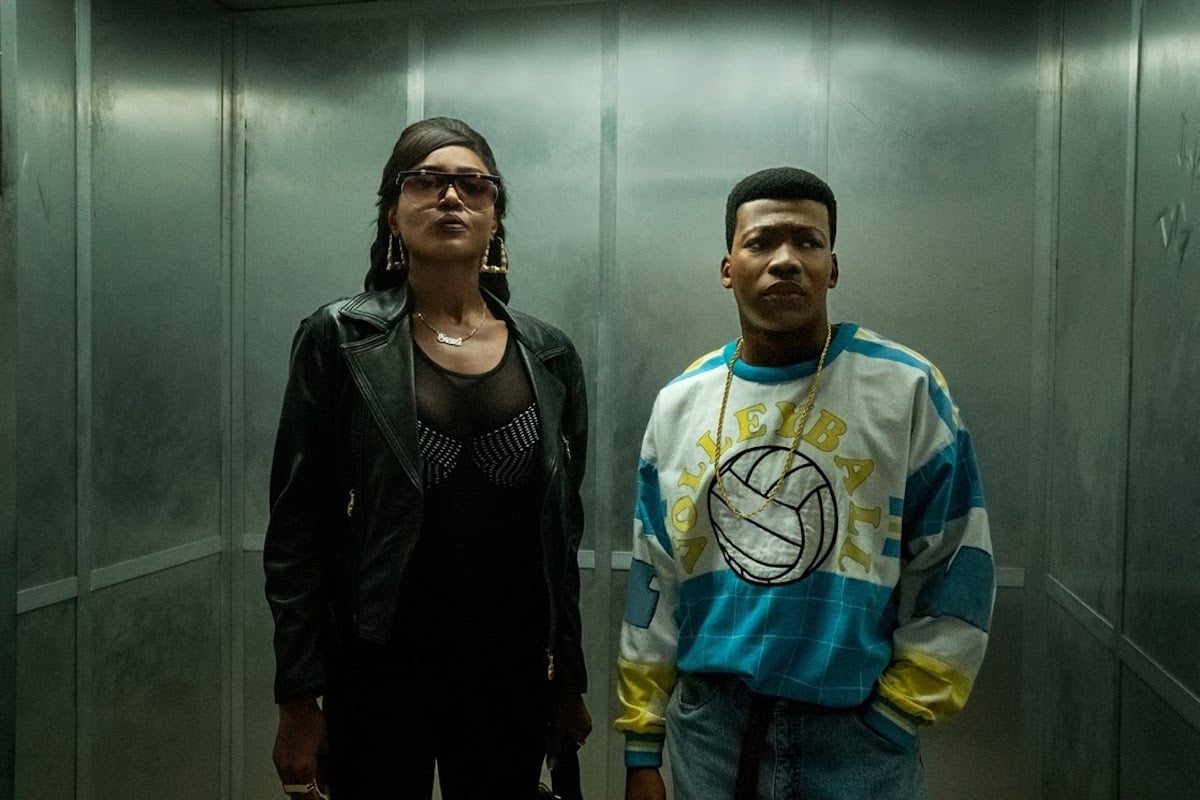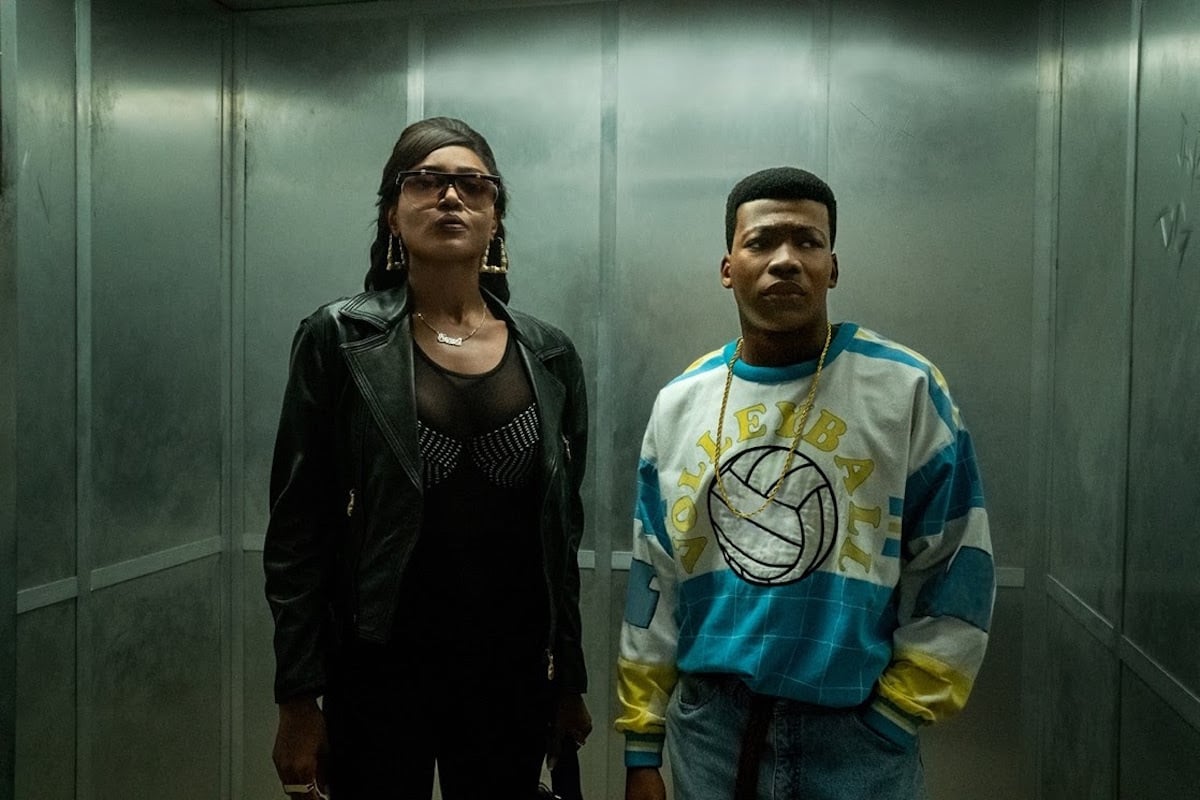 'Raising Kanan' Season 2 will debut on August 14
Starz has finally revealed that following a slight delay, the second season of Raising Kanan will debut on August 14 on Starz. The network released the official description for the series it reads,
As we enter season two, Raquel 'Raq' Thomas has gained control over the city's drug trade, but her son is slipping away. Kanan Stark returns to Queens uncertain of his future with the family business, and because of Detective Howard's lingering secret, he's even more uncertain of his past. Kanan searches for the truth while Raq boldly expands the business into hostile Mafia territory. Lou-Lou has other plans that revolve around his emerging record label, but Raq isn't about to let his side hustle get in the way of her expansion. Although Marvin remains Raq's loyal soldier, he struggles to earn Jukebox's forgiveness and become the father she deserves. The ties that bind this family are becoming undone, but Raq will stop at nothing to hold them together.
The teaser trailer reveals what's next for Kanan and his family
Along with the release date announcement, Starz also dropped a teaser trailer and it's extremely revealing. In the trailer, we see Kanan return to Queens following the shooting of Detective Malcolm Howard (Omar Epps) who is his biological father. He seems intent on standing by his mother's side.
Later around the dinner table, Raq can be seen speaking about family unity with Marvin, Kanan, Lou Lou, and Kana's cousin, Jukebox (Hailey Jilgrove). The queenpin talks about the importance of the family unit, especially as she stands at the top of the drug game.
Next, we see Kanan confessing to his mother that he's not certain he's cut out of the drug game. Jukebox seems to be broken up over the loss of her first girlfriend. Also, there appears to be some major tension between Lou Lou and music producer, Crown Camacho (Quincy Brown).
It also appears that Detective Howard is alive and well. We can't wait for the full trailer.
'Raising Kanan' Season 2 will introduce Jukebox's mom
In the first season of Raising Kanan, we are never introduced to Jukebox's mother. Though she now lives with her father, we know that while he was in prison, she lived with Kanan and Raq. In a season 1 episode, Lou Lou says Jukebox's mother left the family to be a New York Knicks groupie. Starz has announced LaToya Luckett's casting as Kenya.
According to the Starz press release, "Luckett will play Kenya, Jukebox's mother and Marvin's ex. She left their family when Jukebox was very young, tried to make it in LA as a singer, but three years ago, she moved back to New York. Upon her return, she settles in Harlem where church is a big part of her life."
Somehow, we think the reunion with her mother is going to be very traumatic for Jukebox.